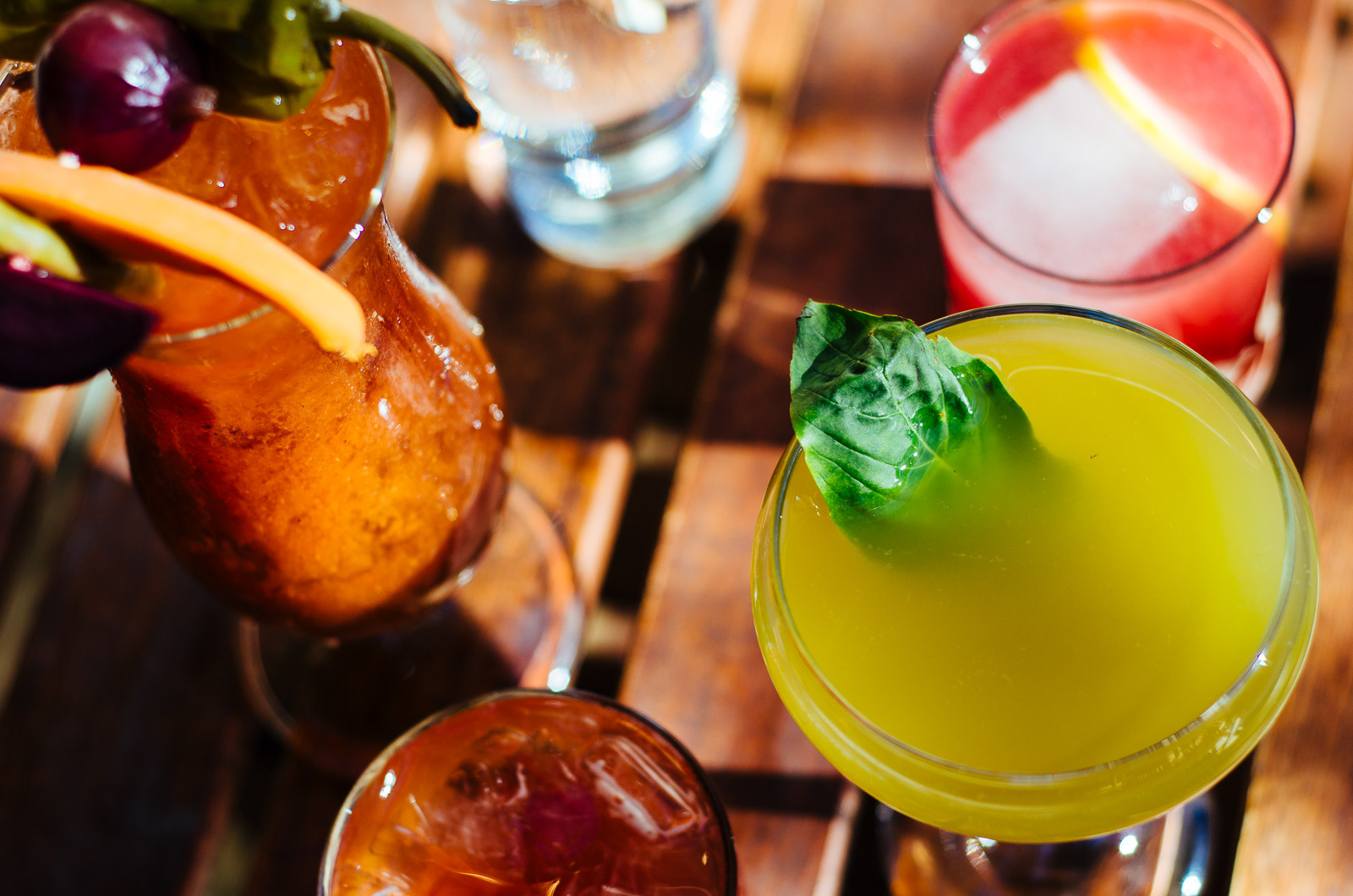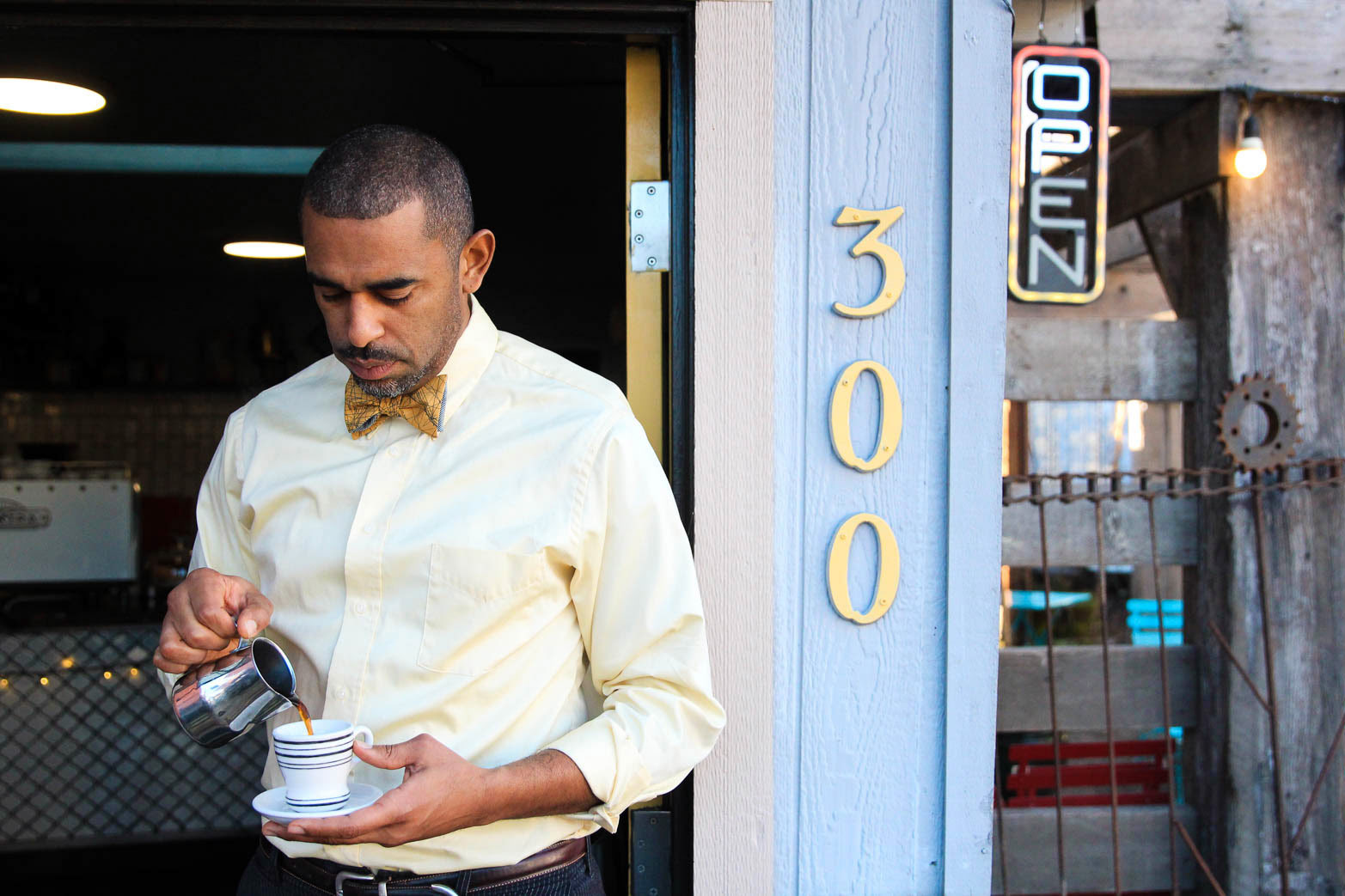 Have you always wanted to open a business? We want to work with you.
Life is better when people care about what they do. Your company or organization will have an impact in the community in which we live. You create a place where people make memories. We want to help you grow and reach others—helping with the small details to the much bigger picture. Your business needs high-quality material for a wide variety of uses—advertising, social media, website galleries, event promotion, a full restaurant menu, or even finding more people to help your idea grow.
Let's make the kind of rooms that customers or audiences want to be in and the visual presence that keeps them coming back.

Let us know
how you'd like us to be involved in the growth of your business. Our creative design and photography services are perfect for the marketing purposes of numerous local businesses of any size—tiny, small and big alike.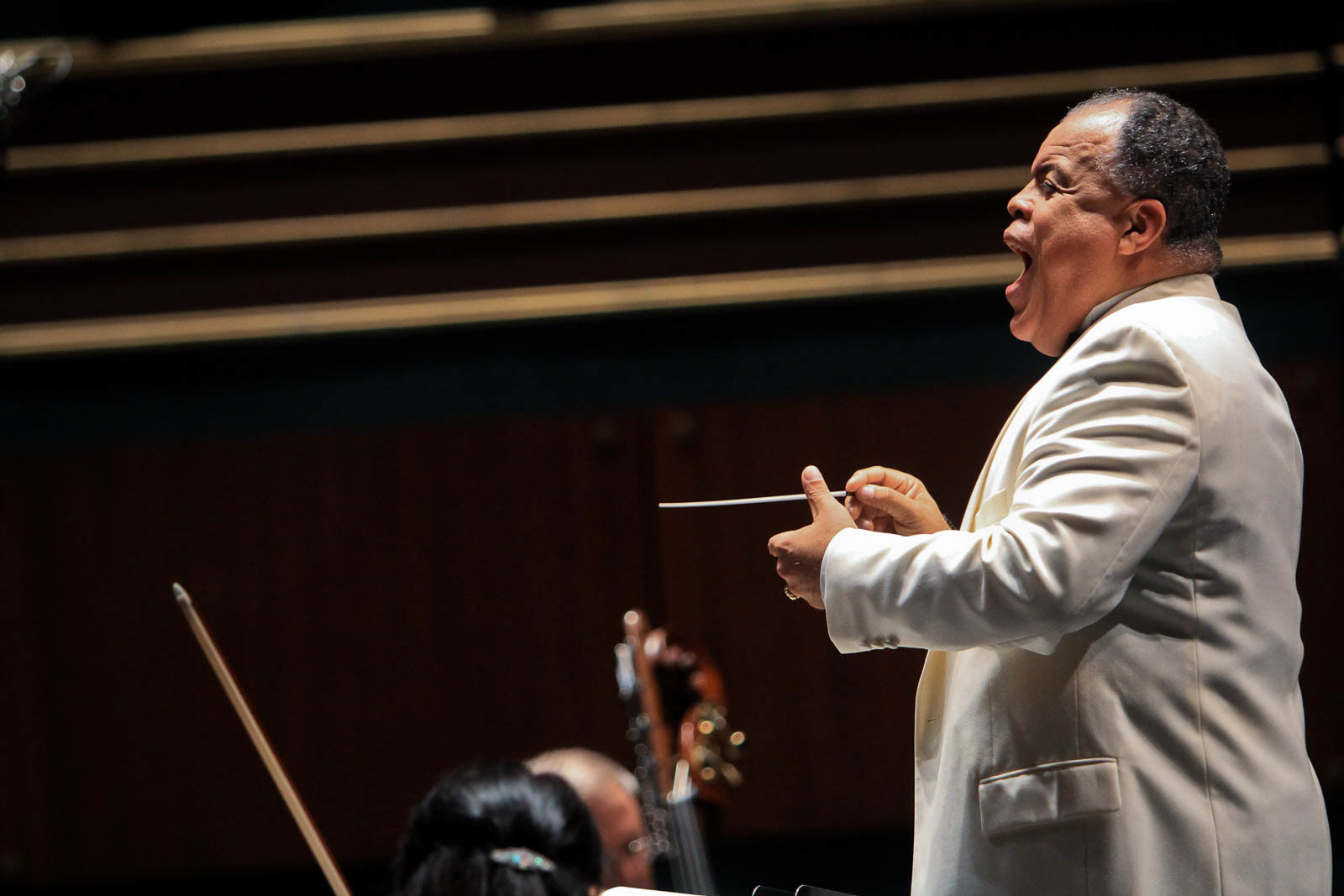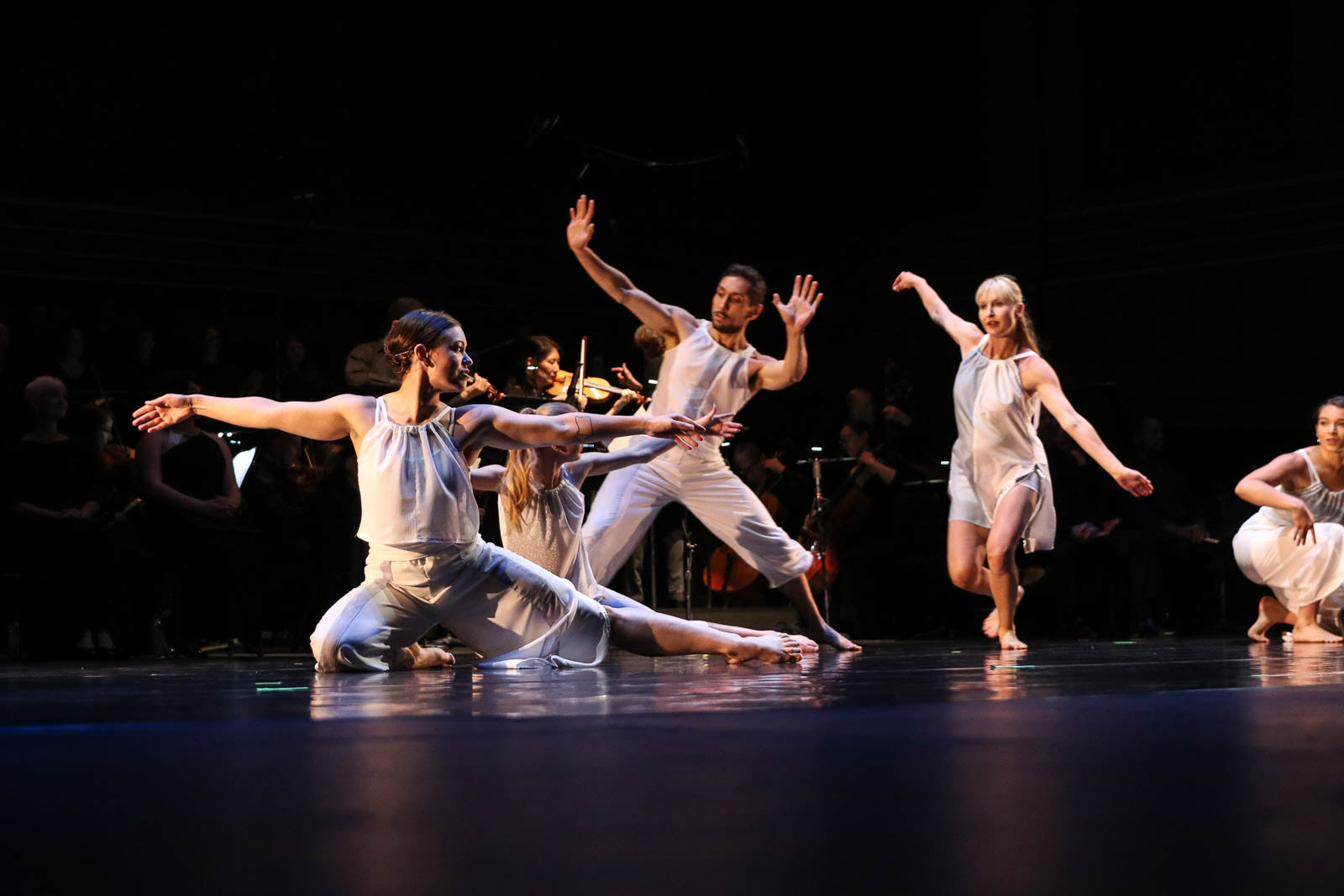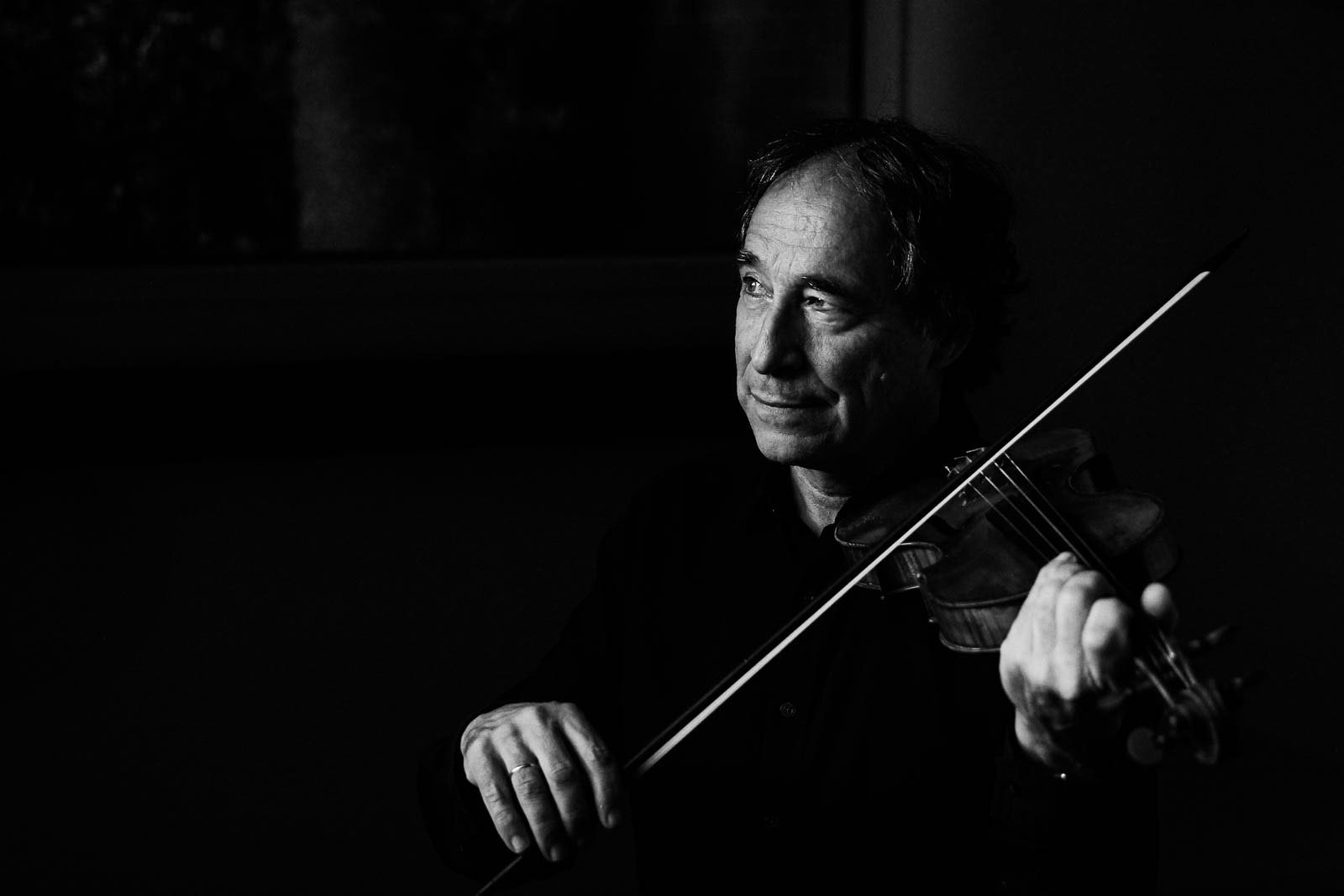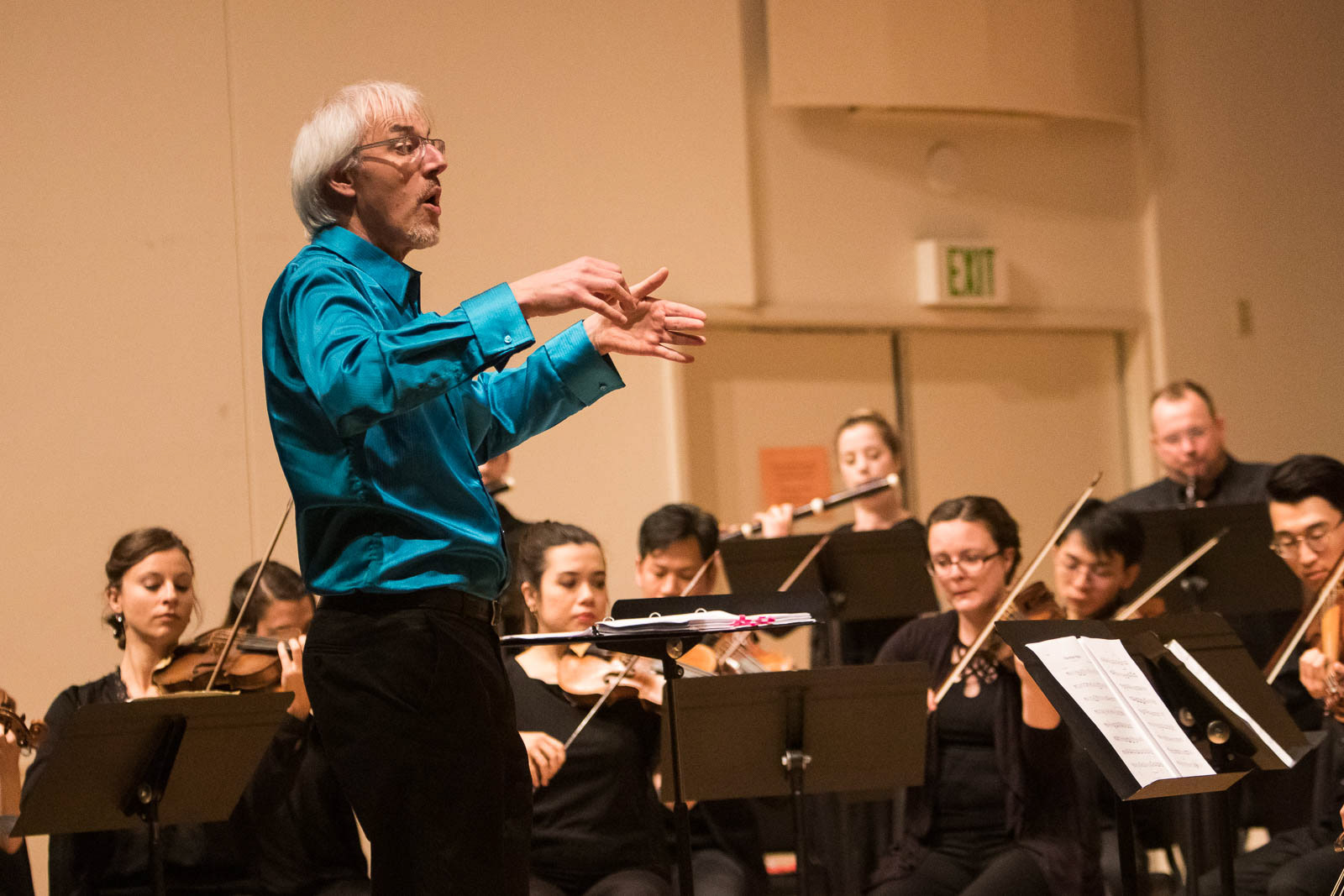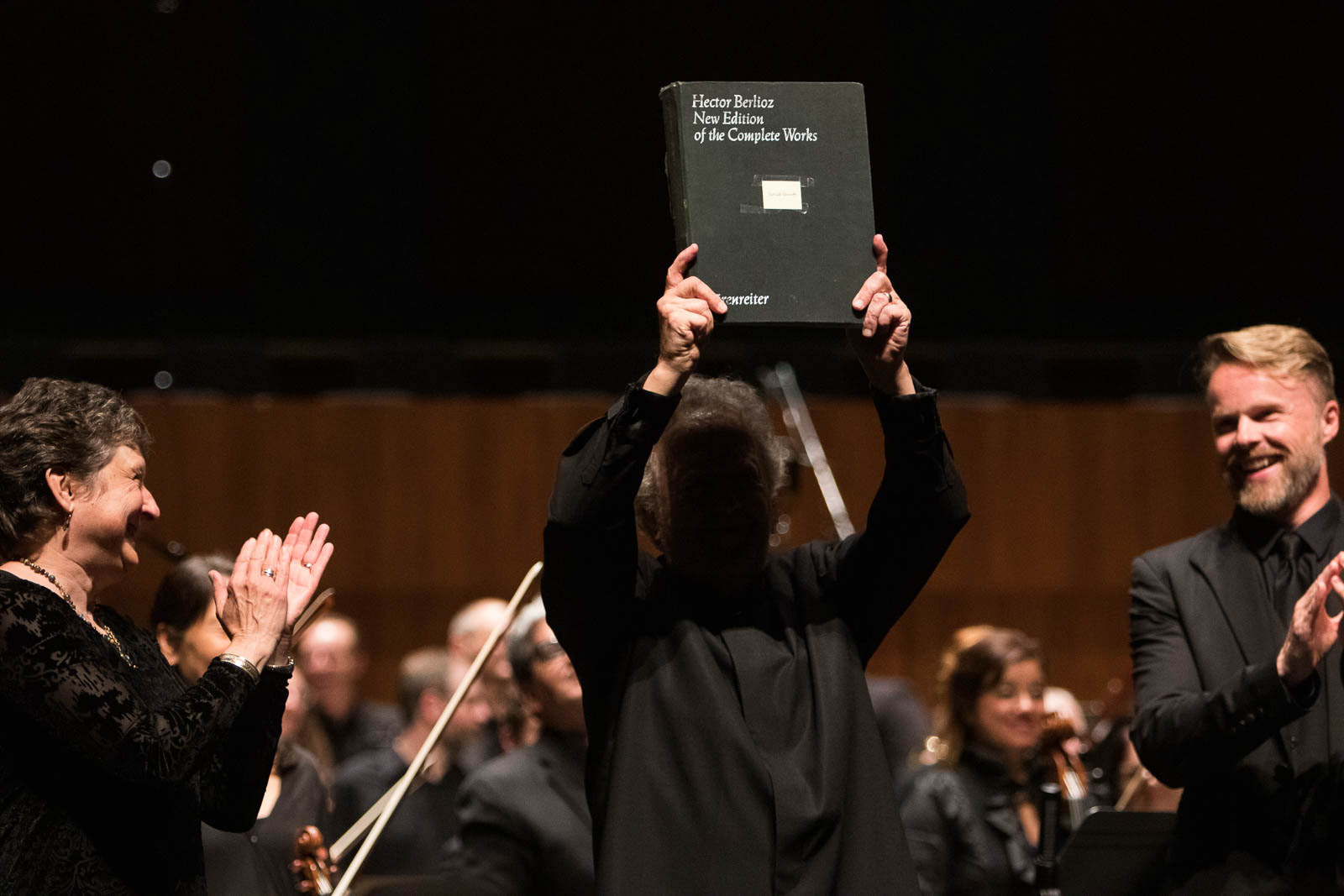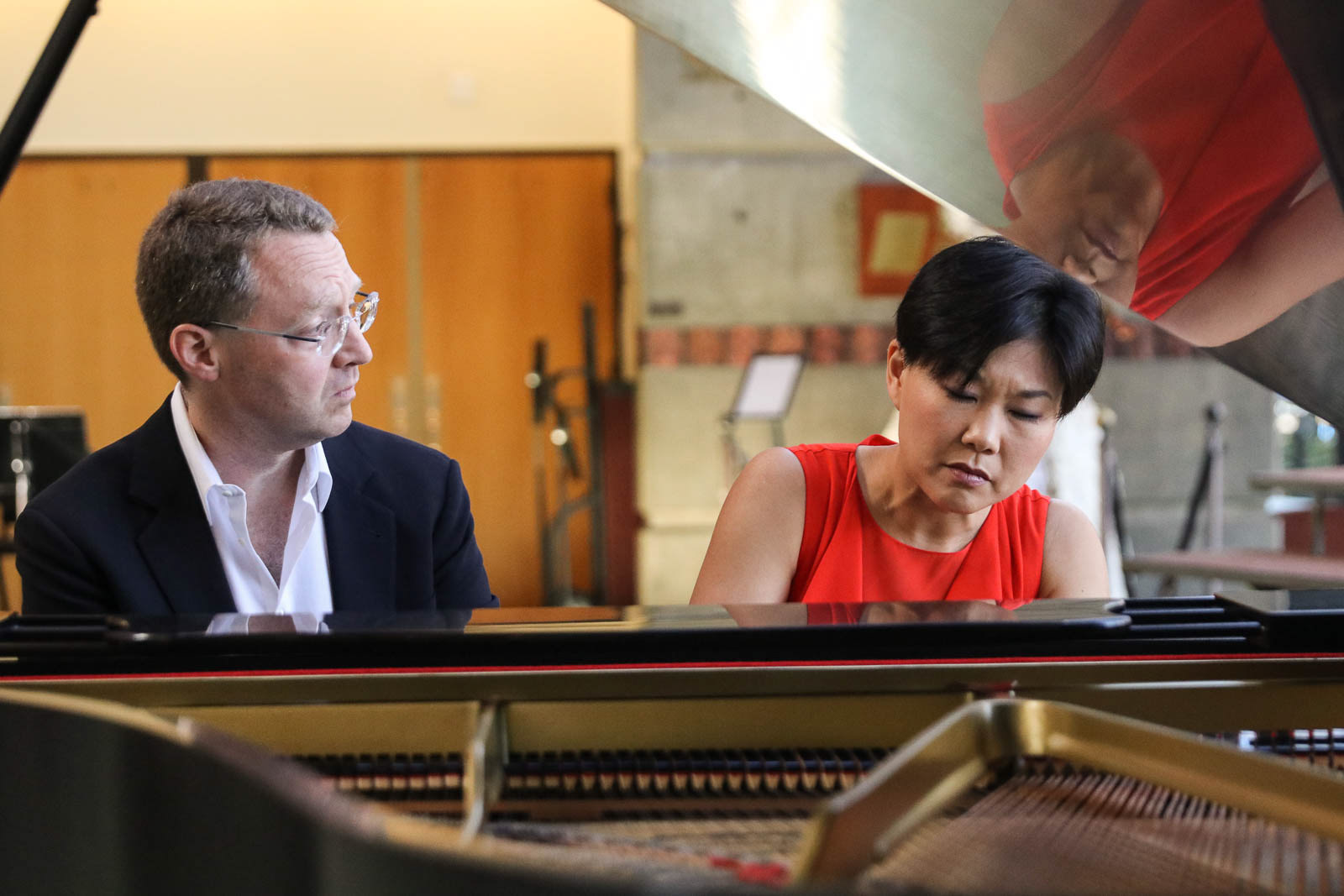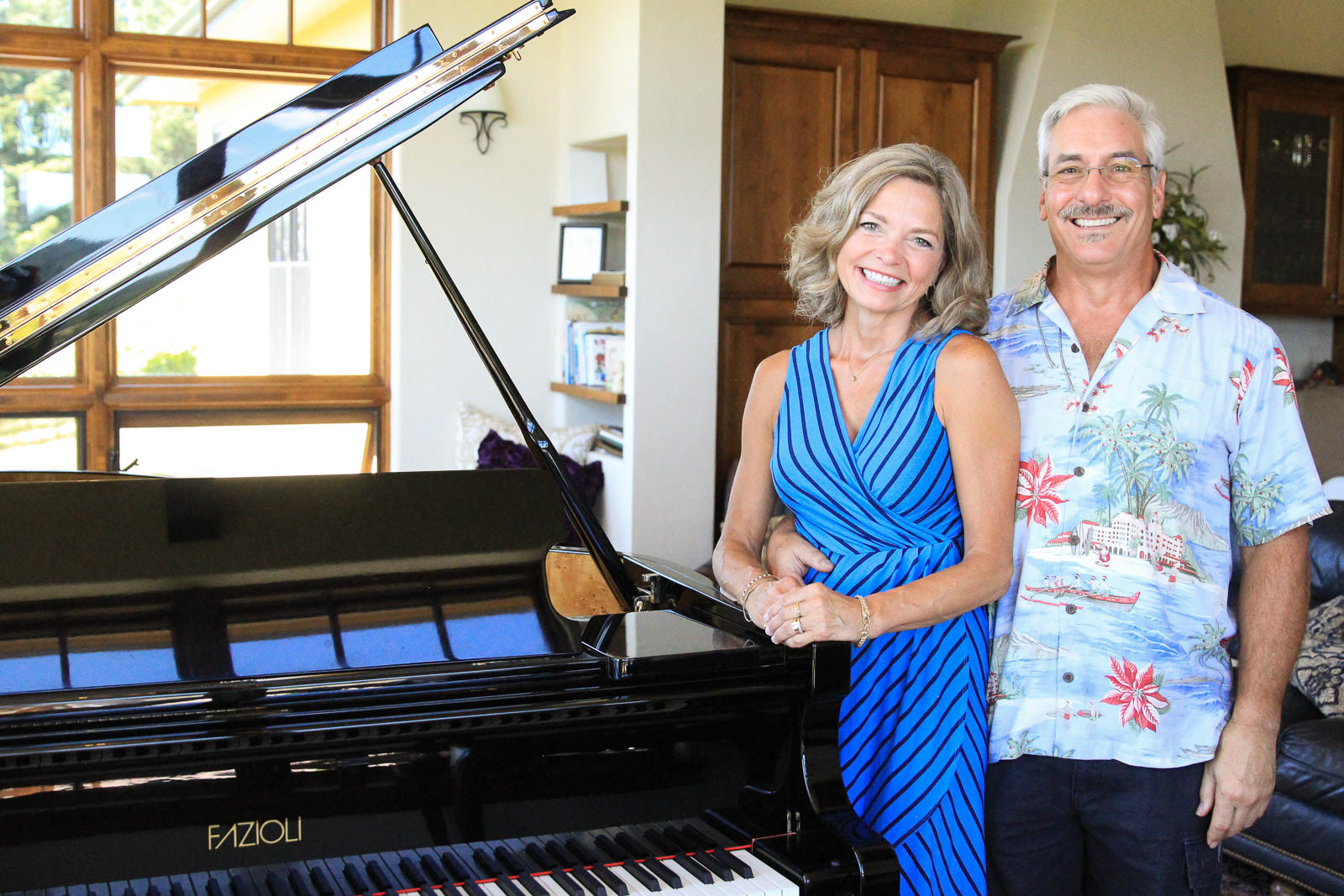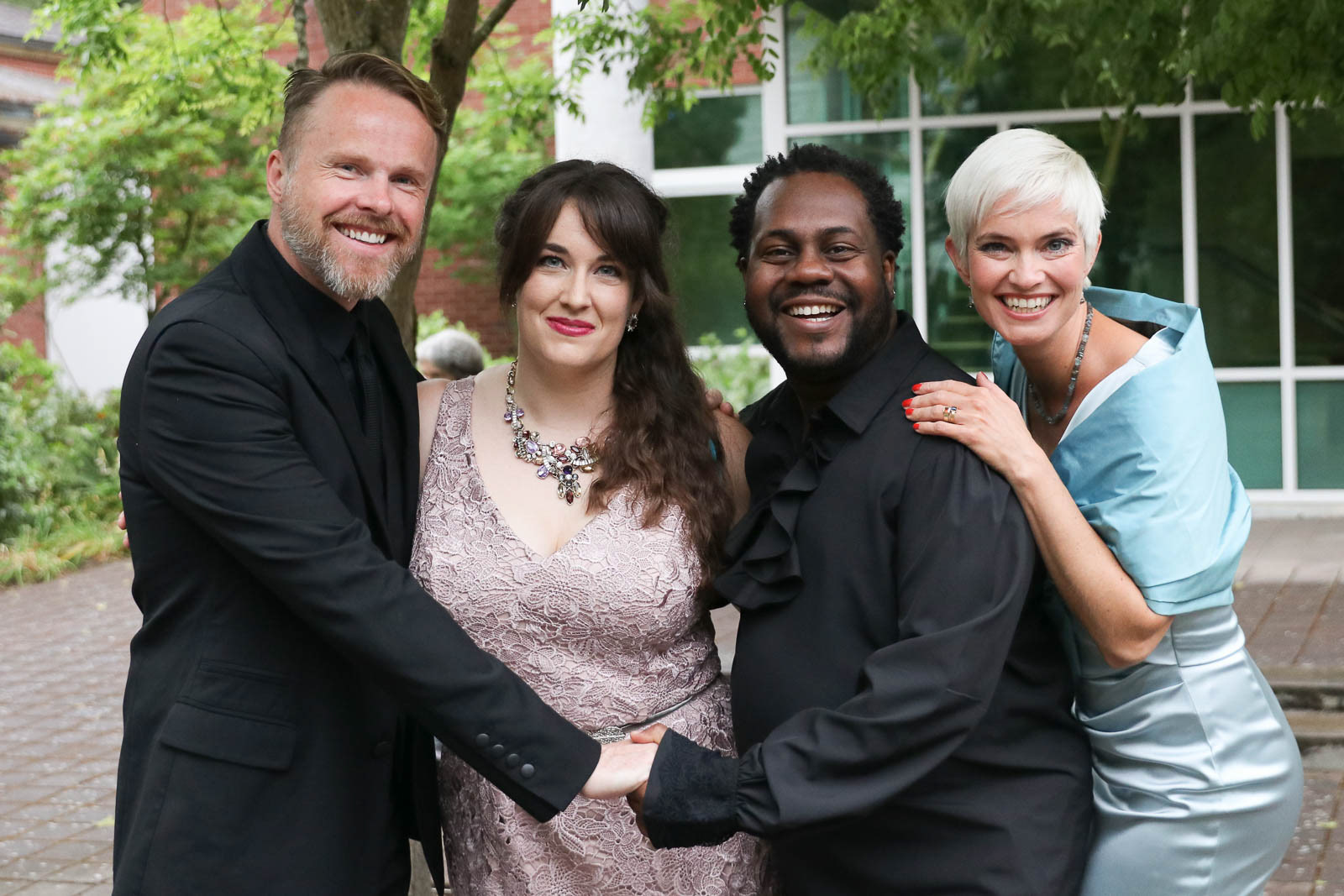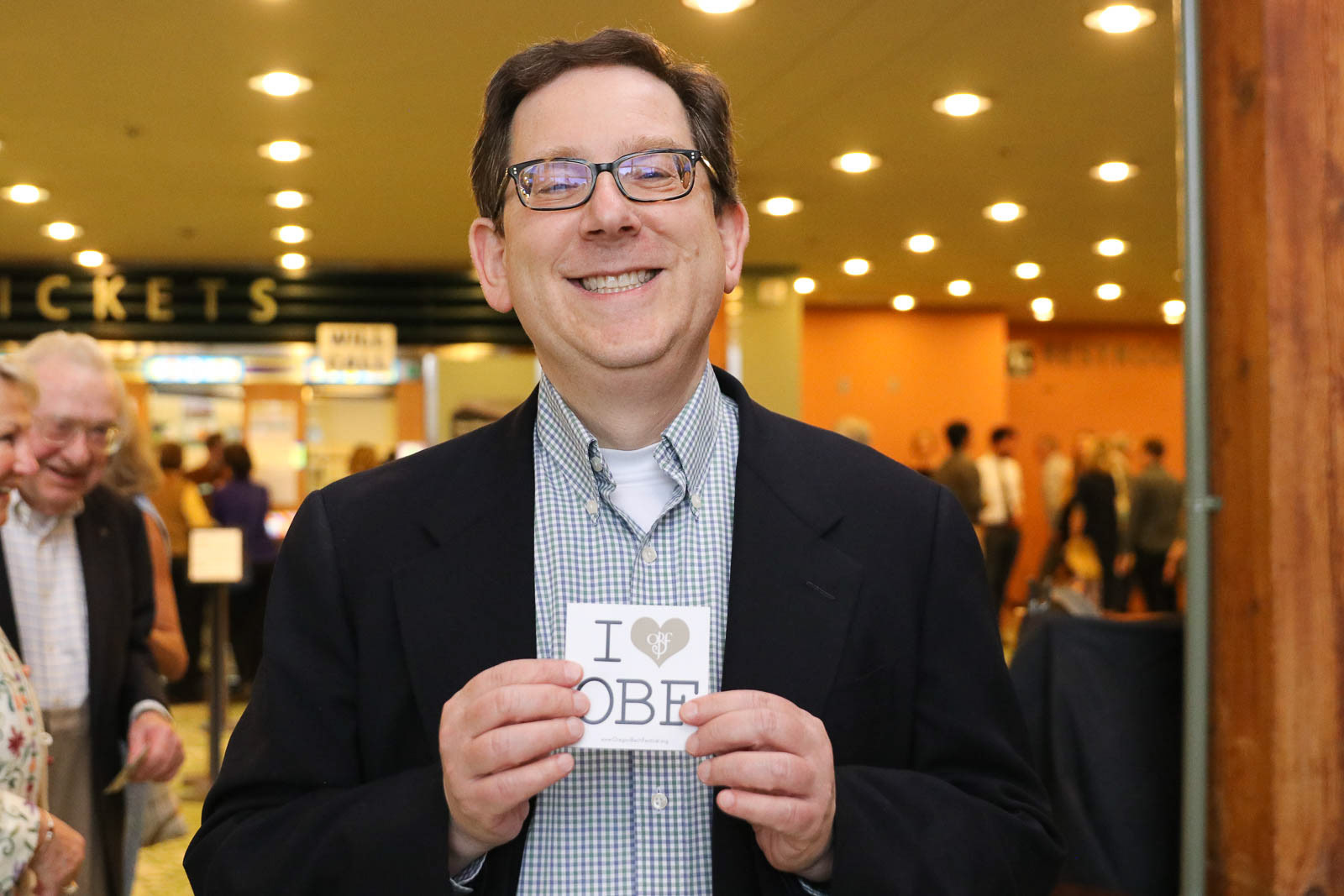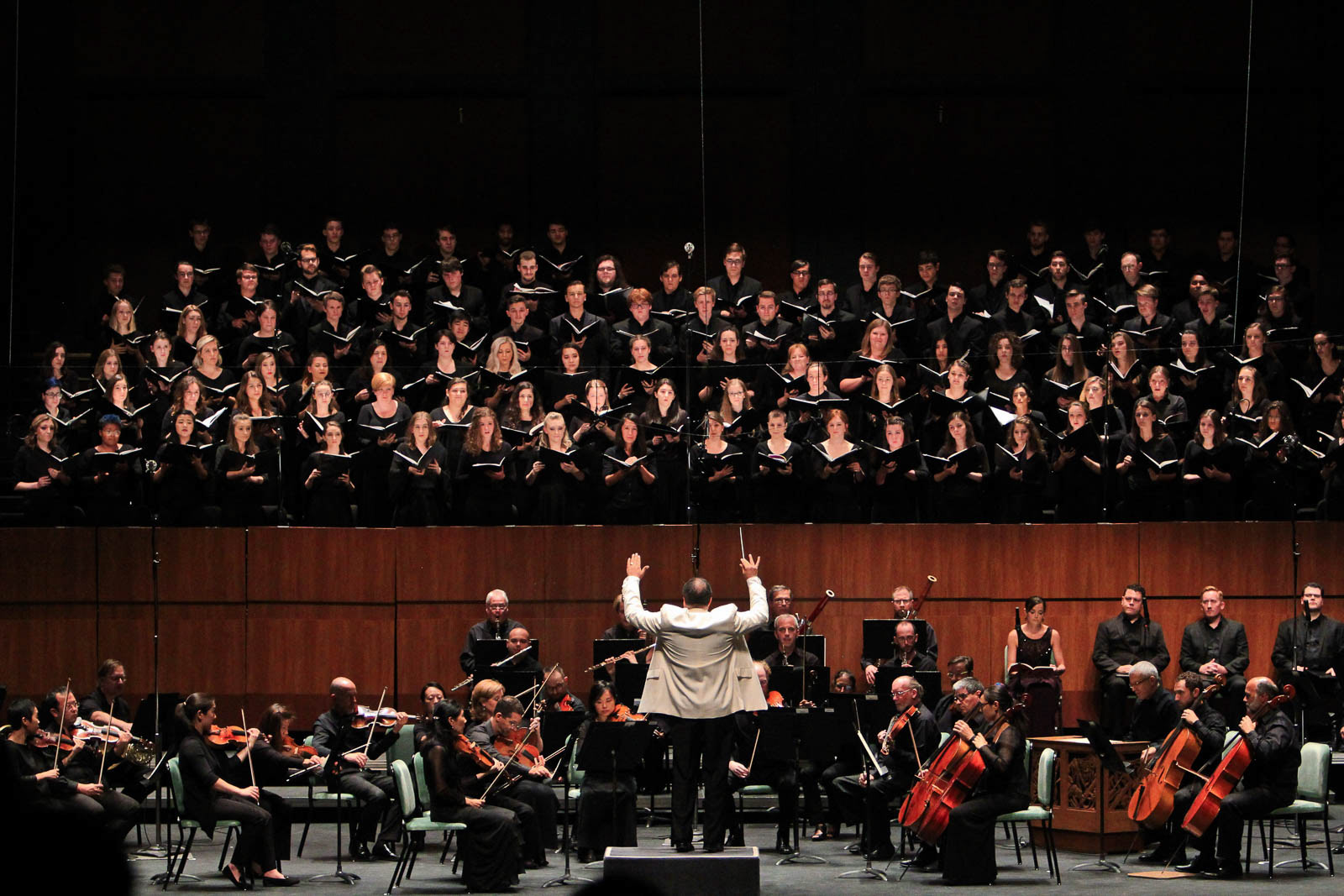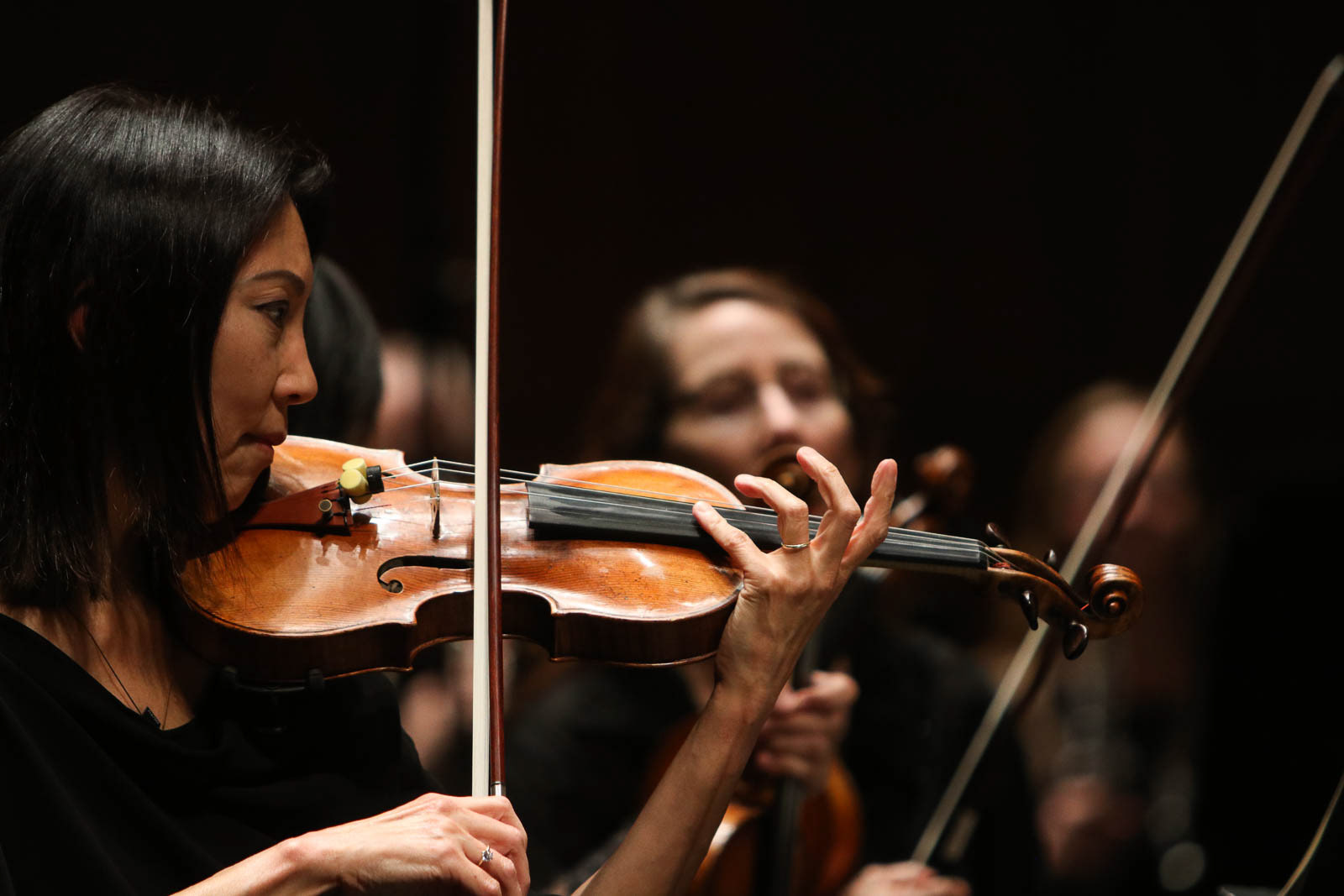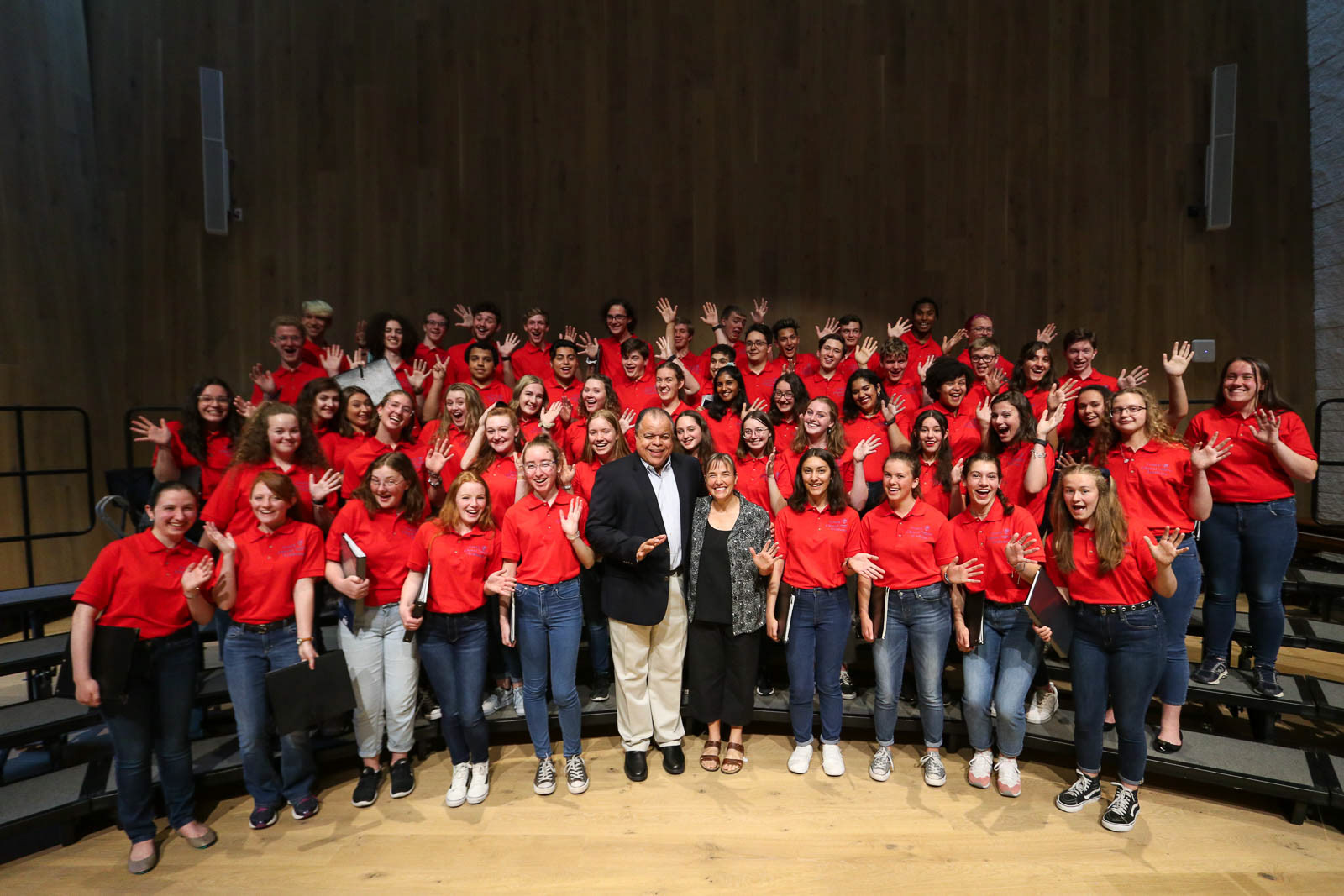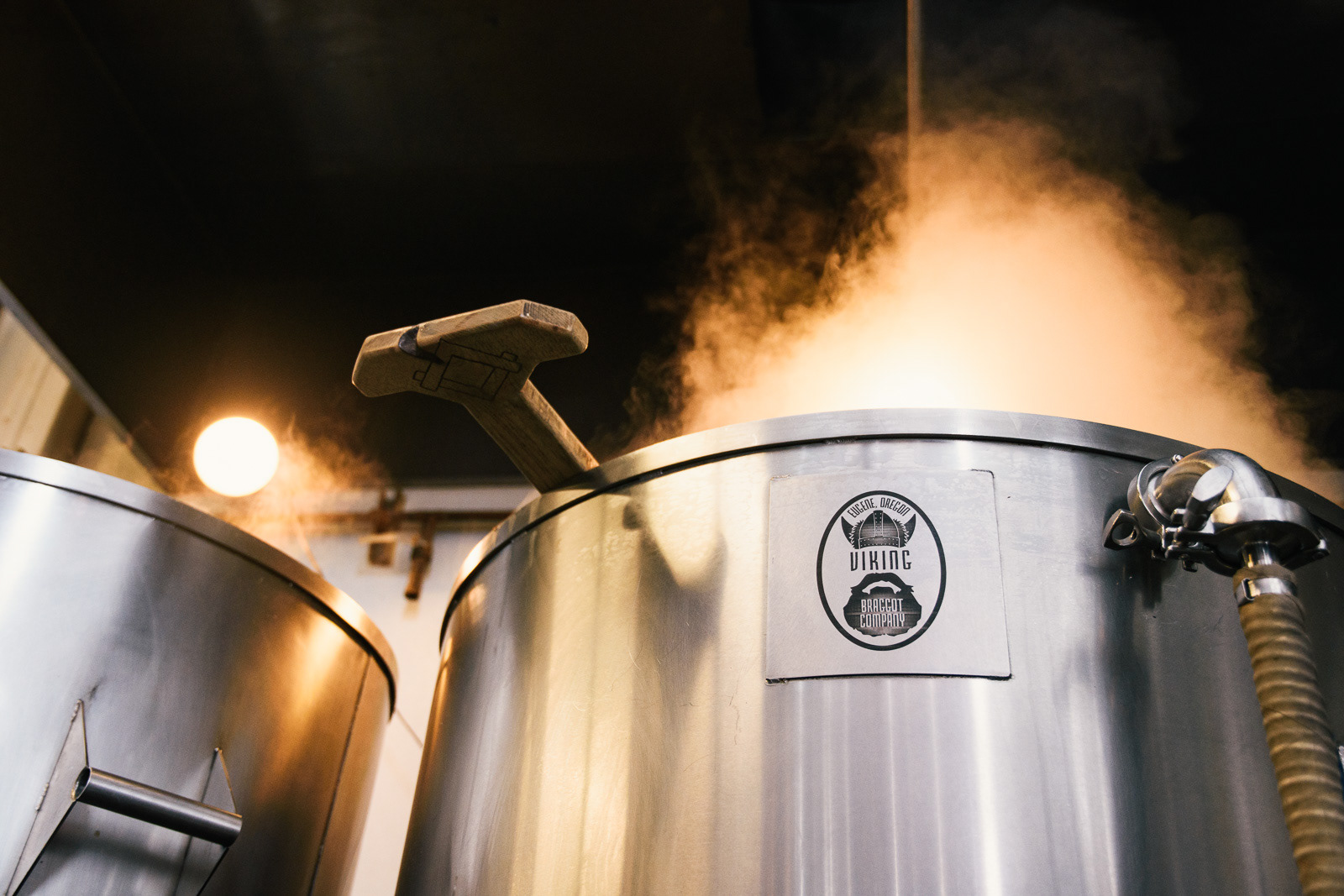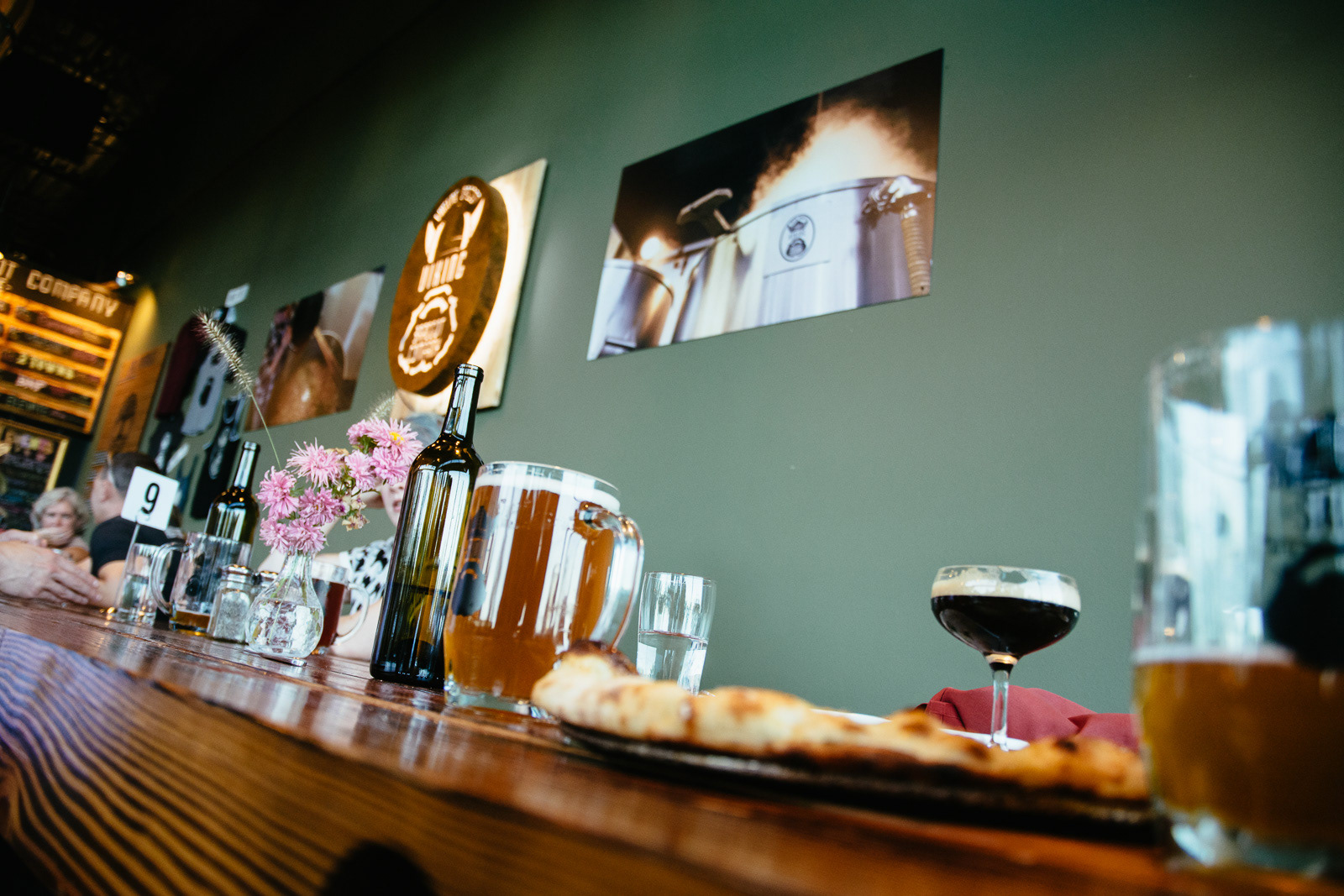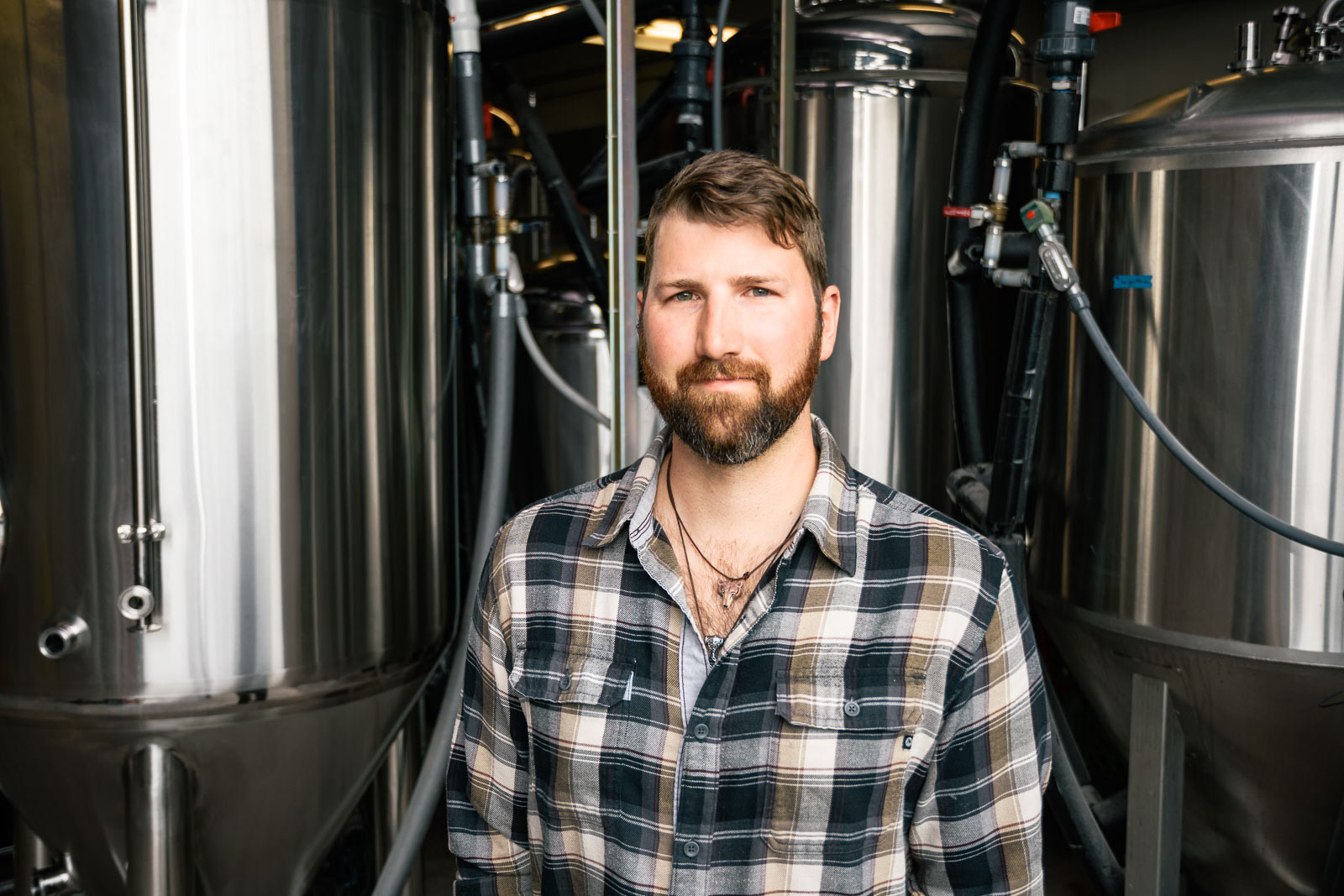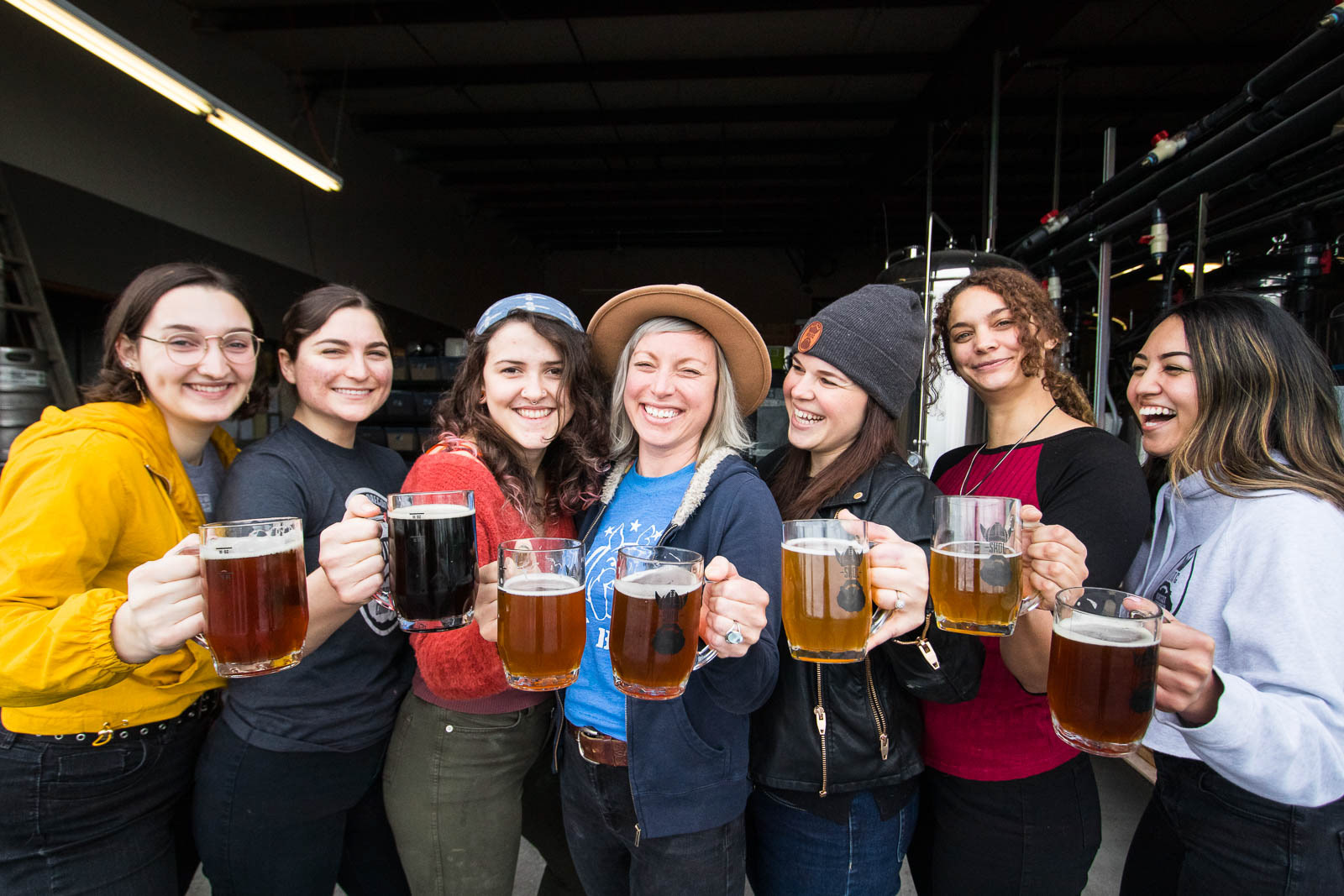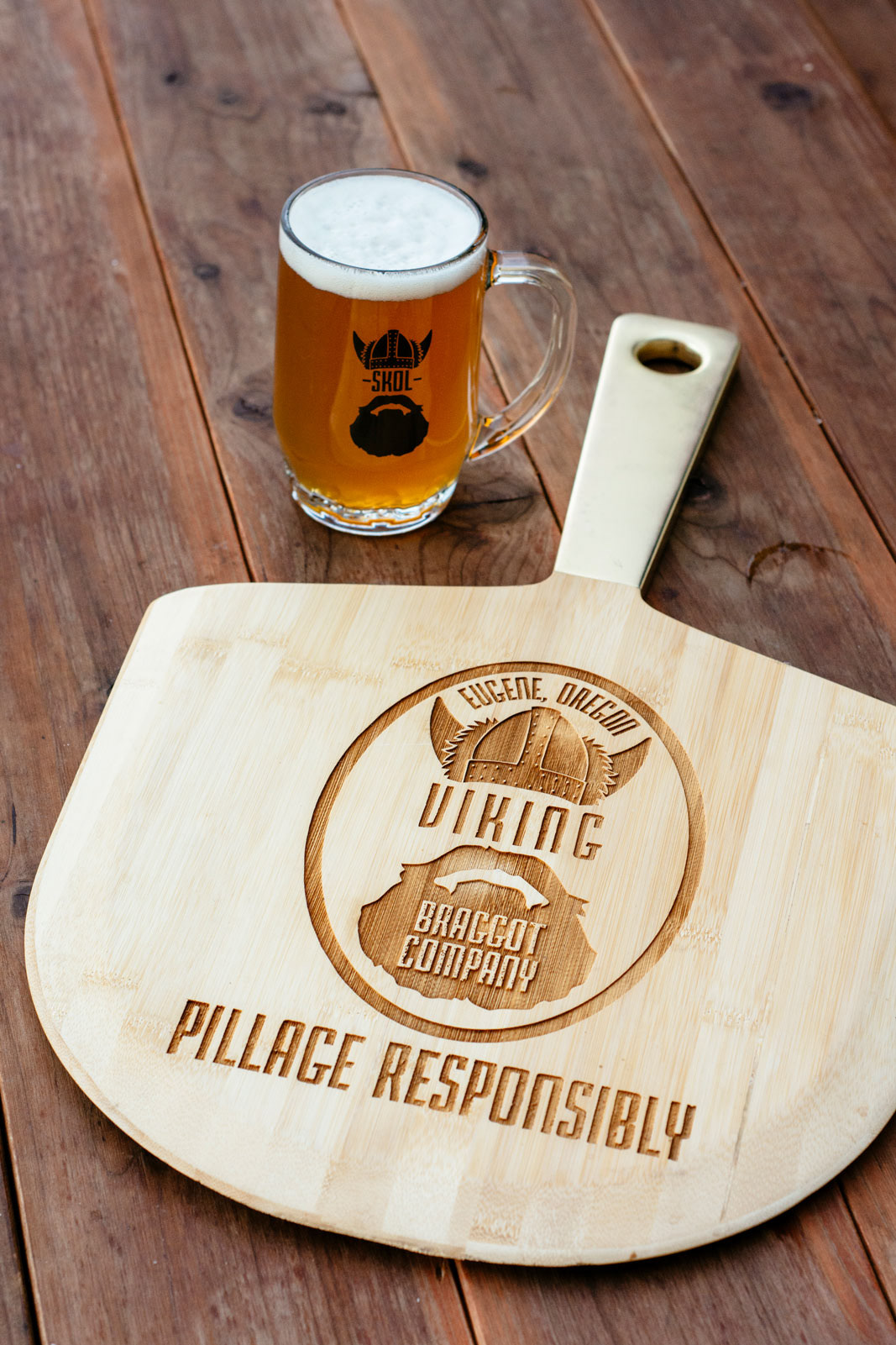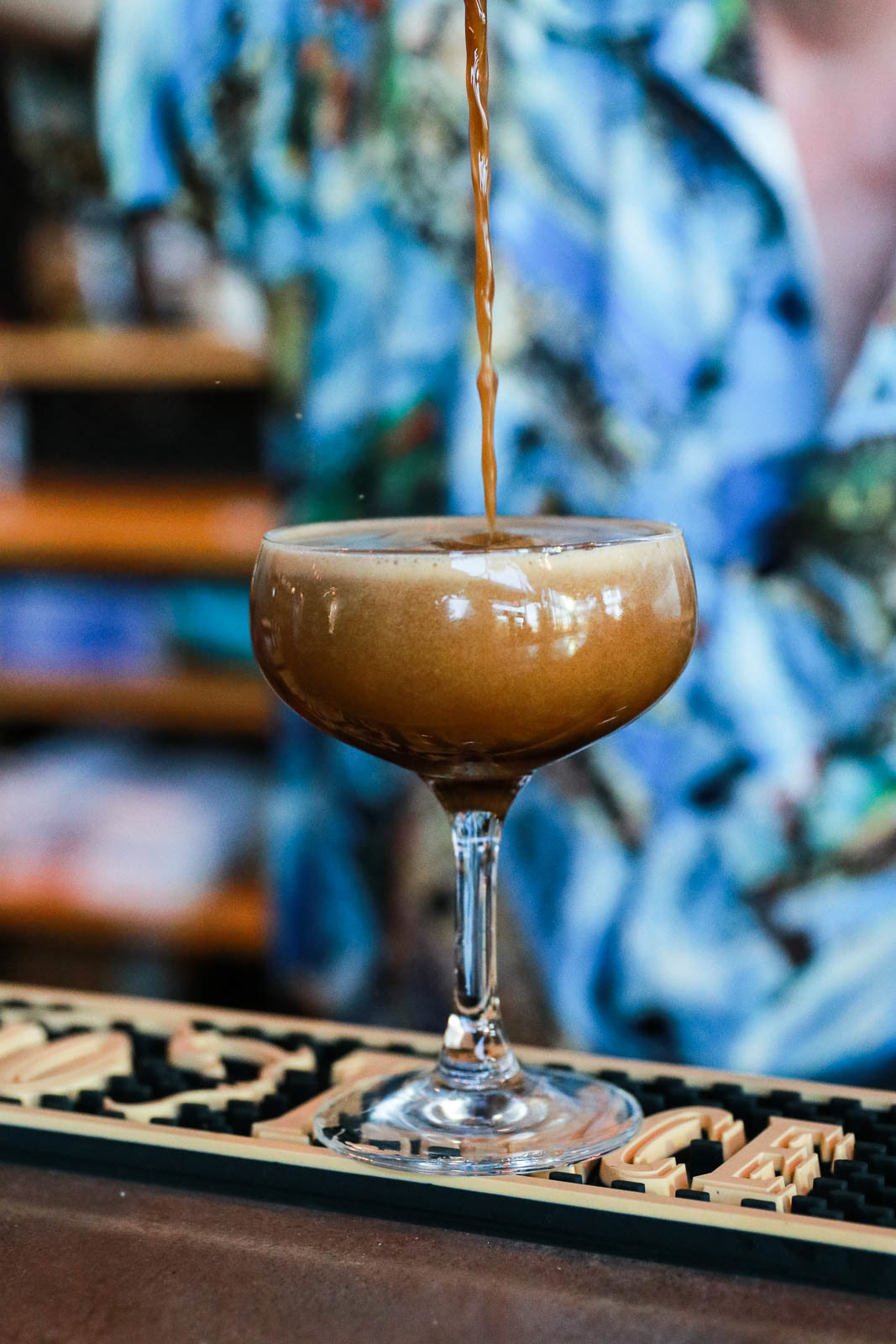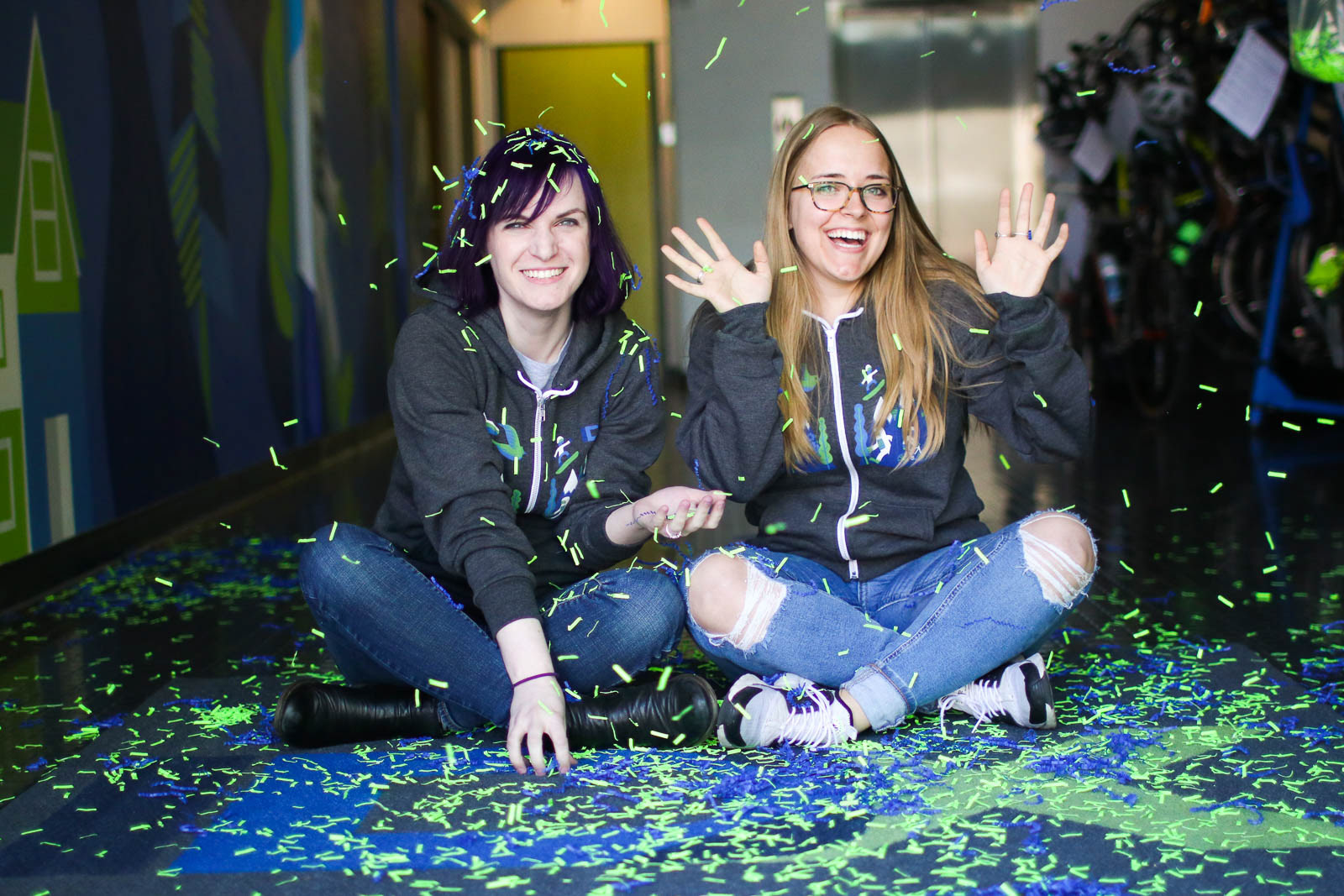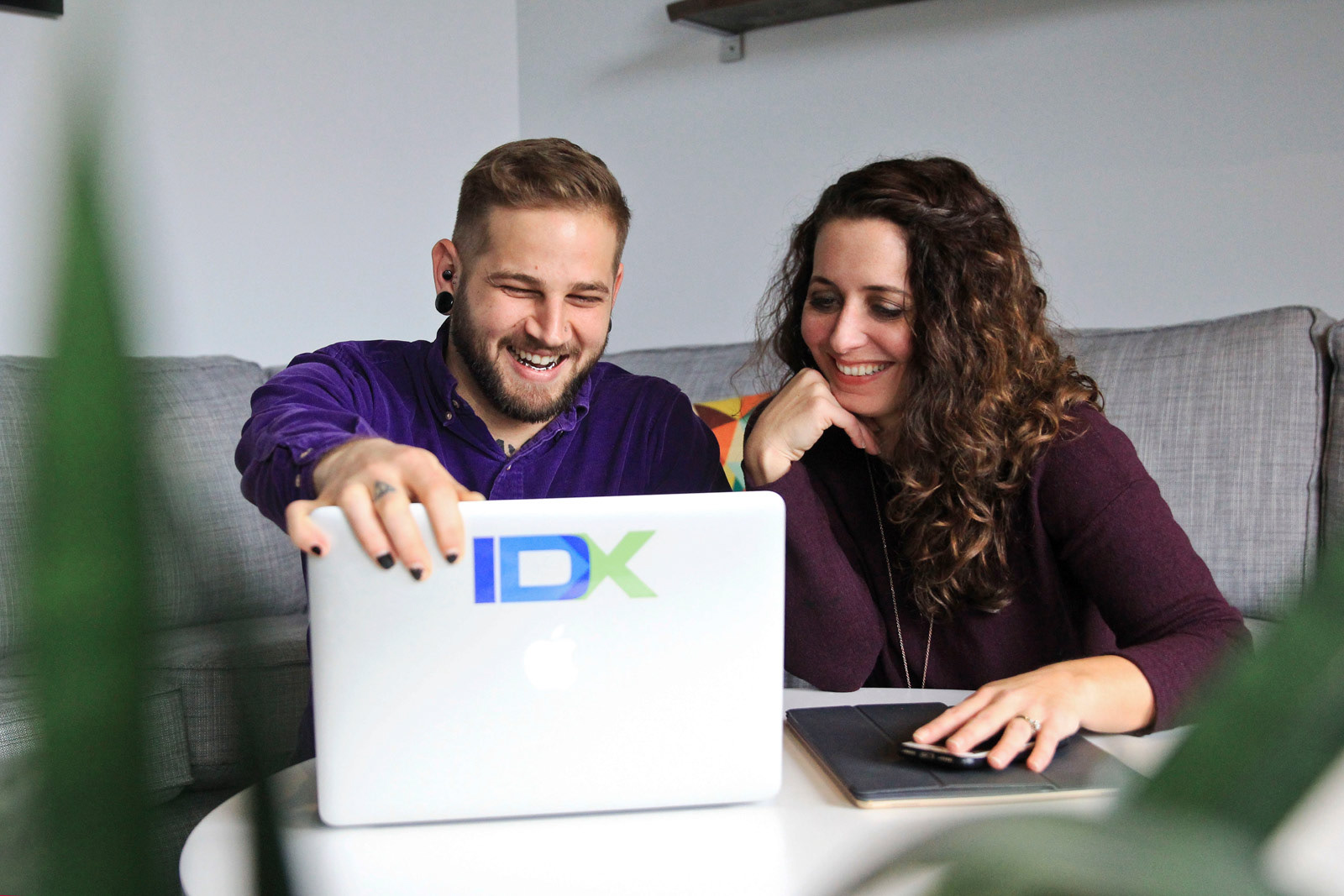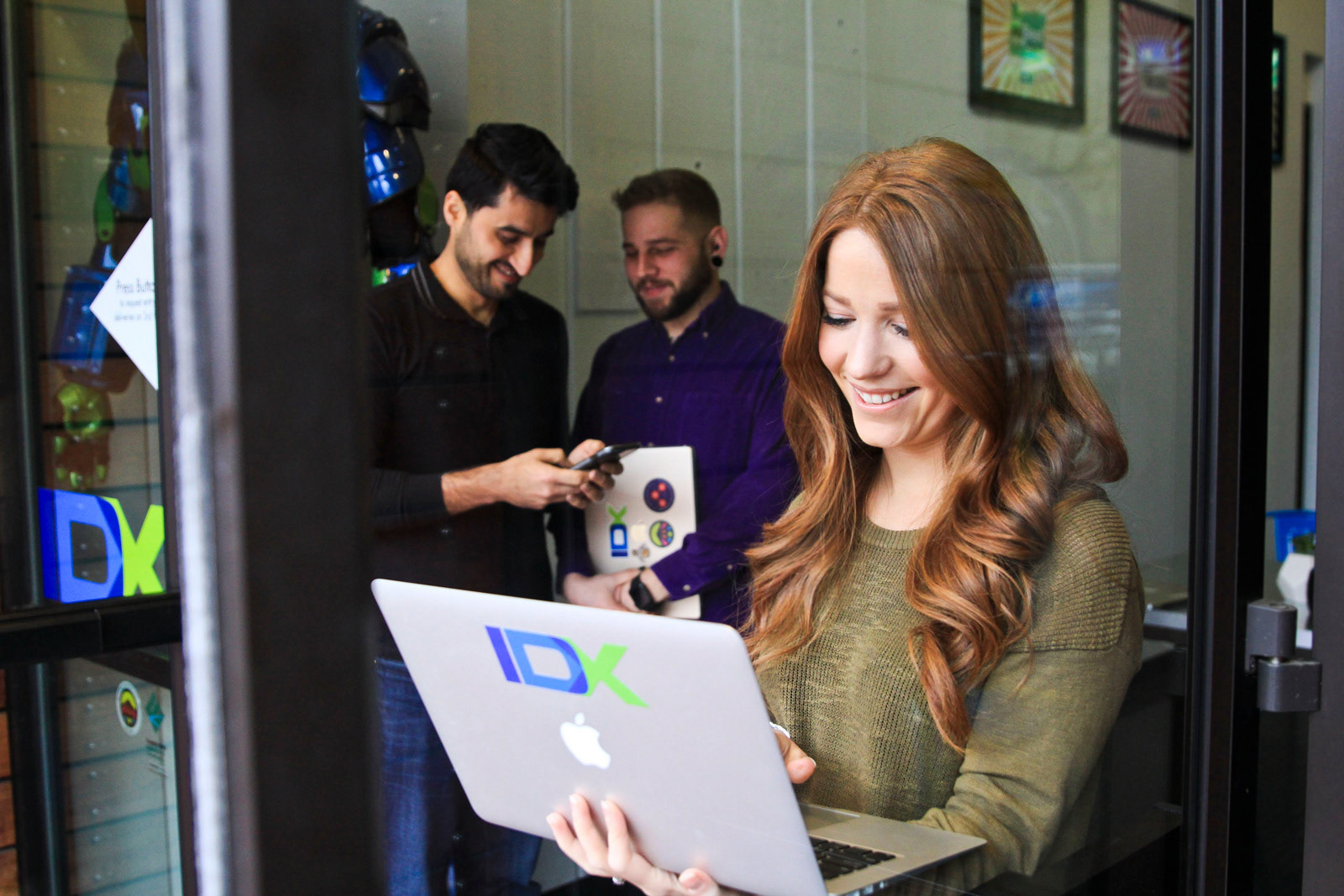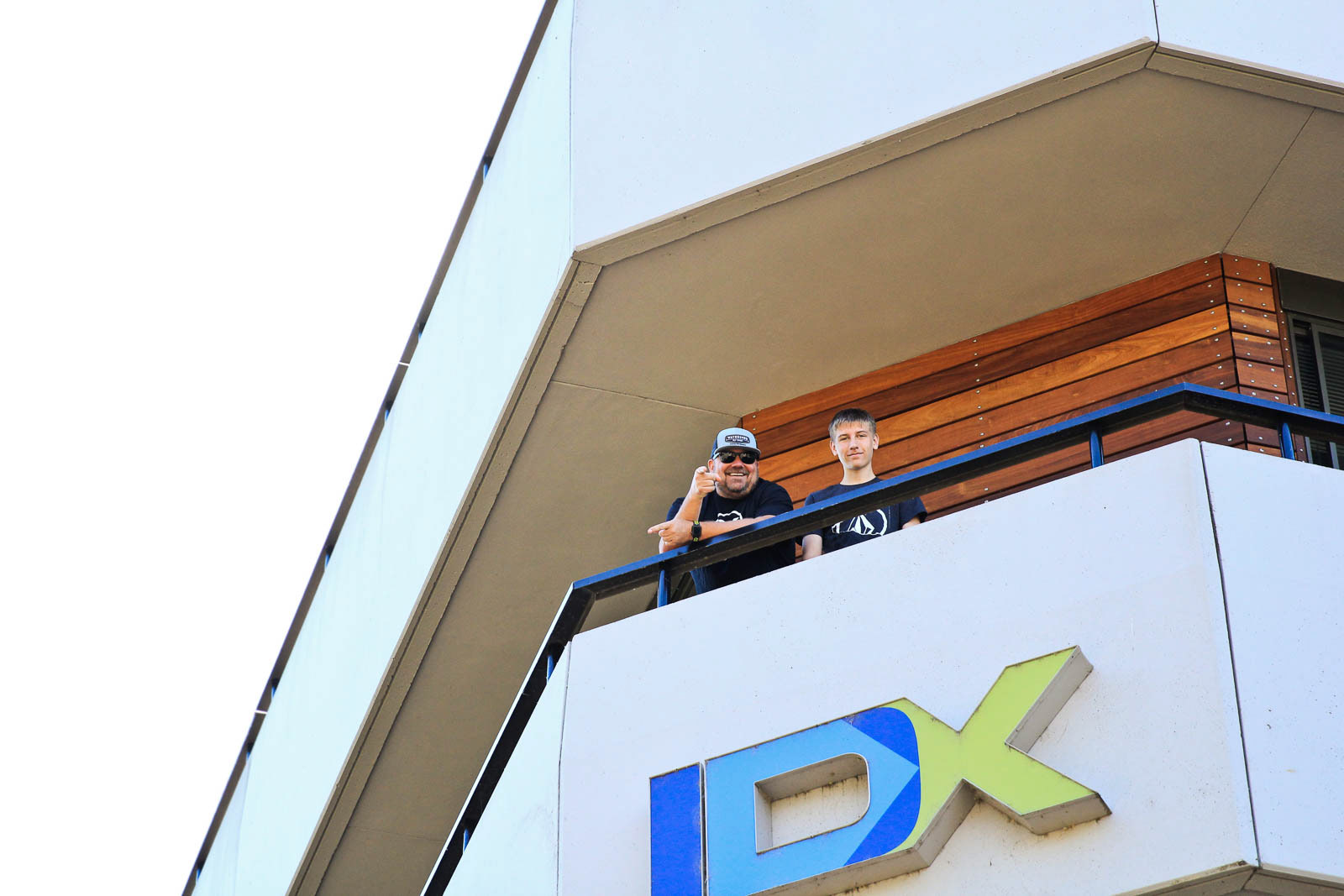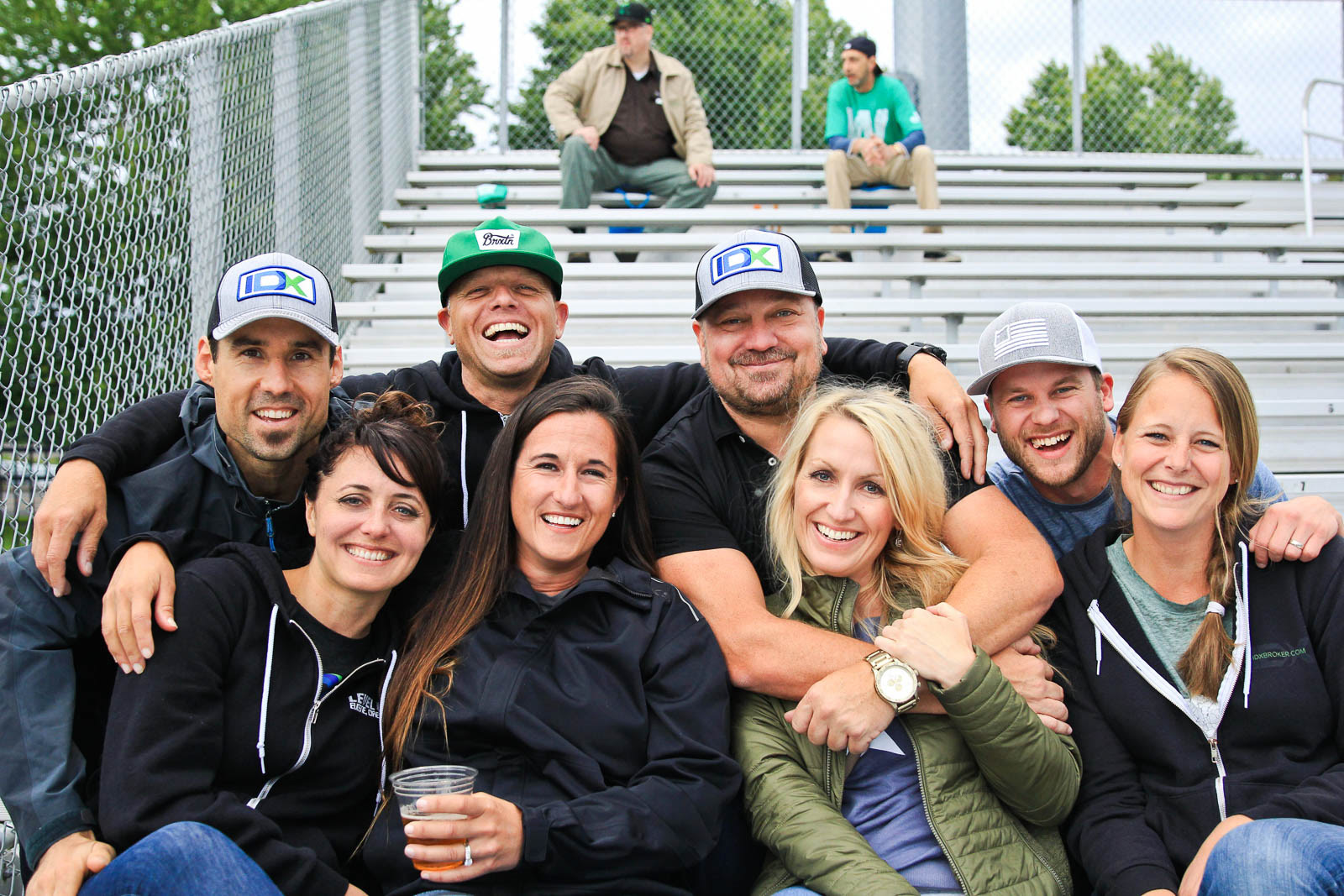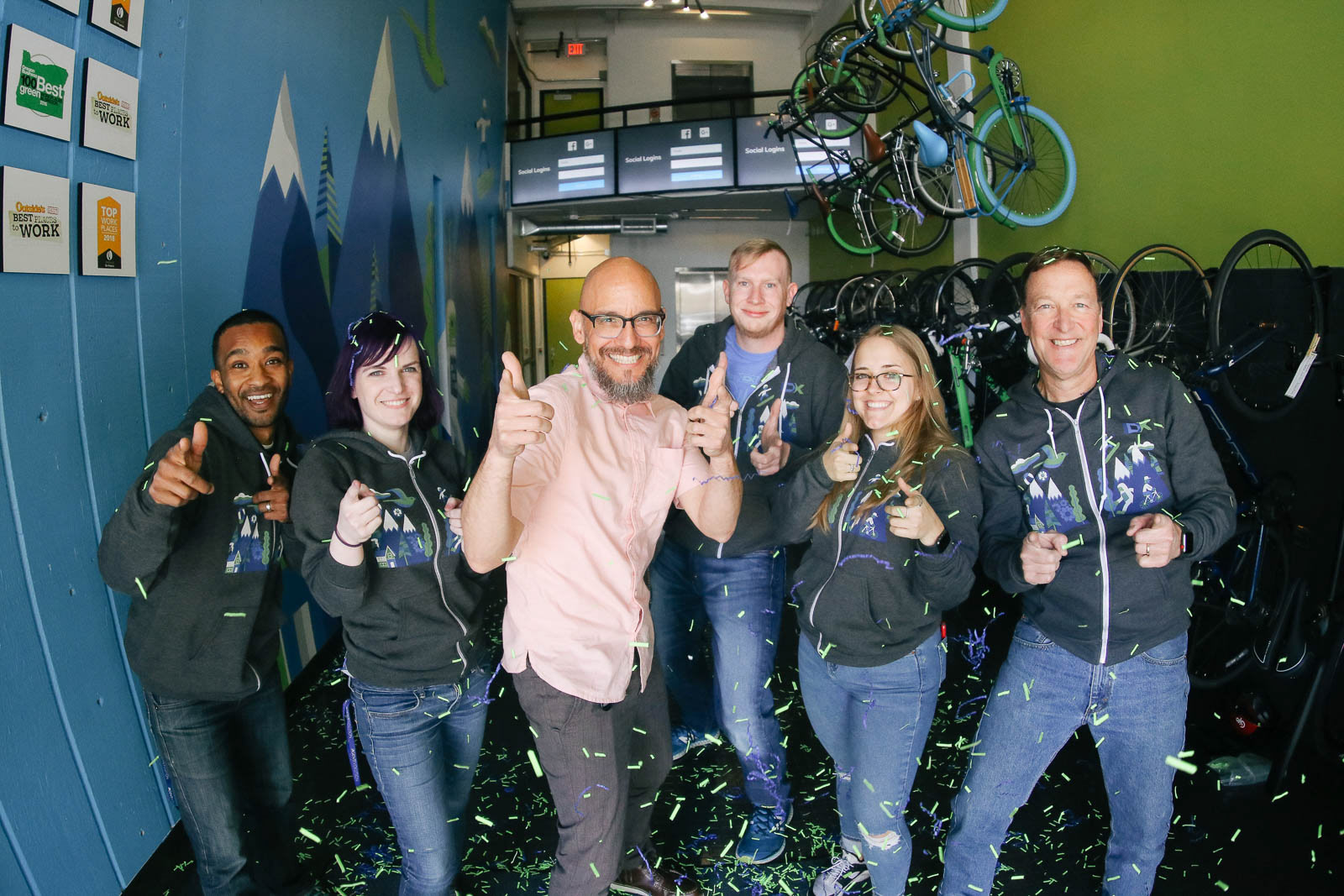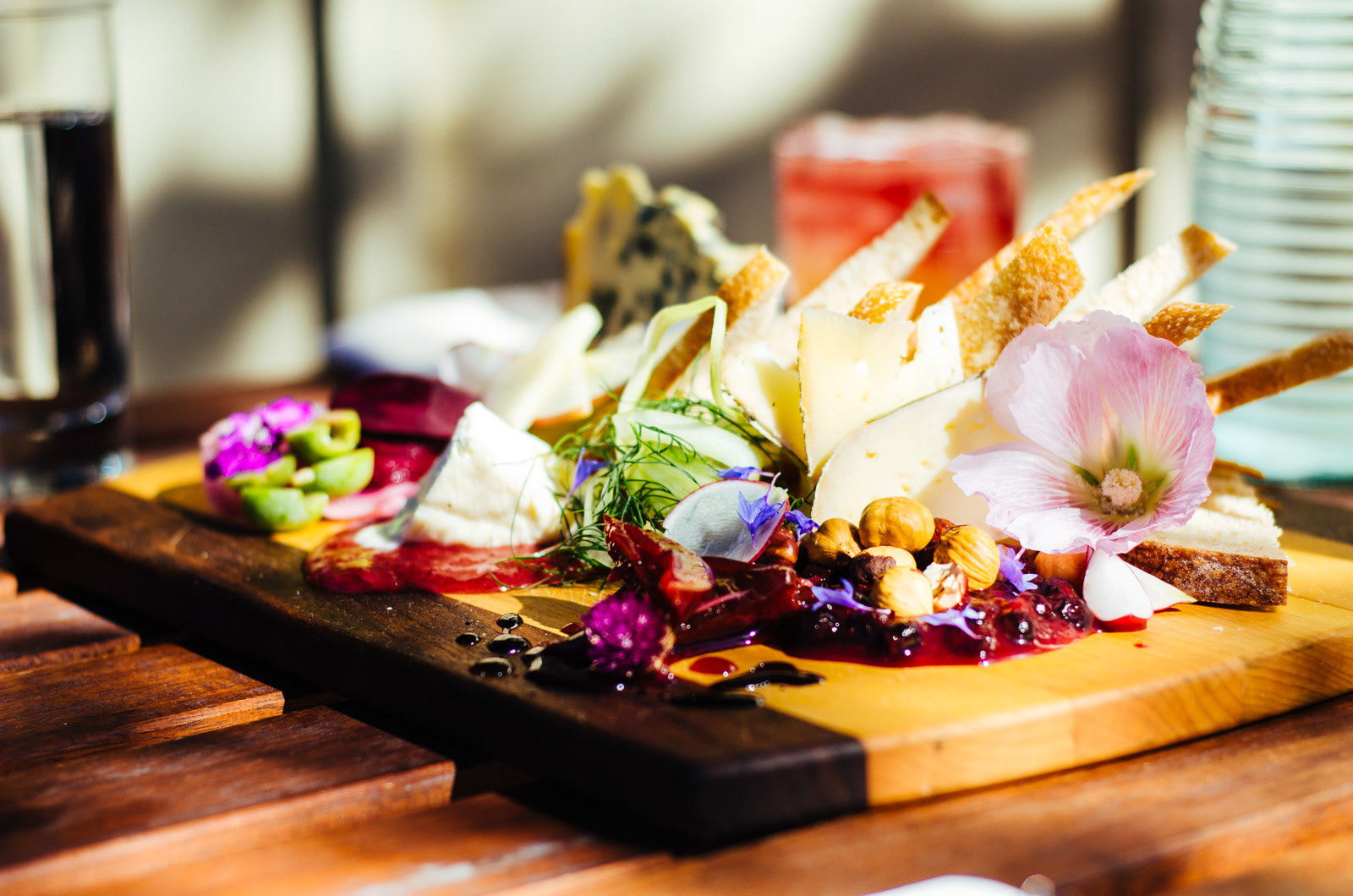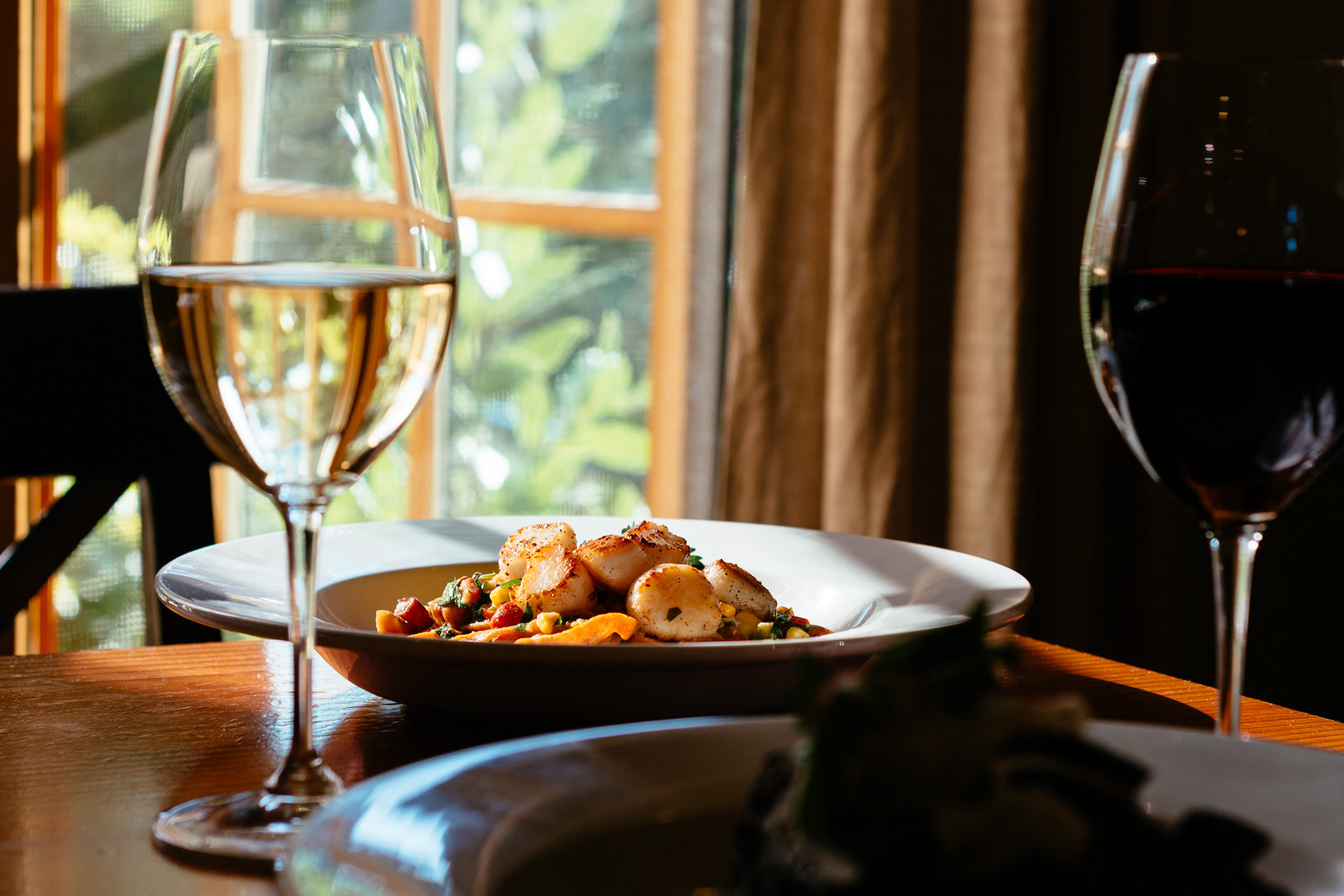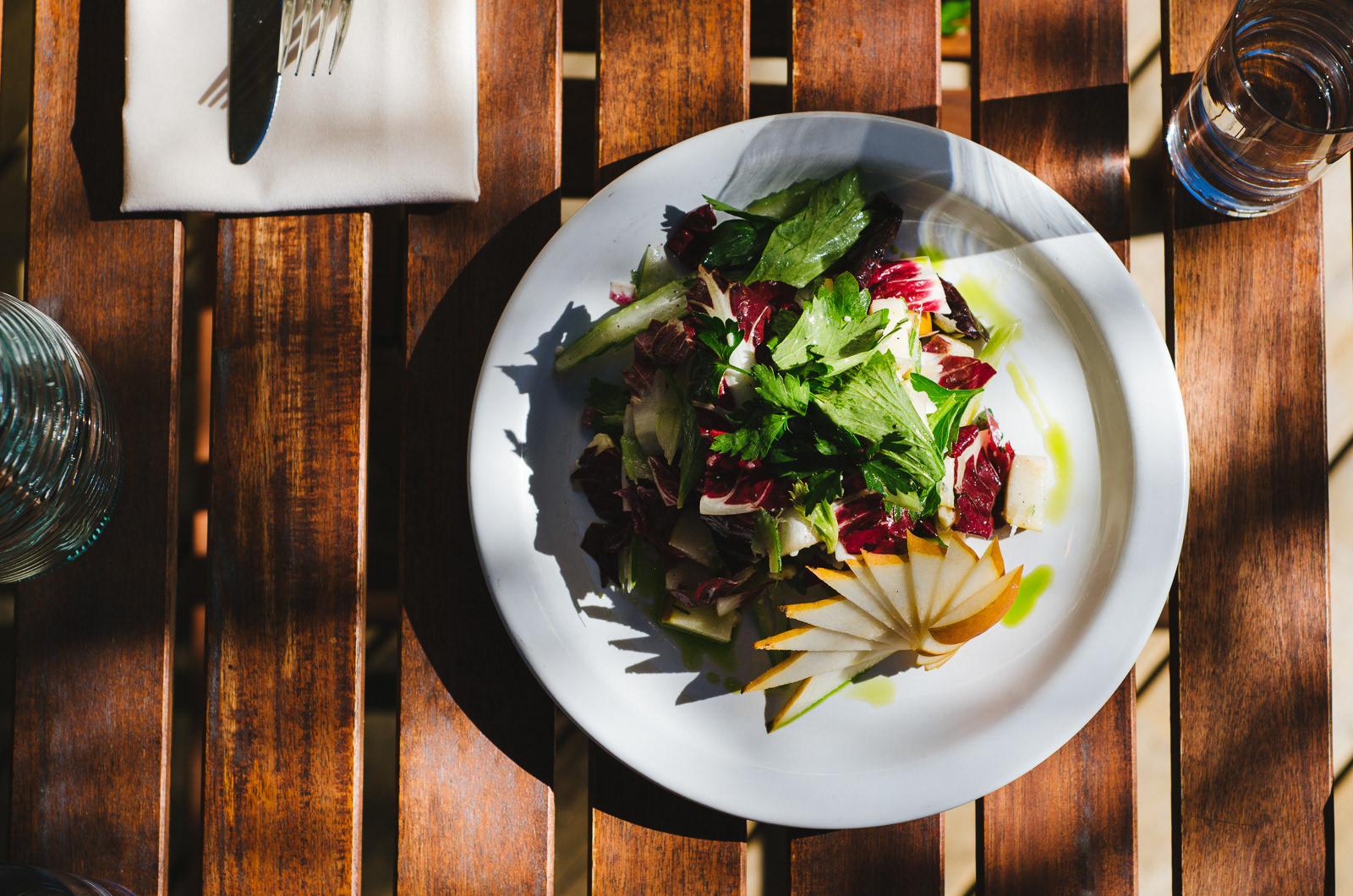 20x21 Eugene Mural Project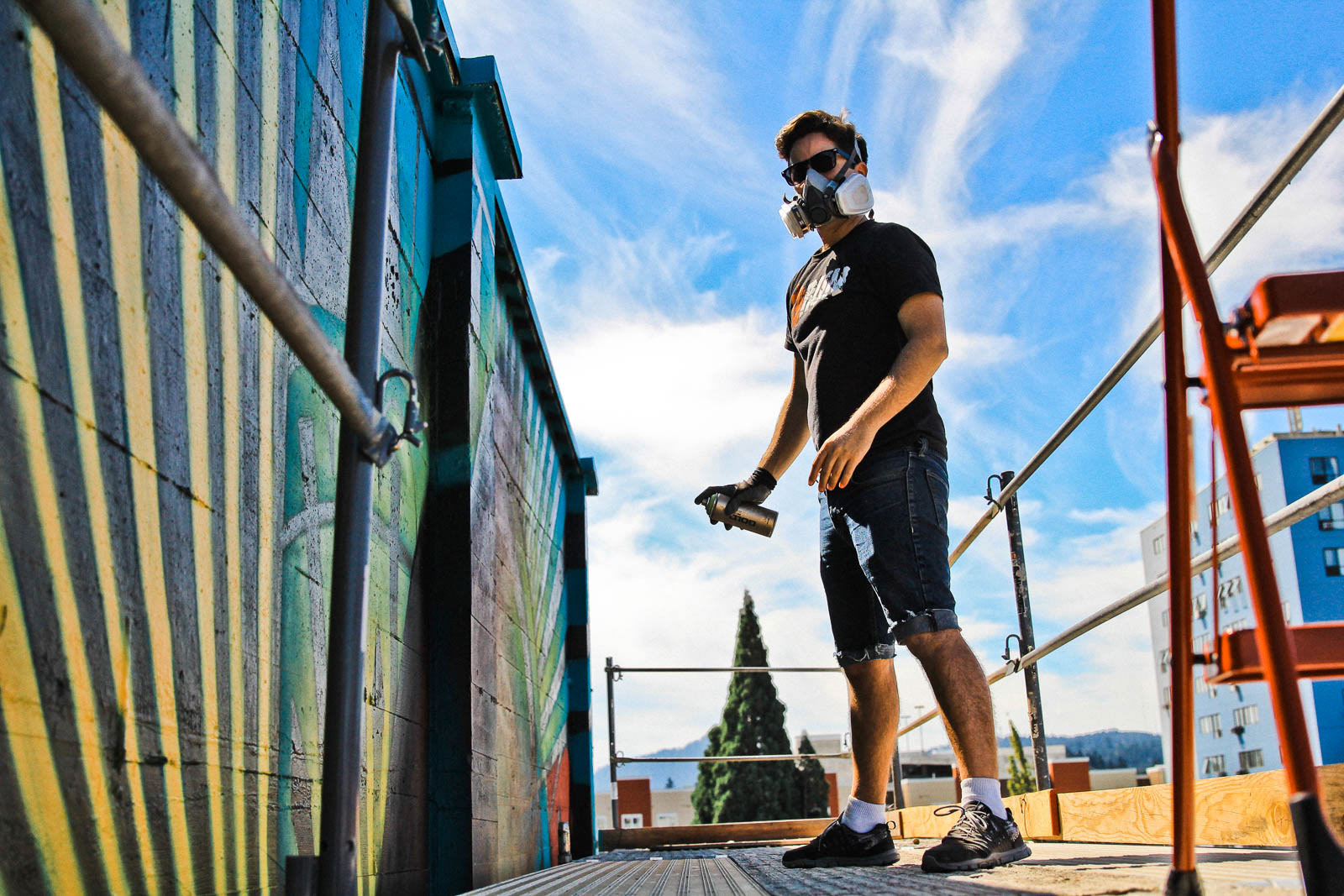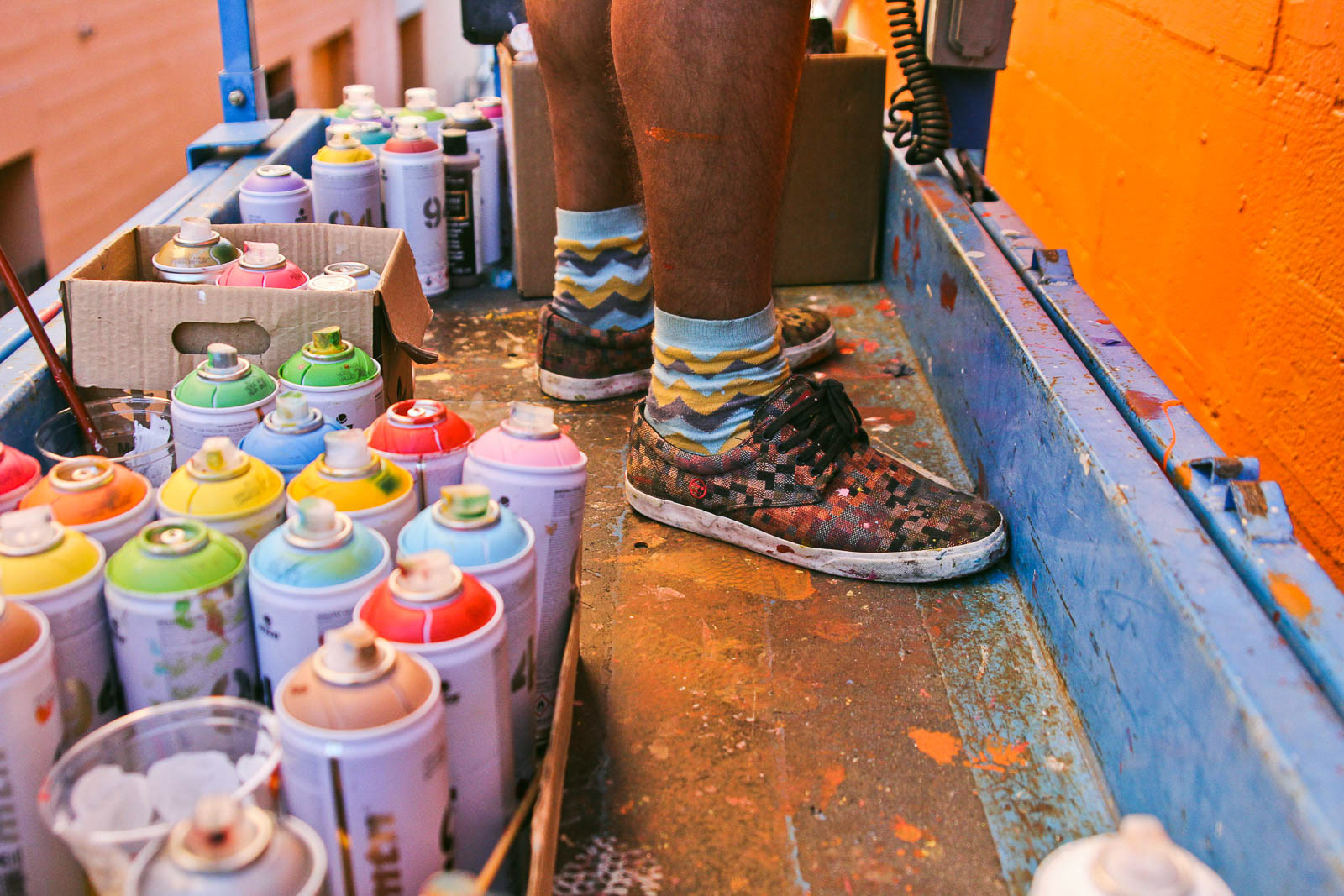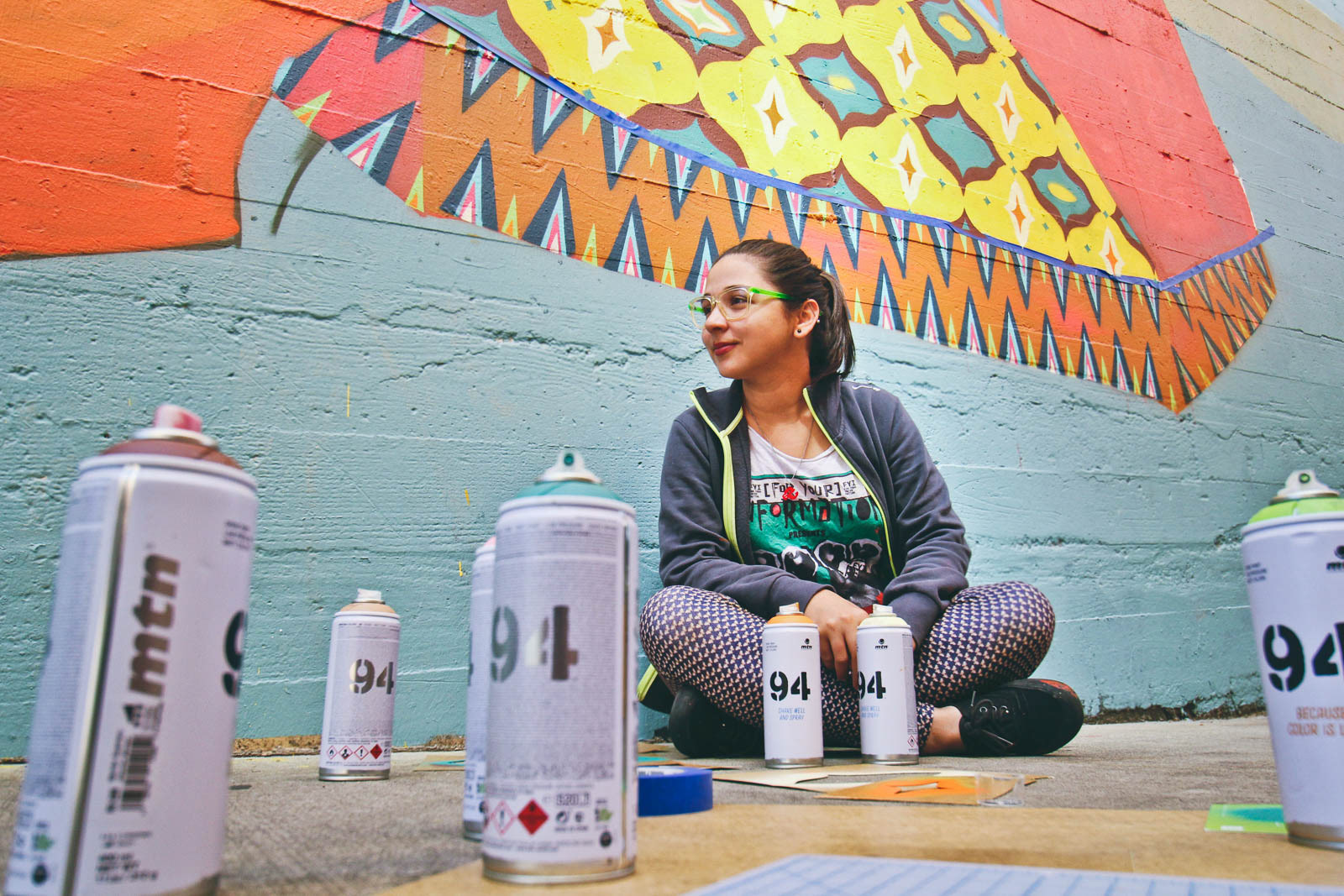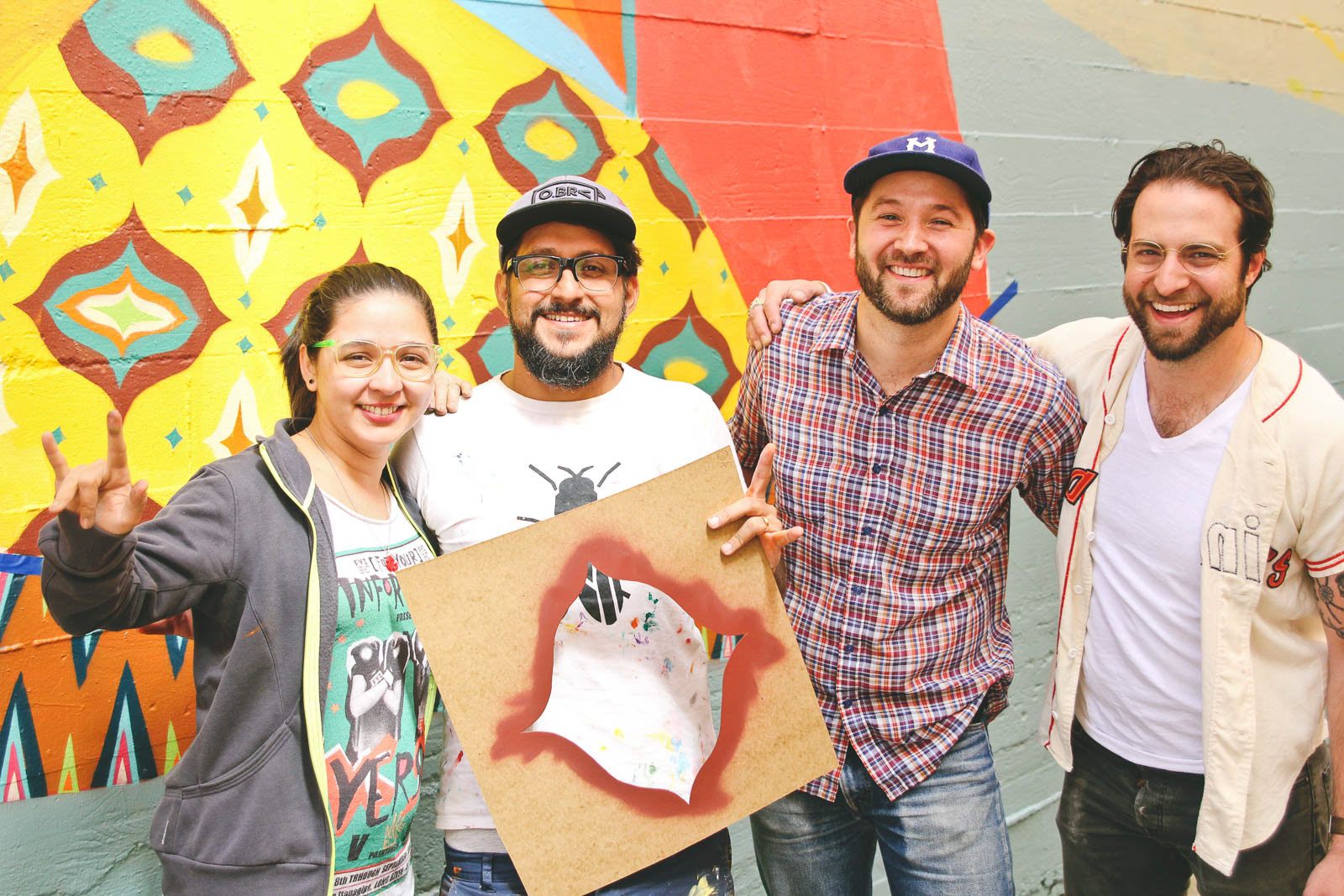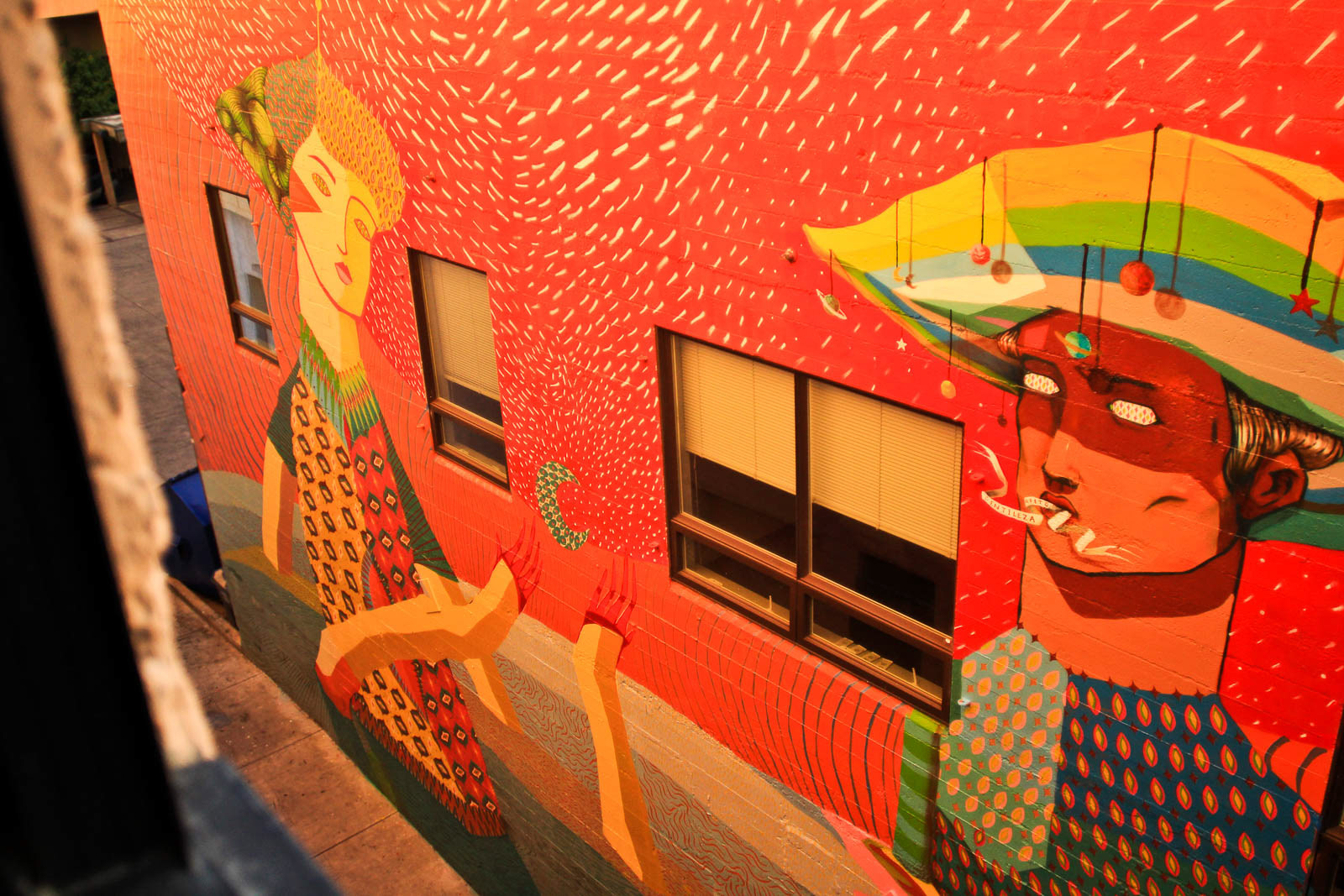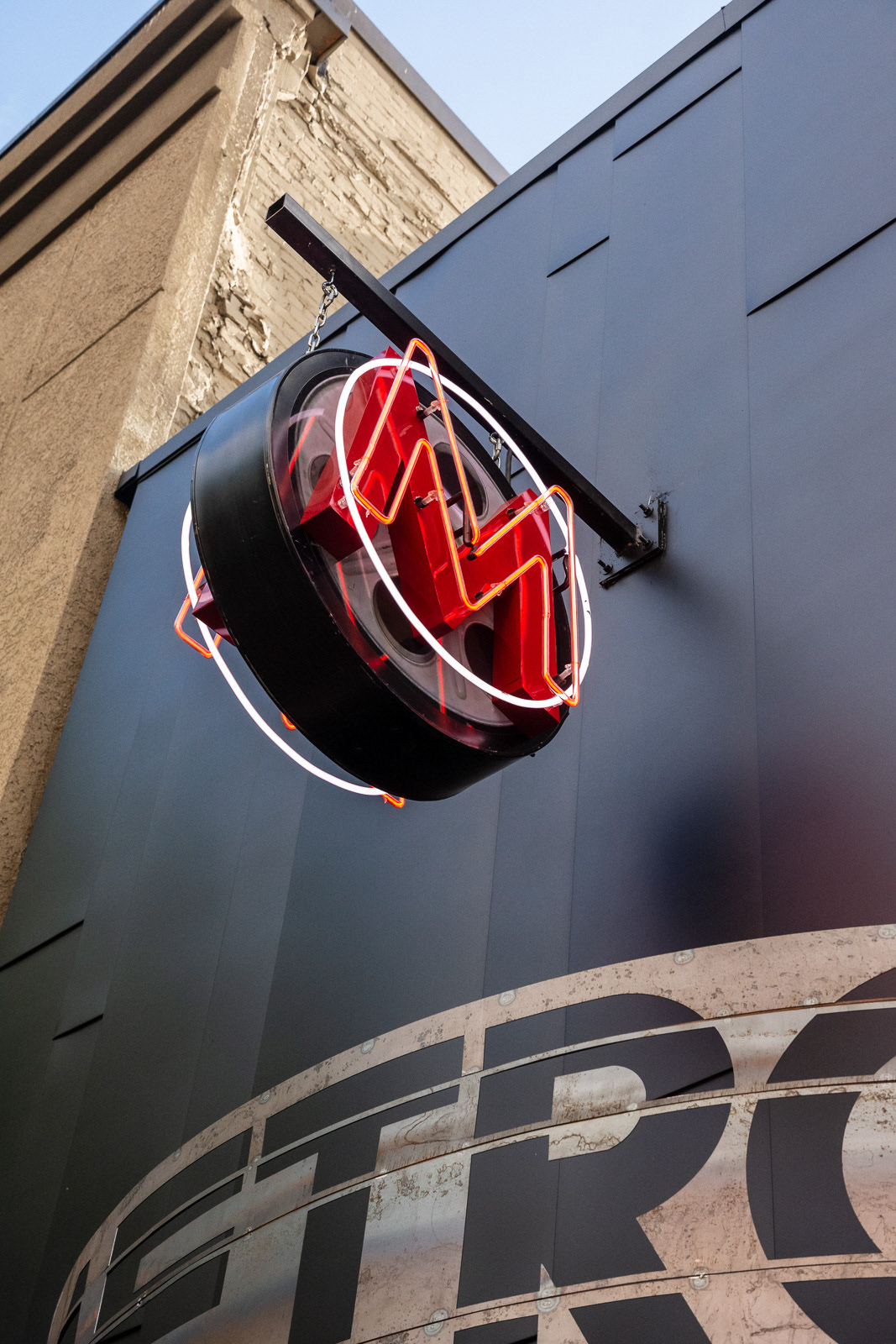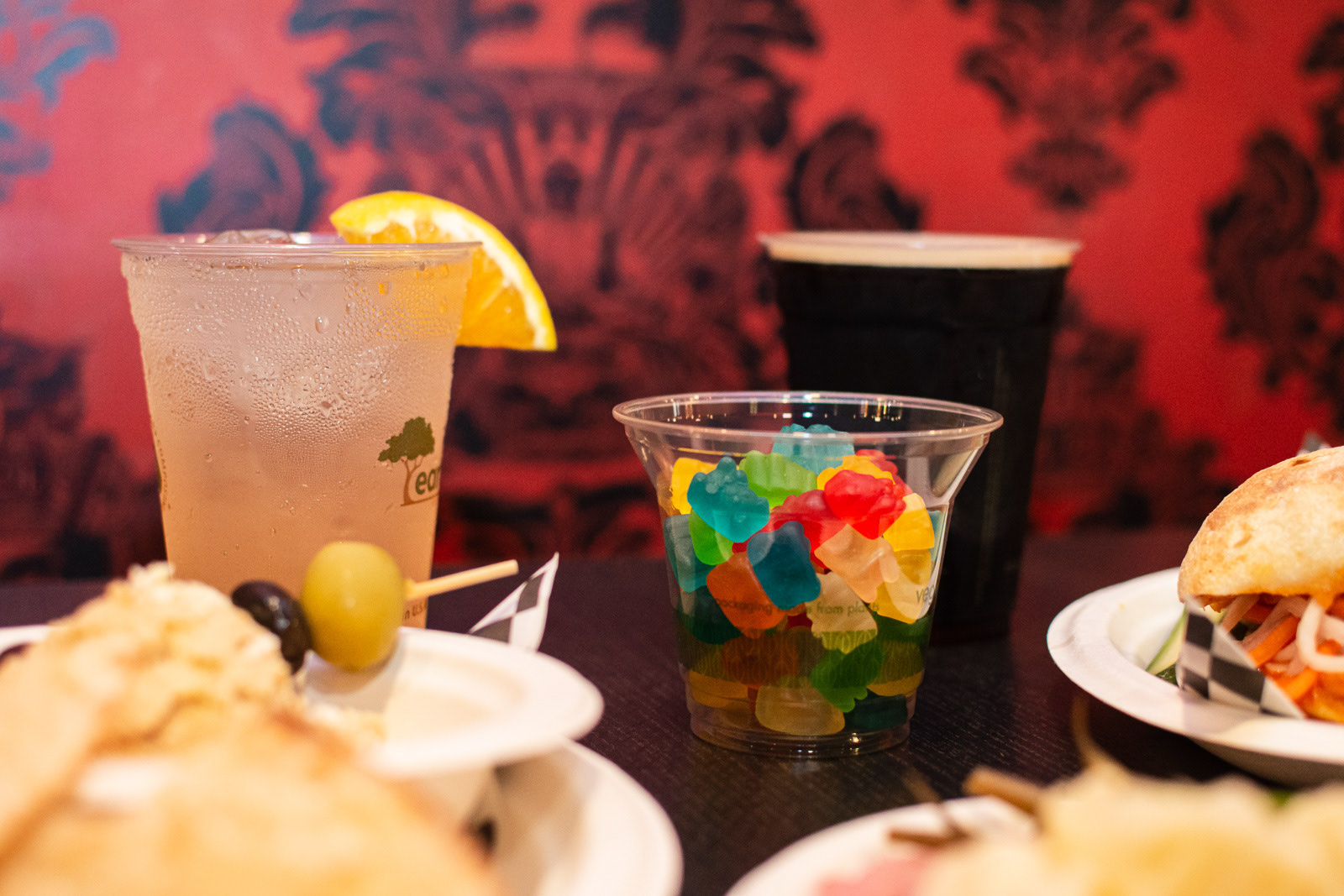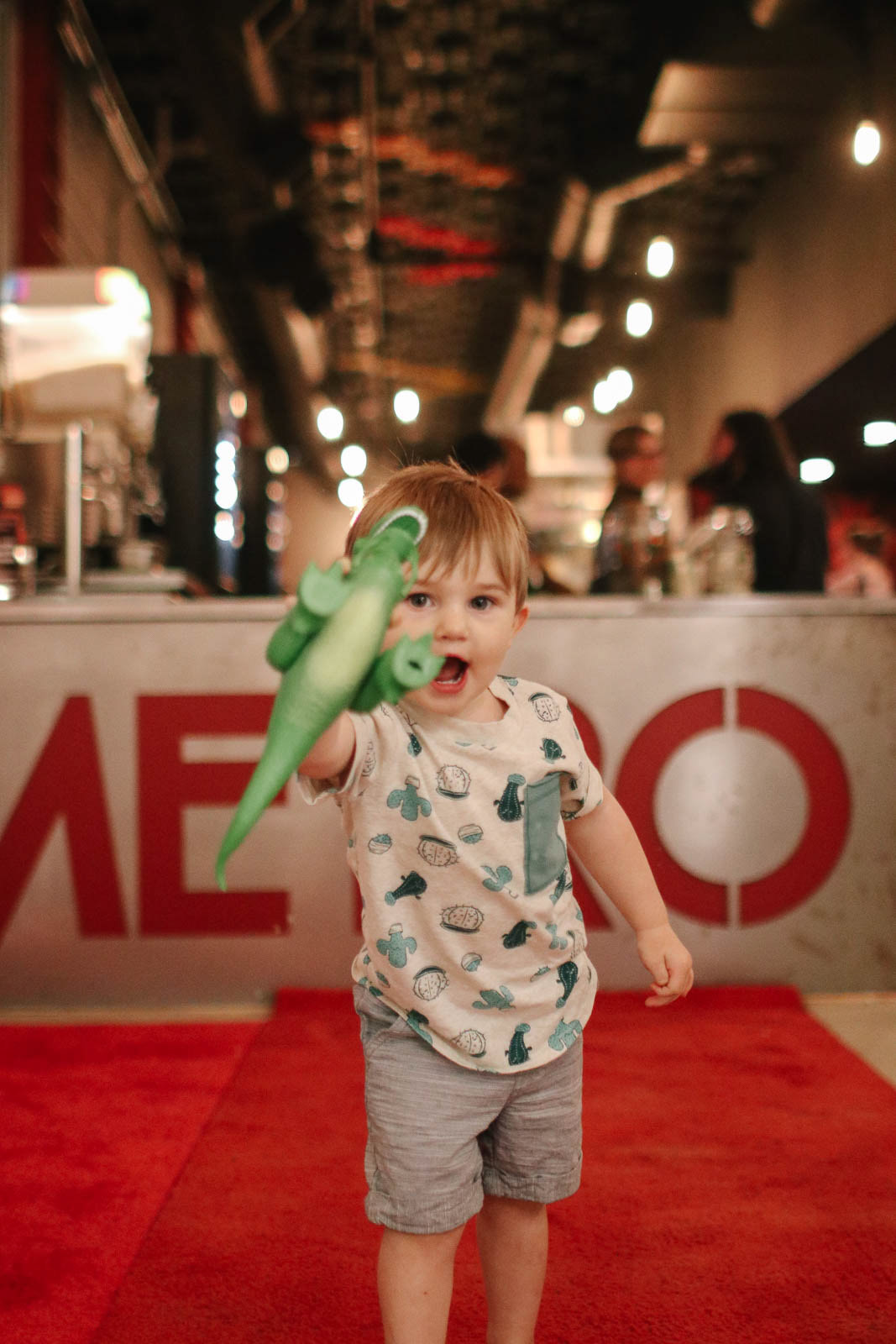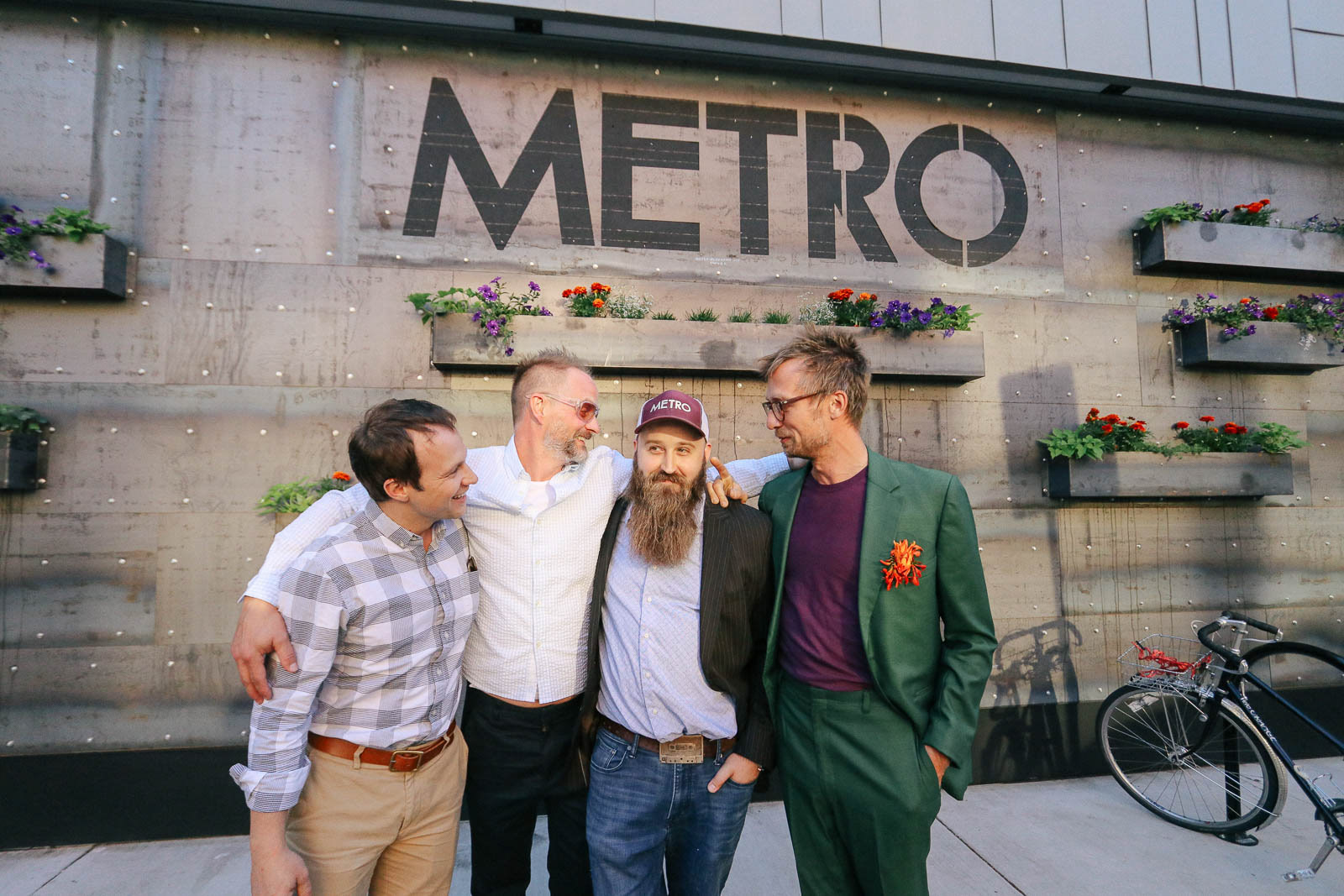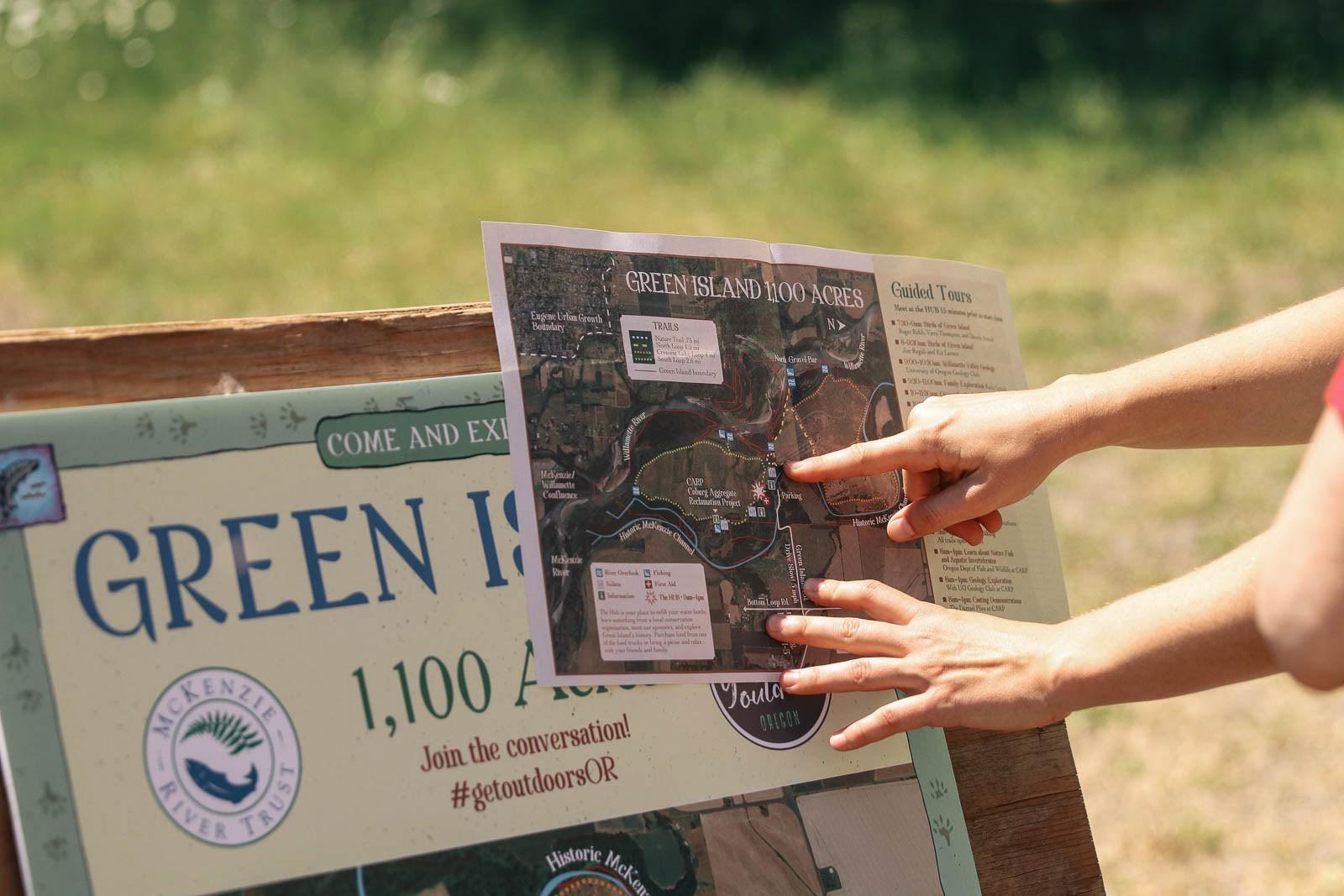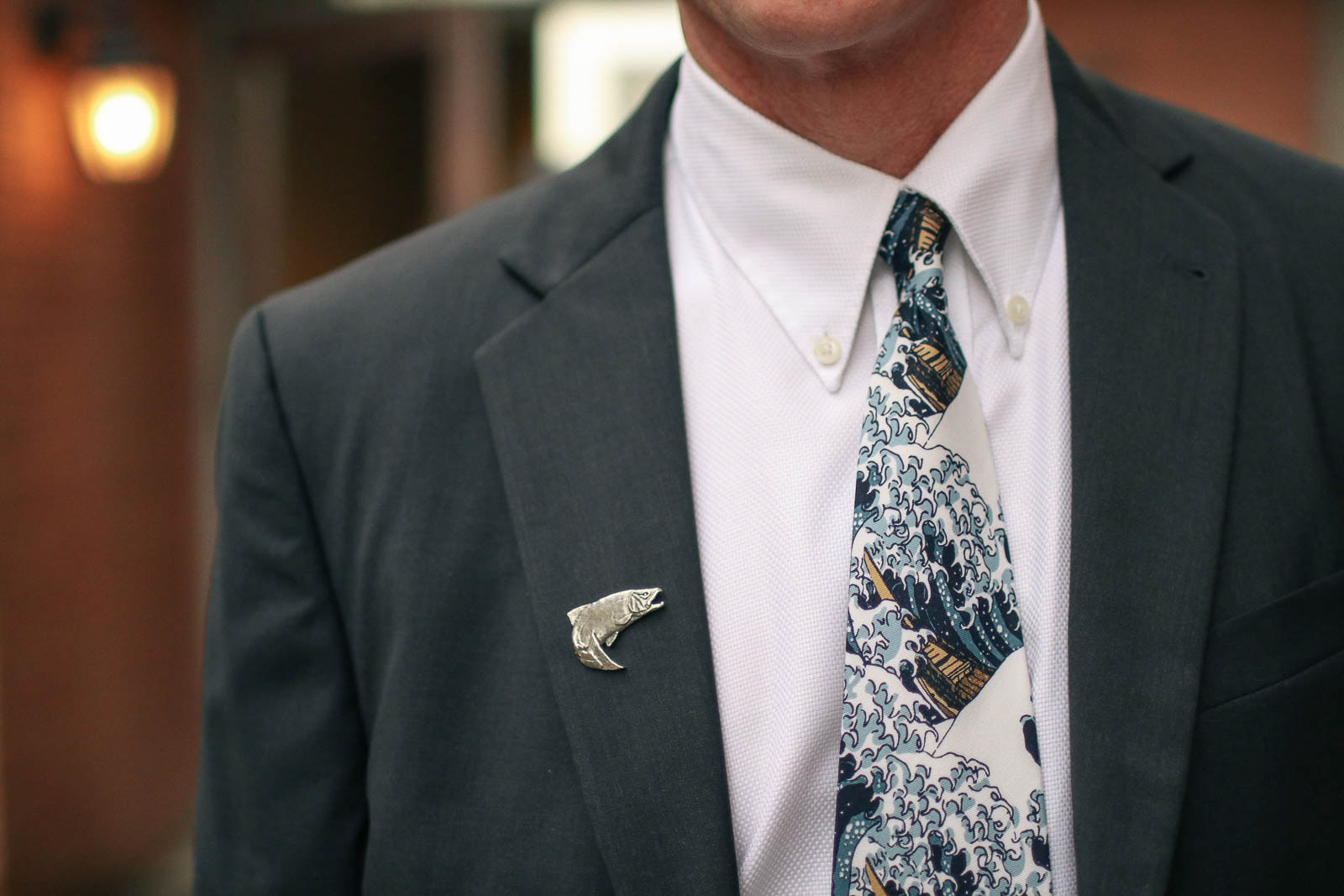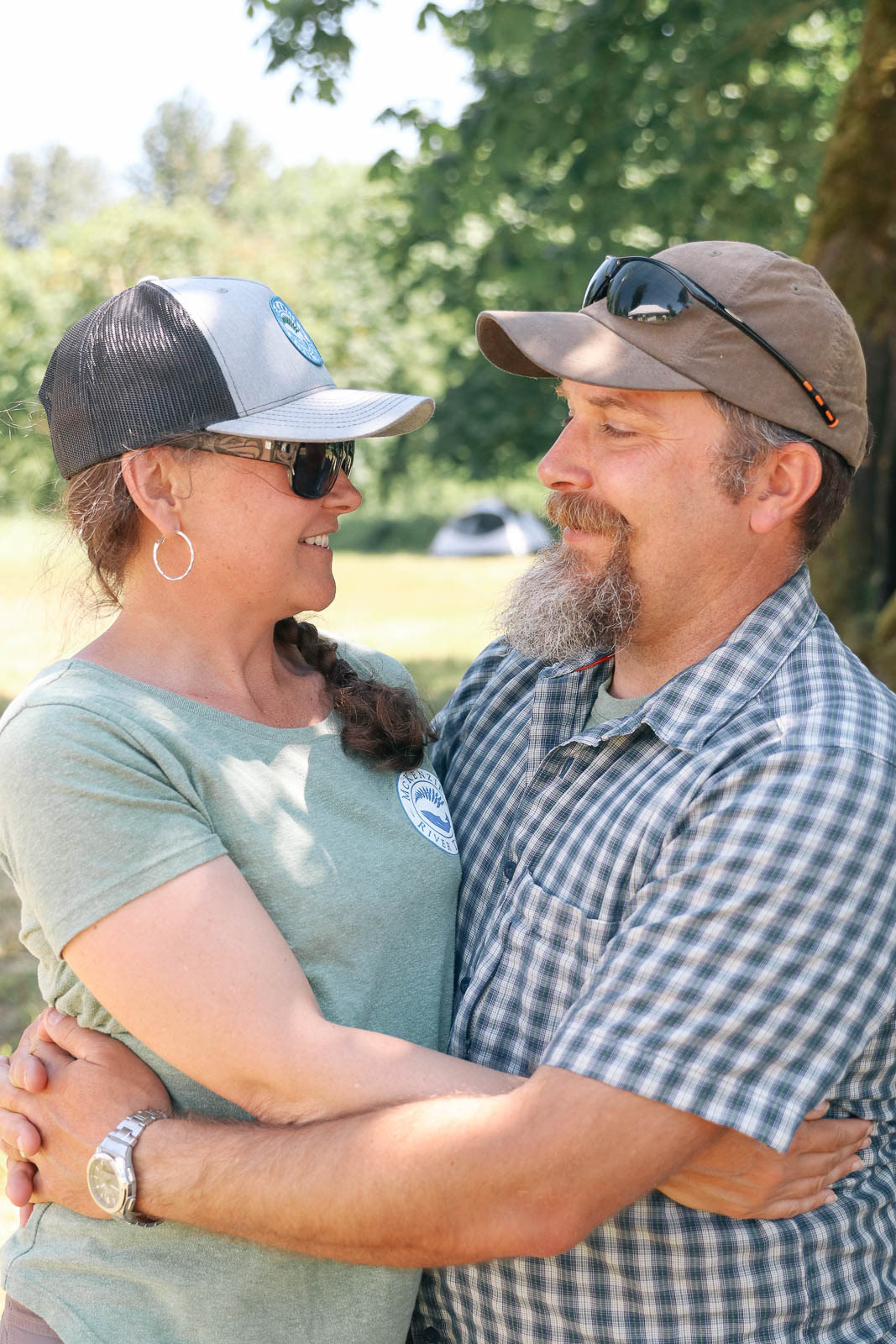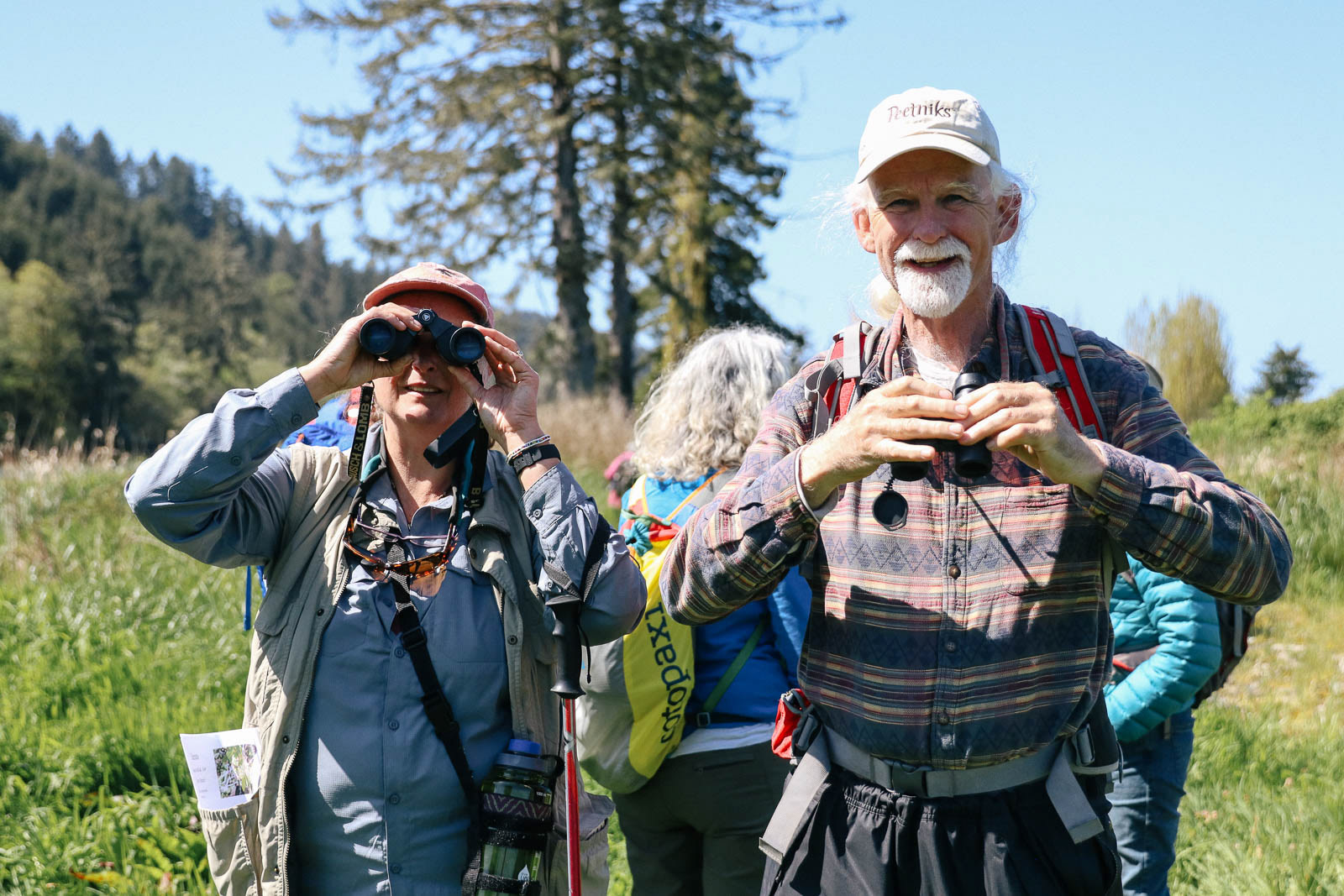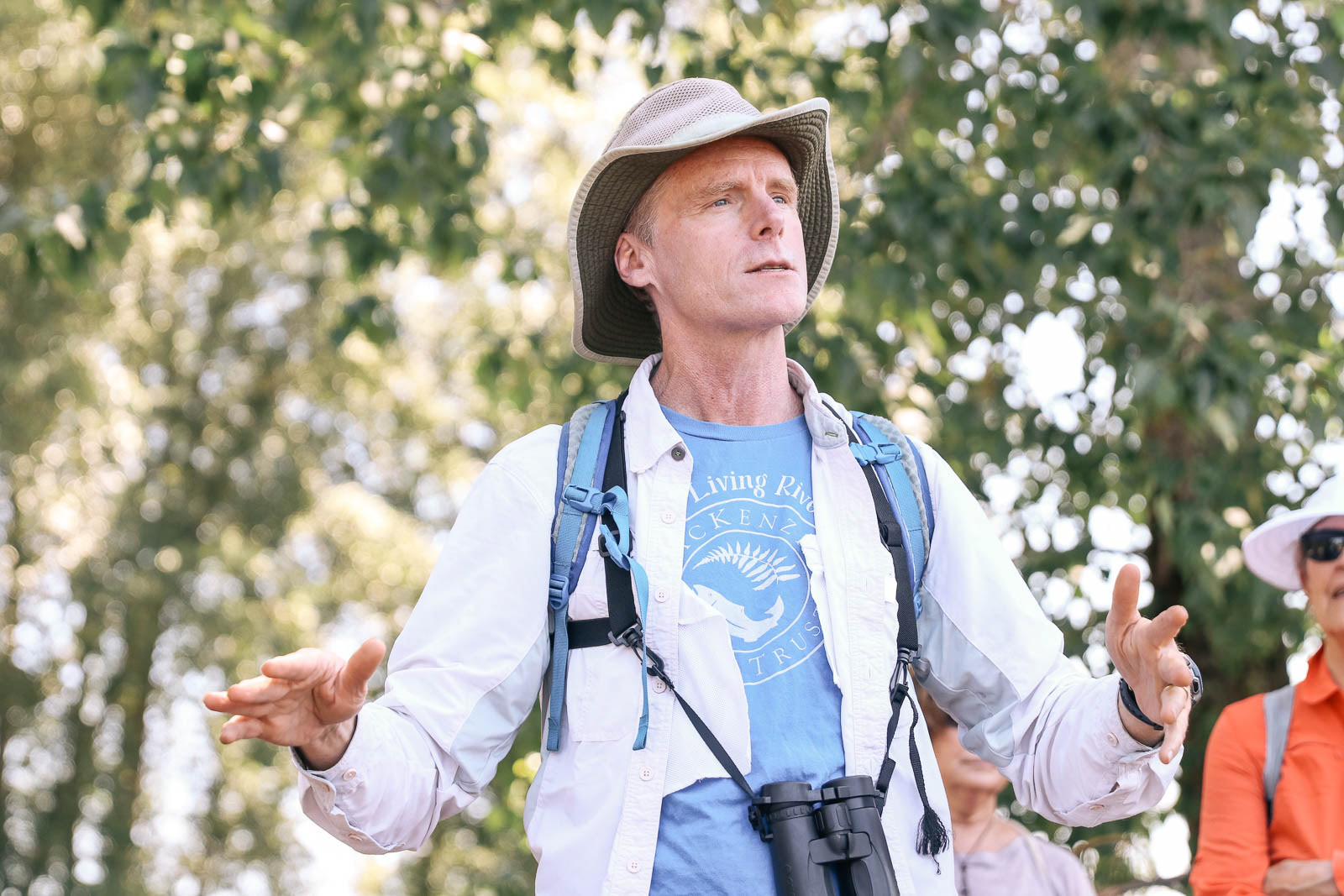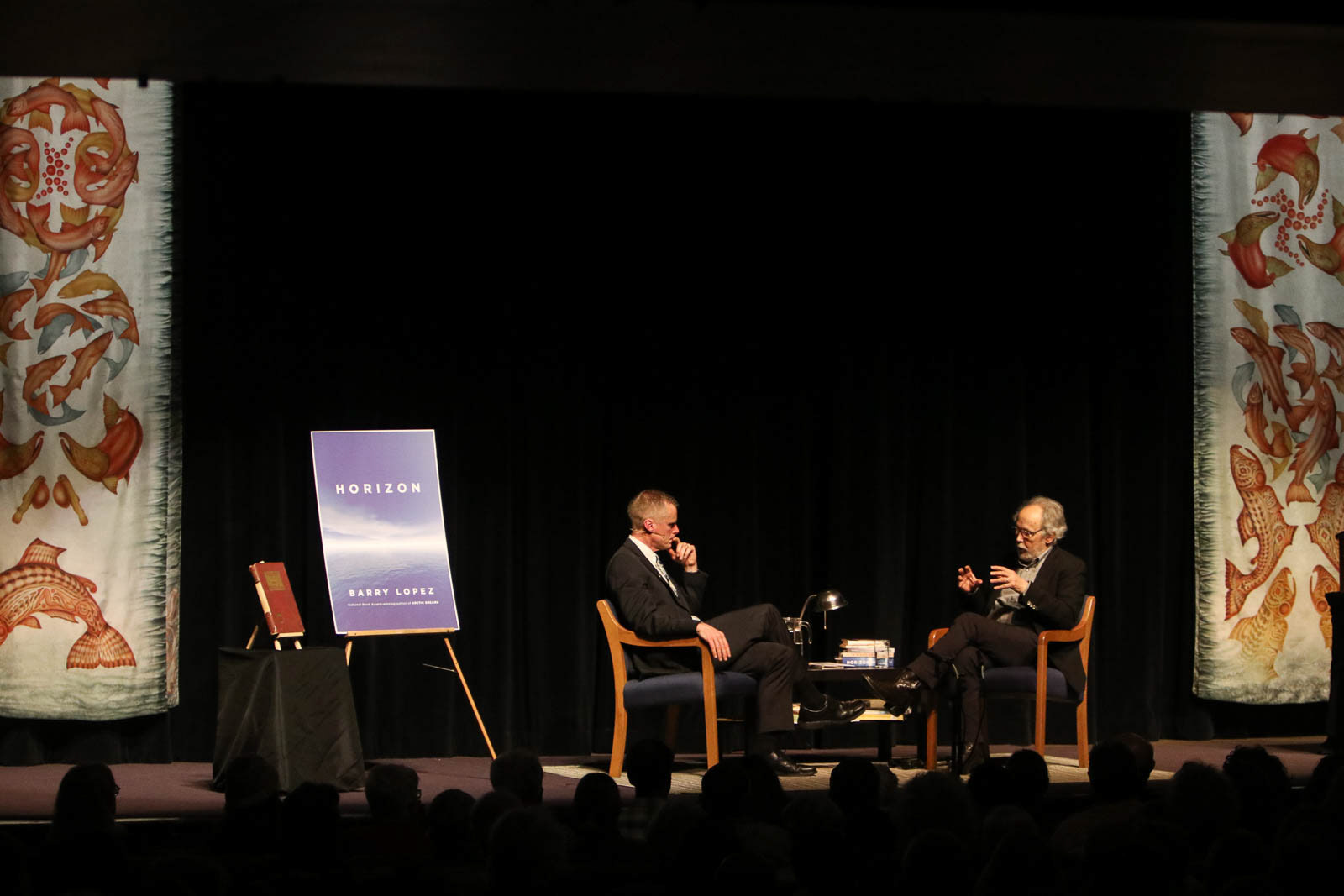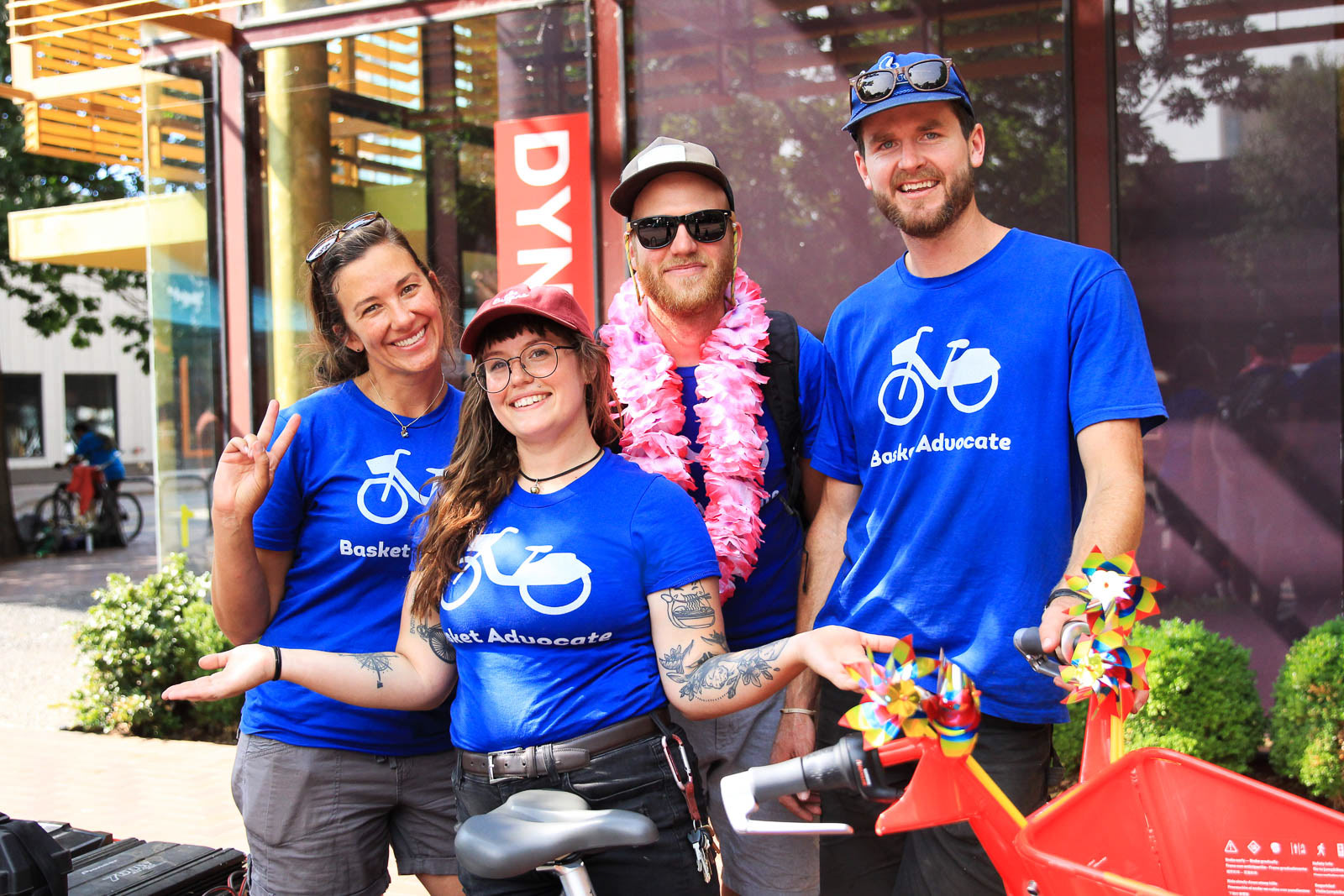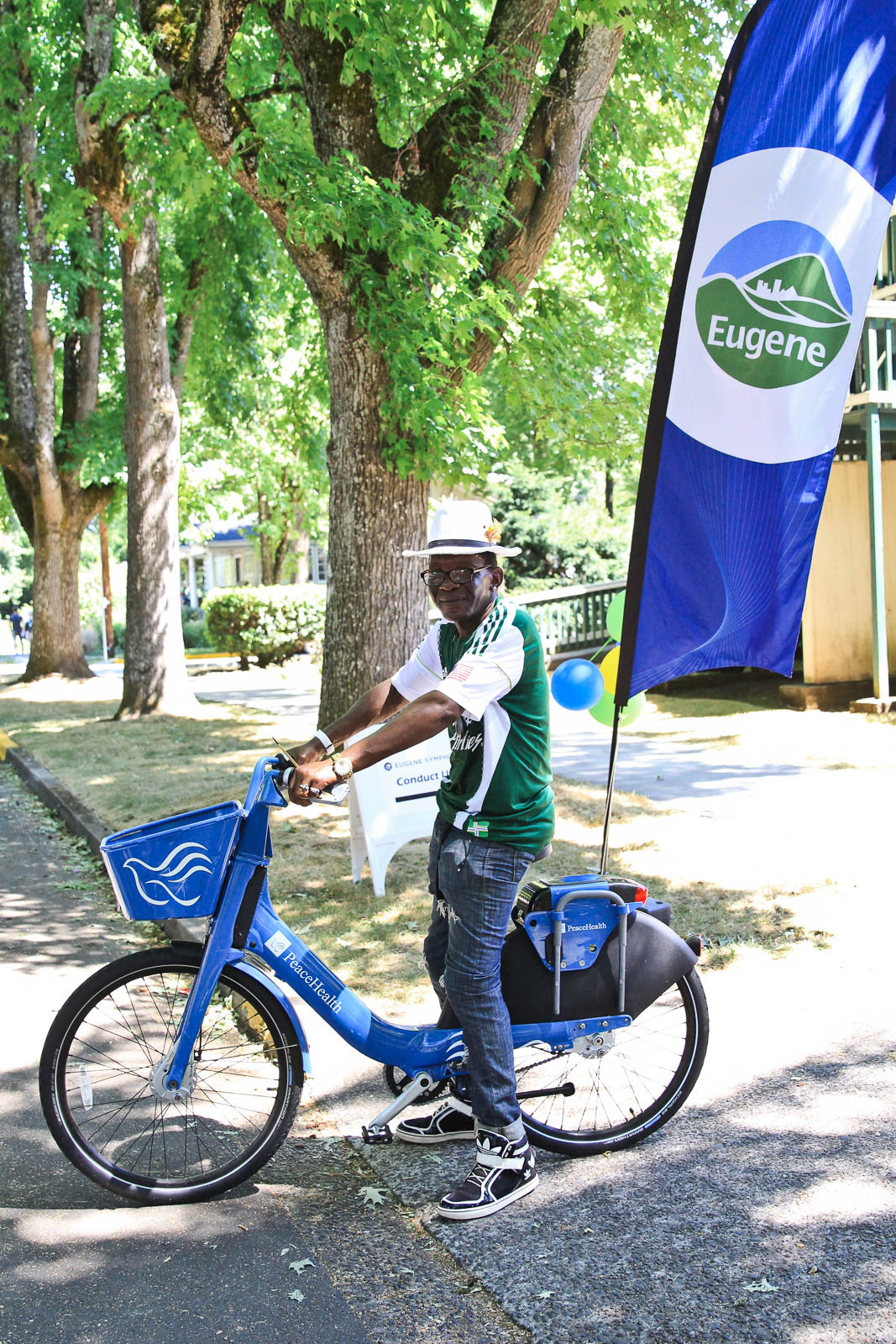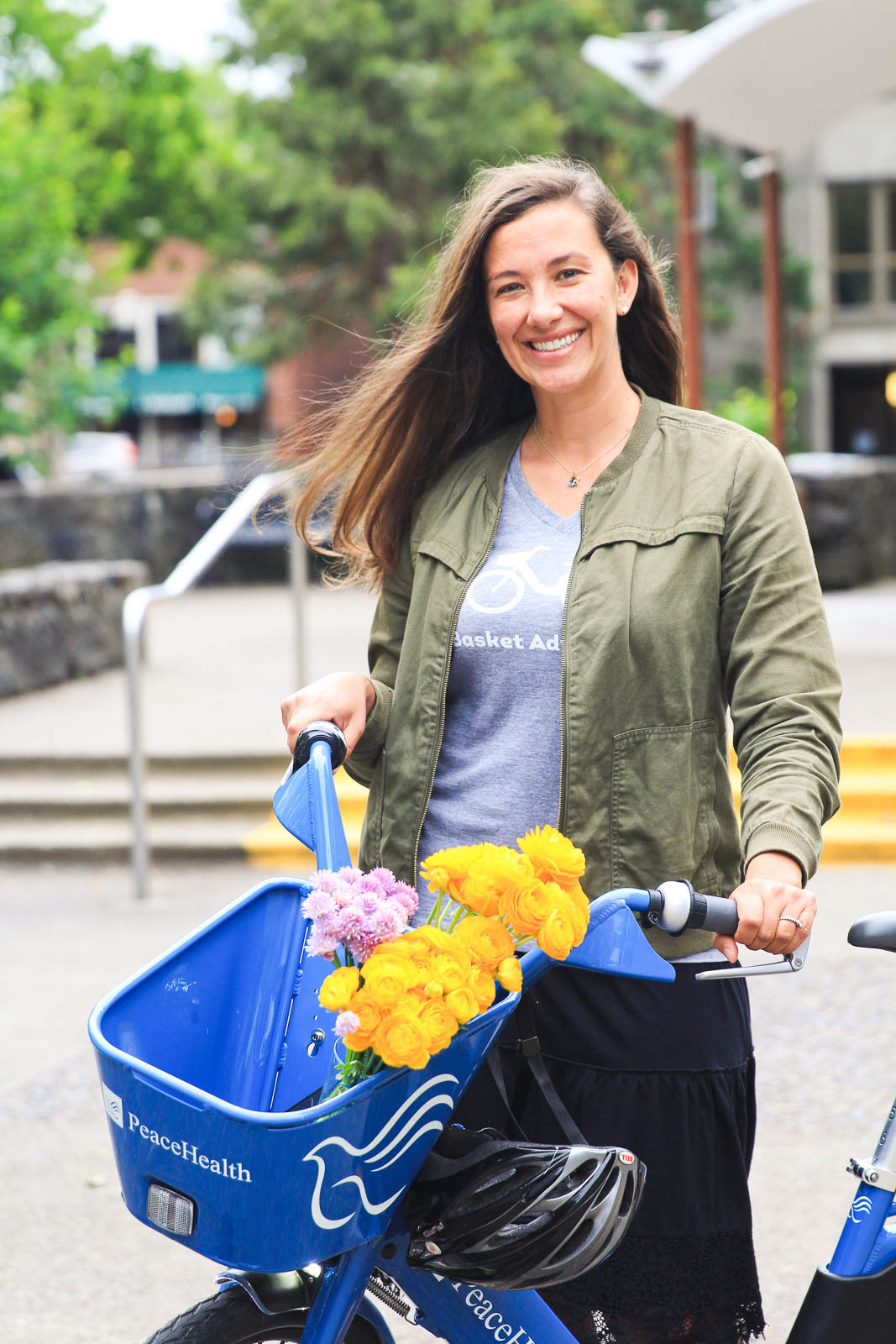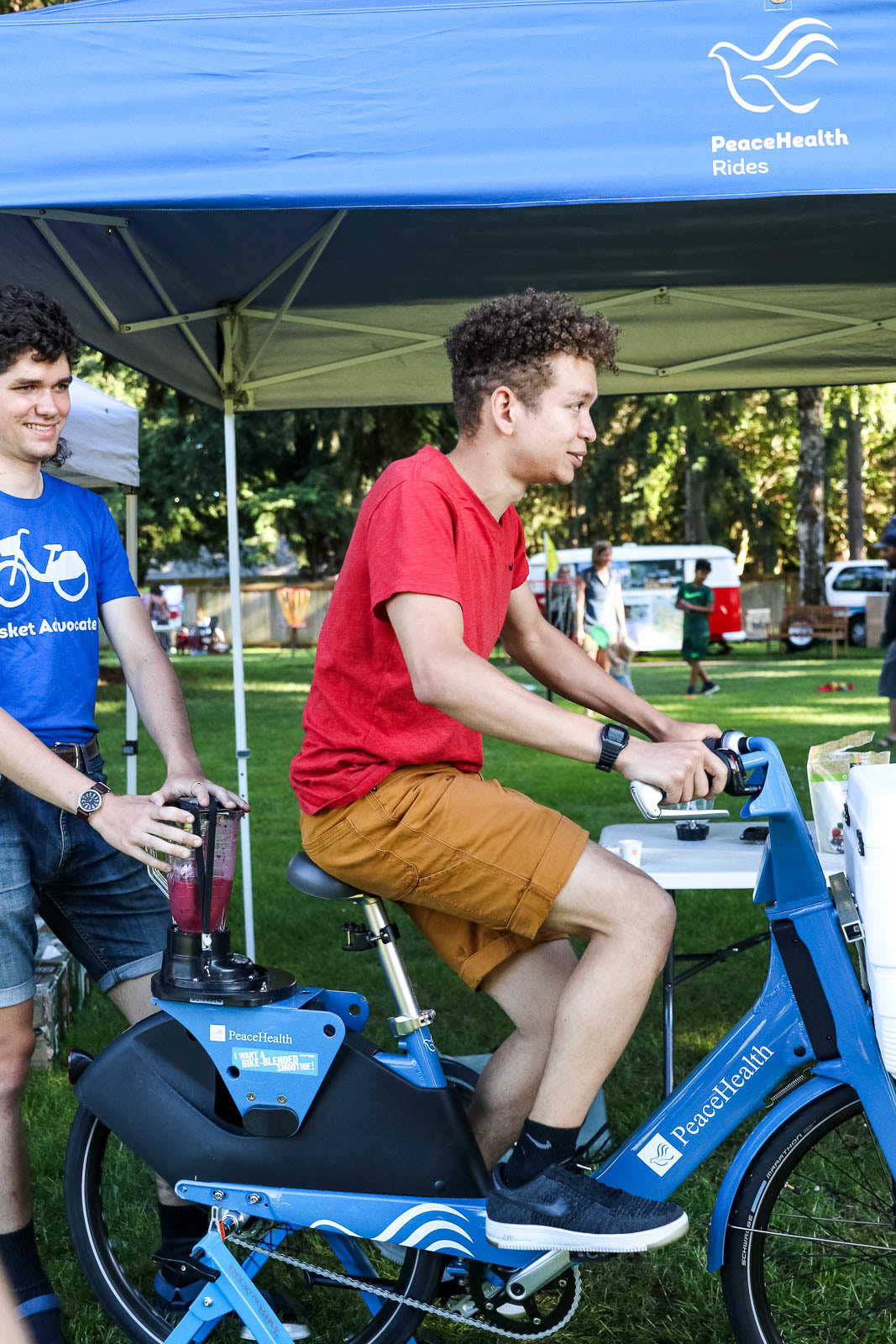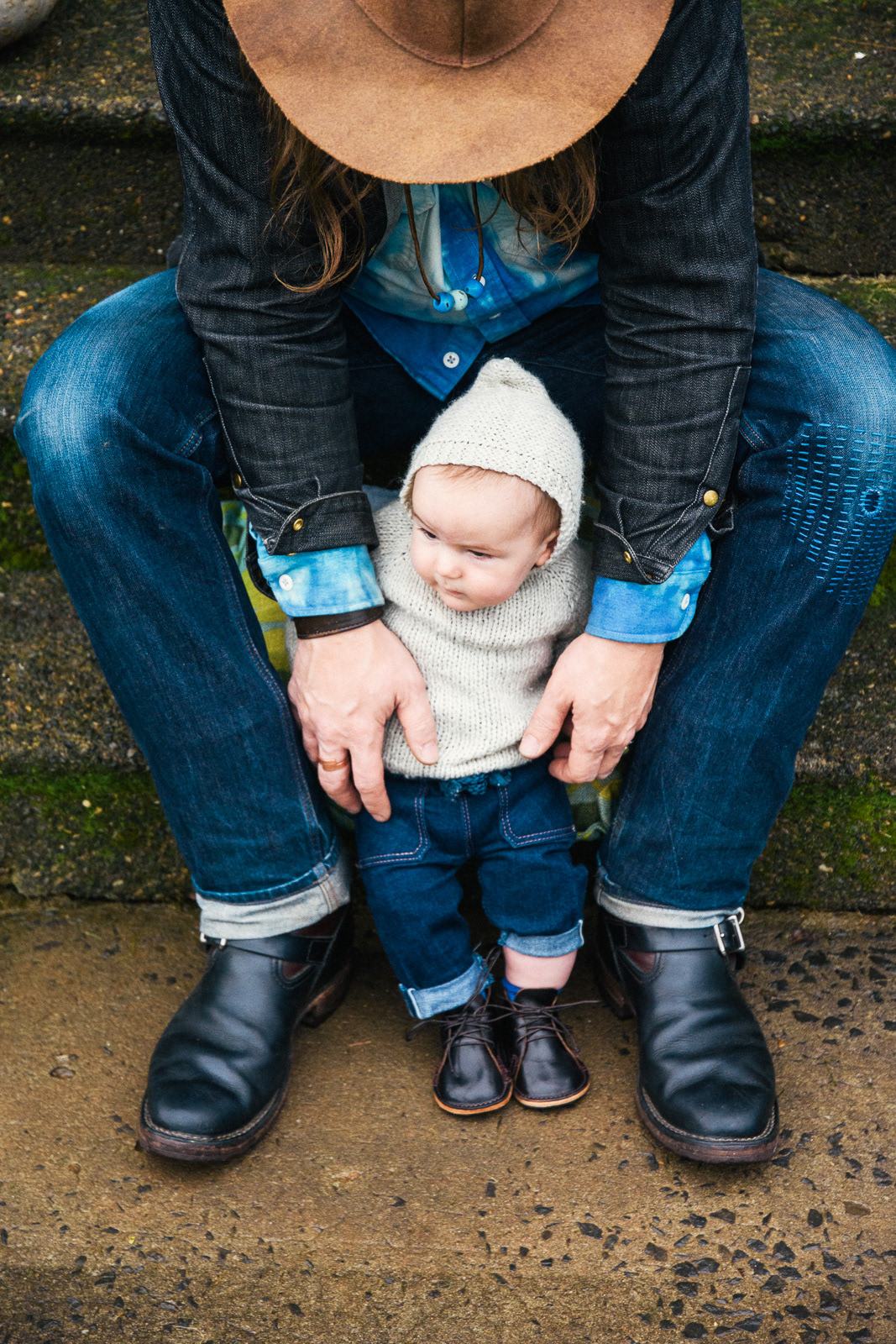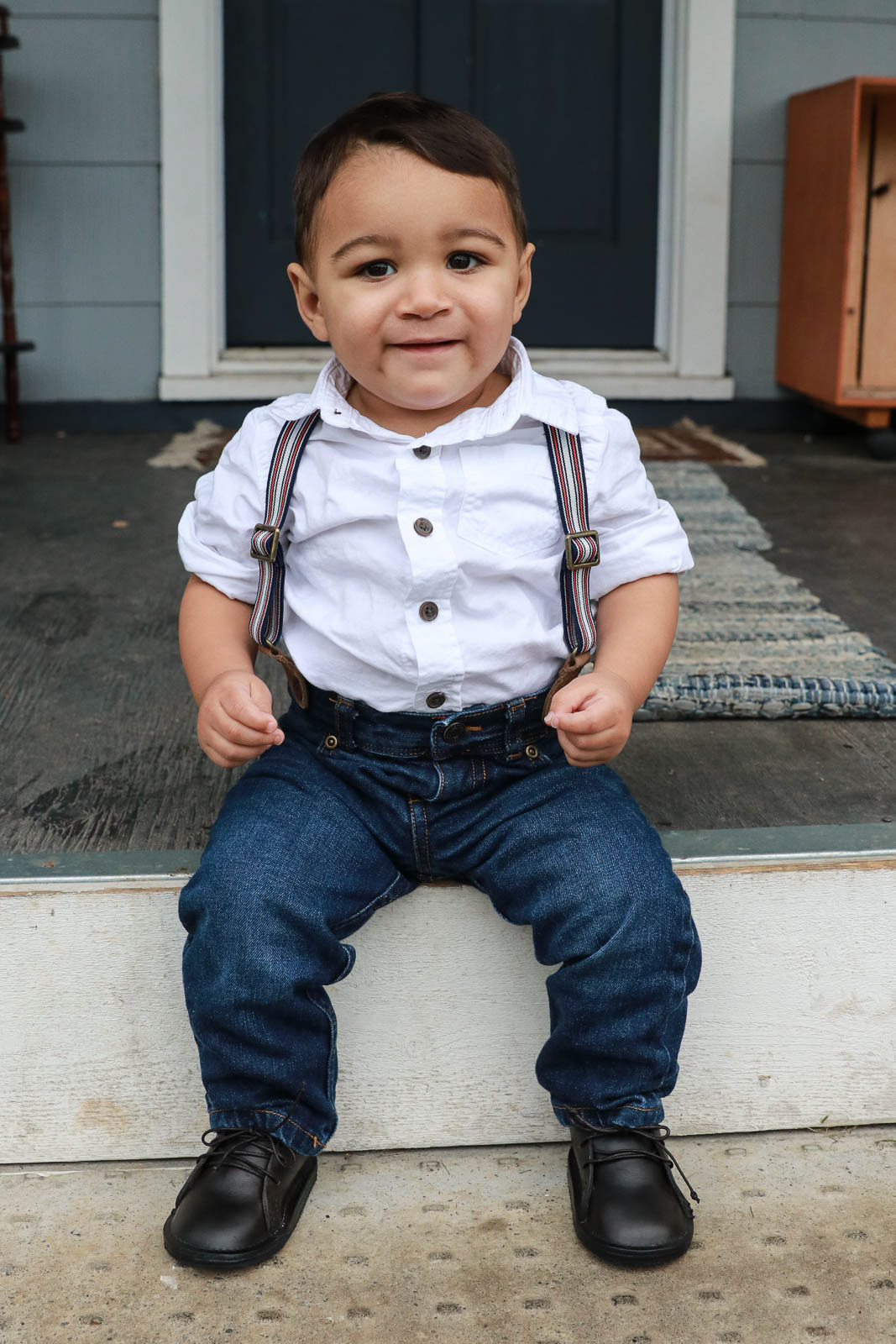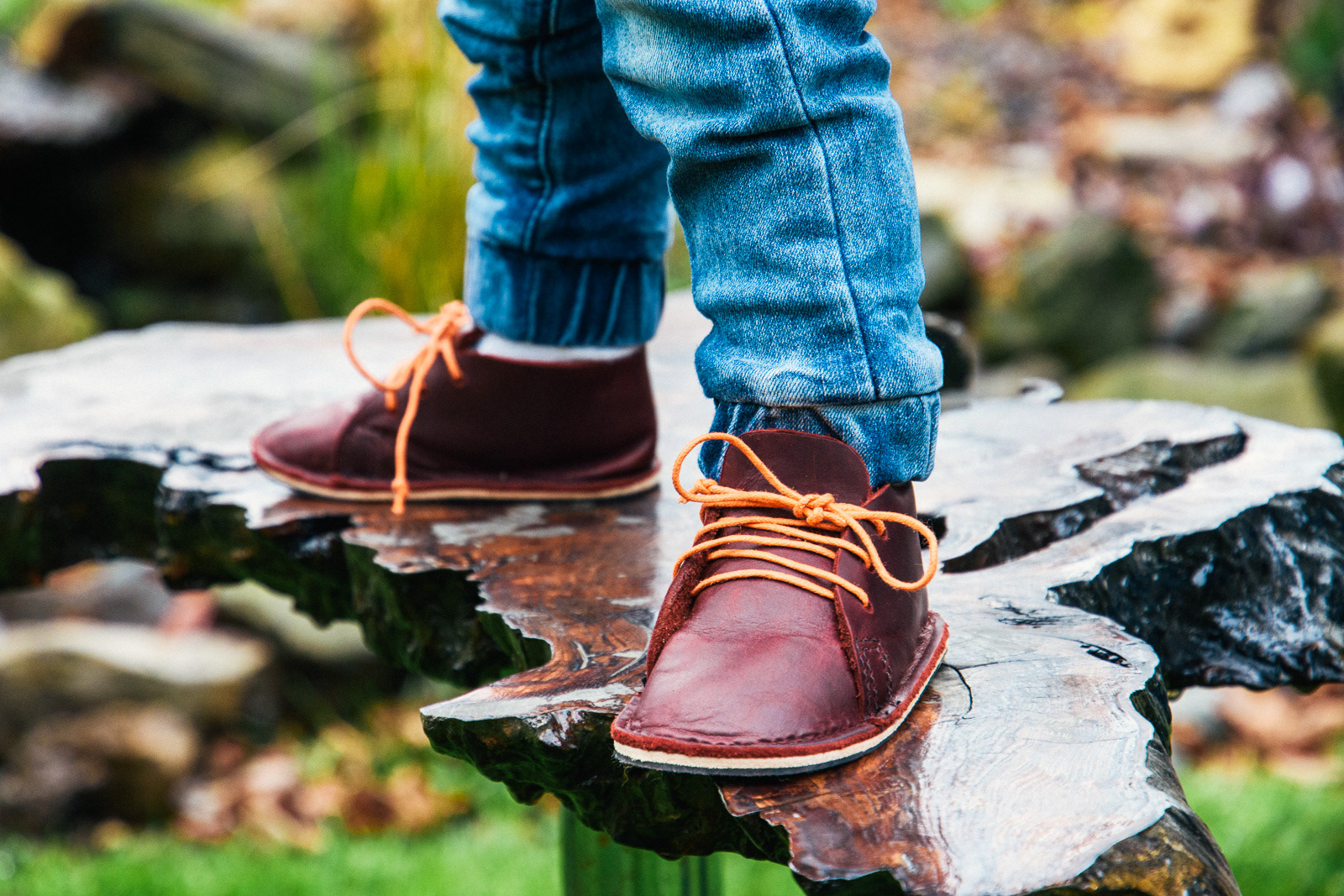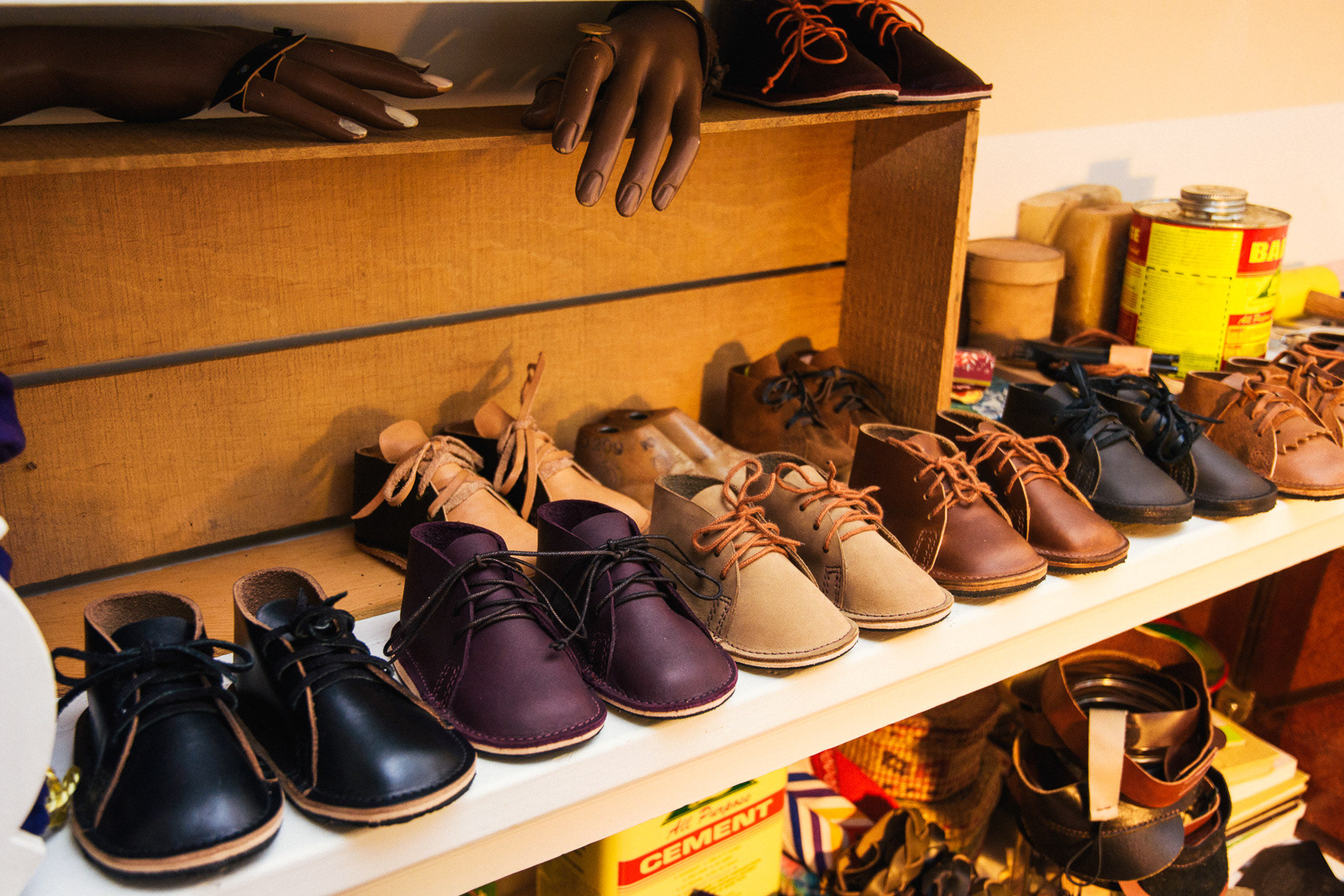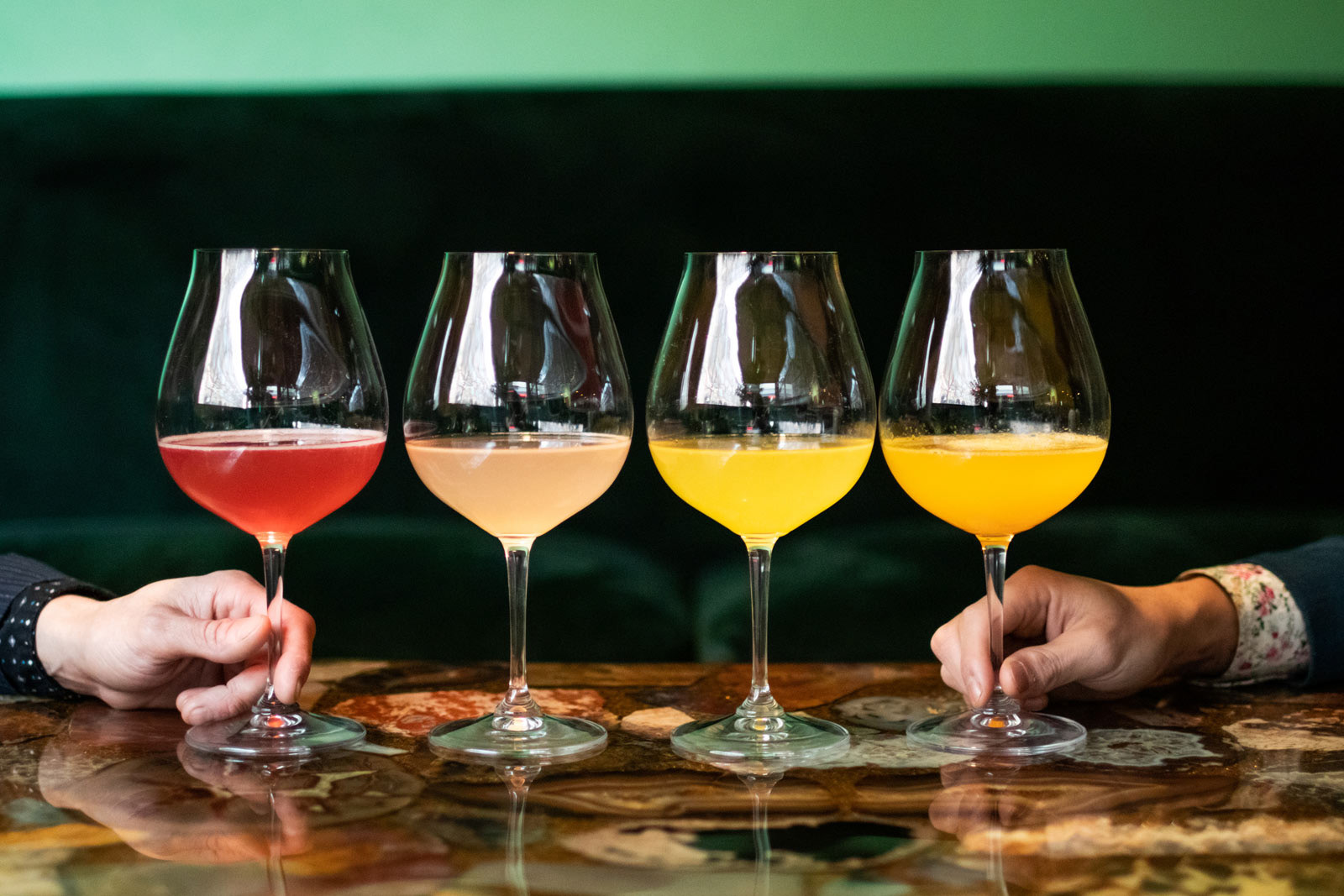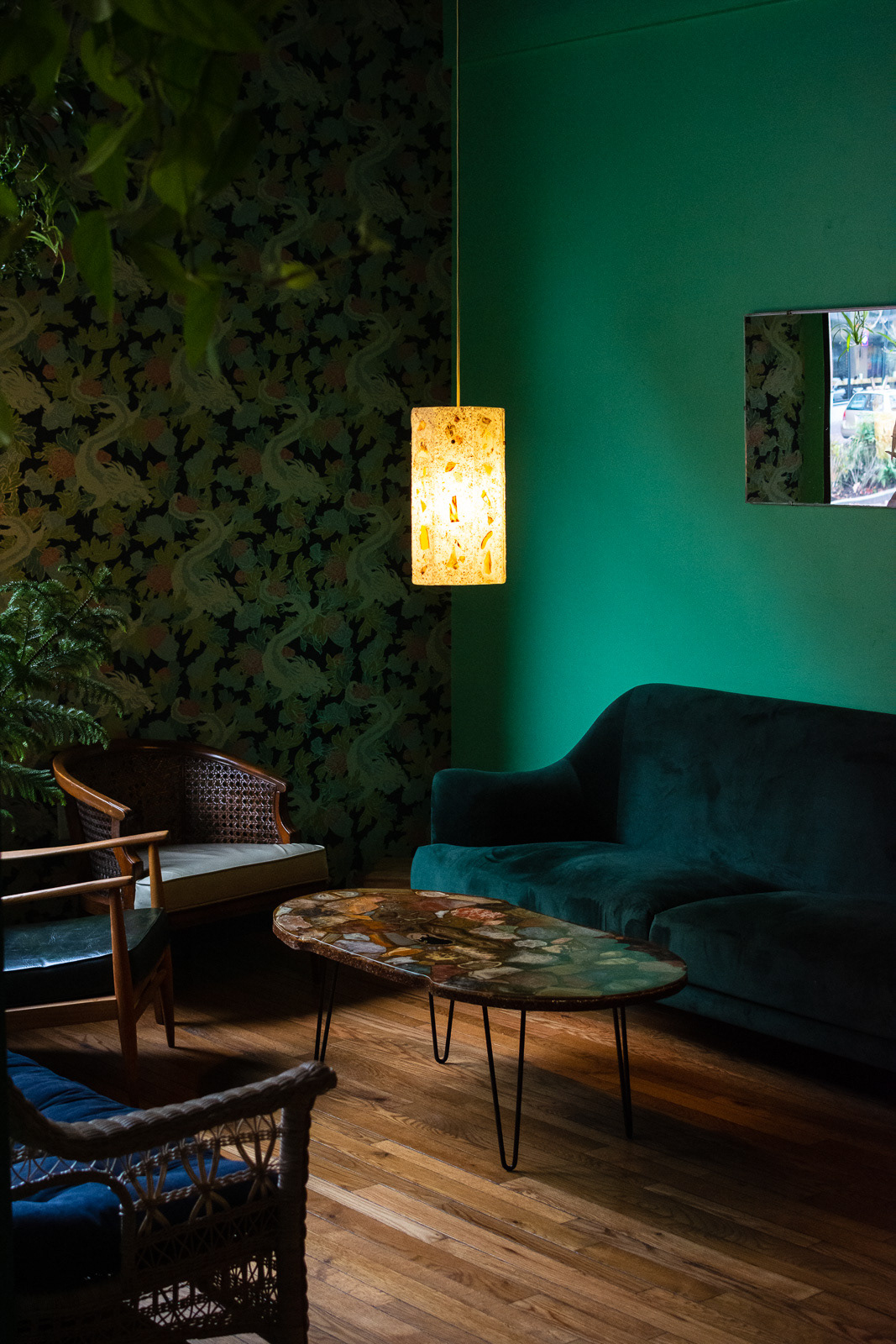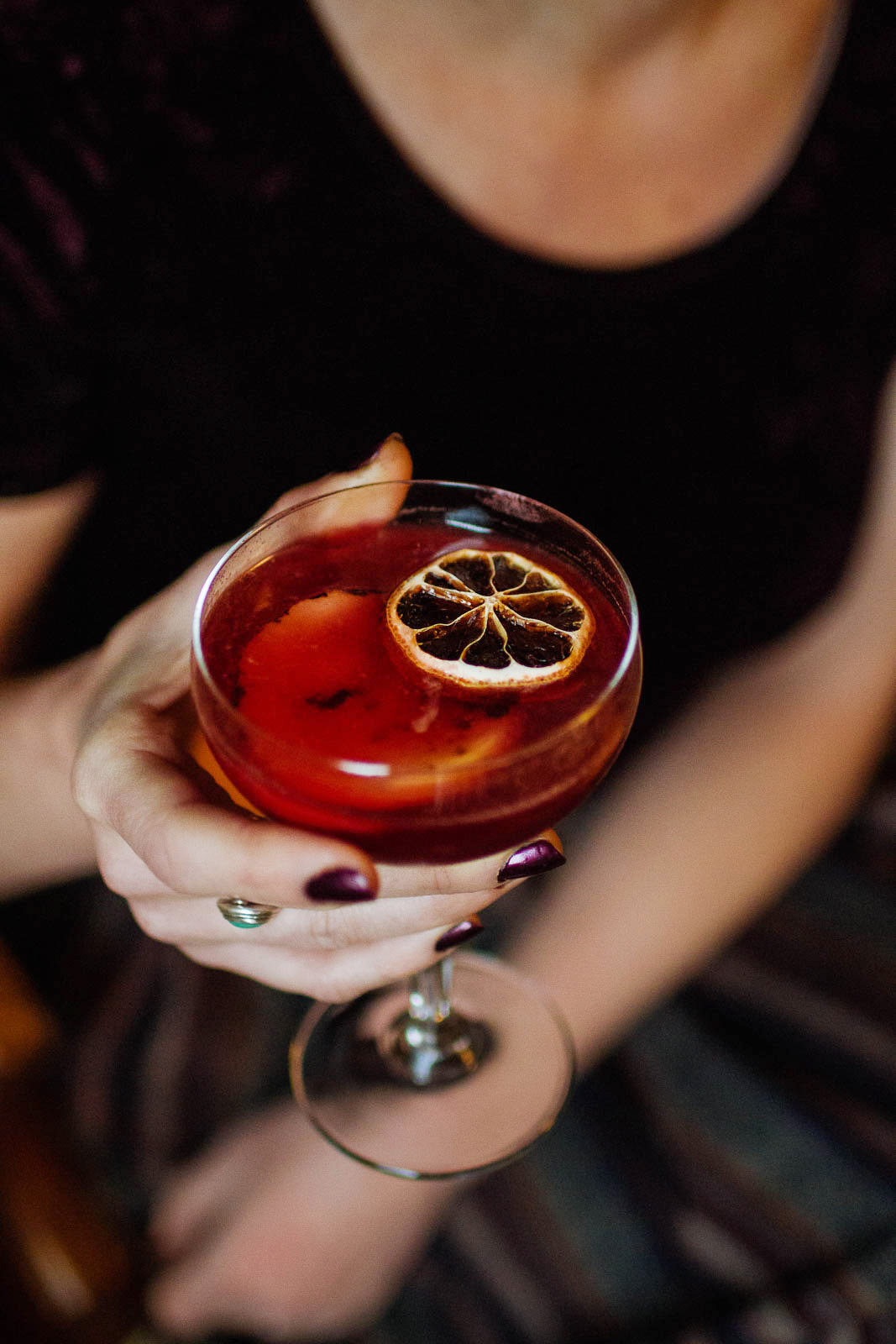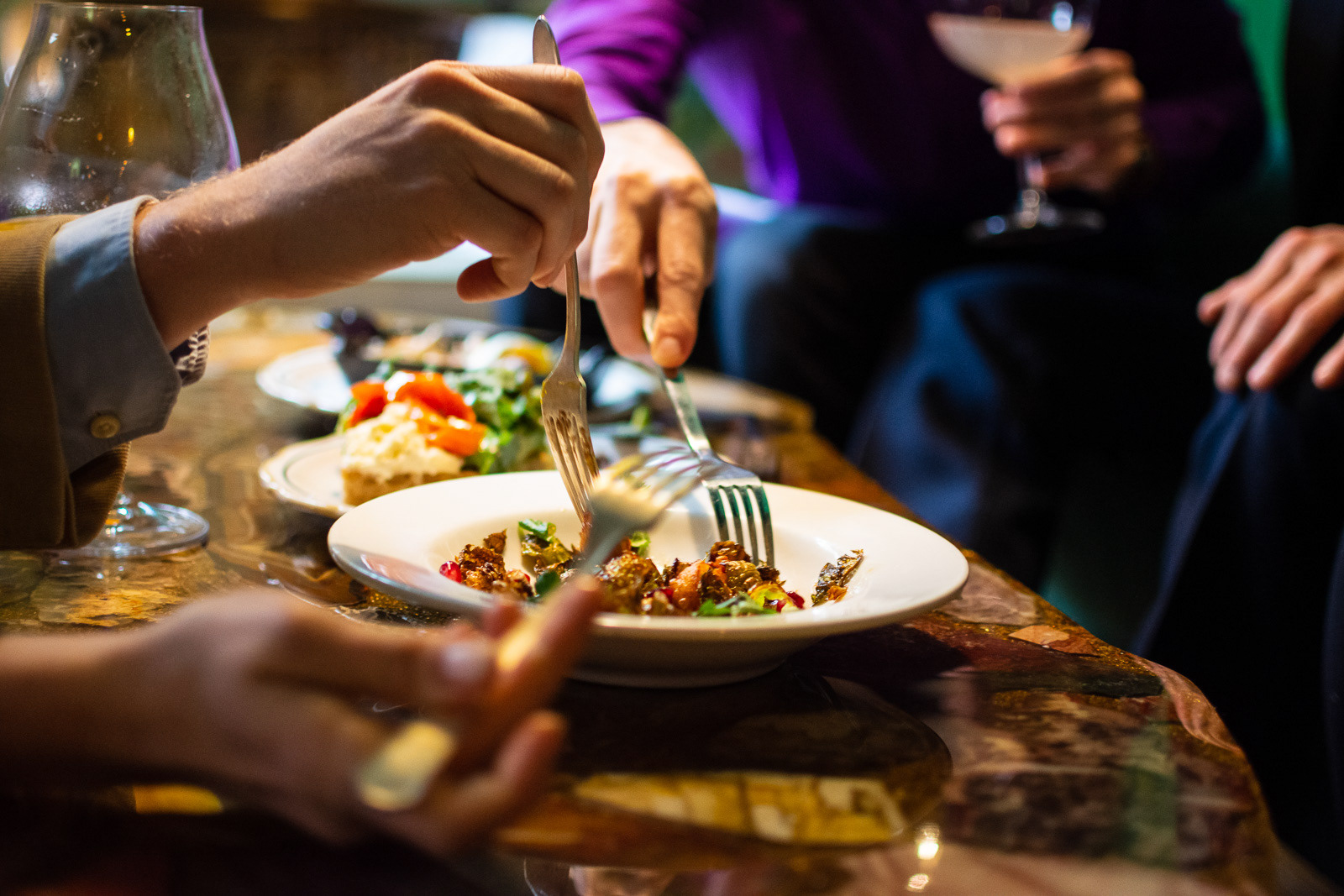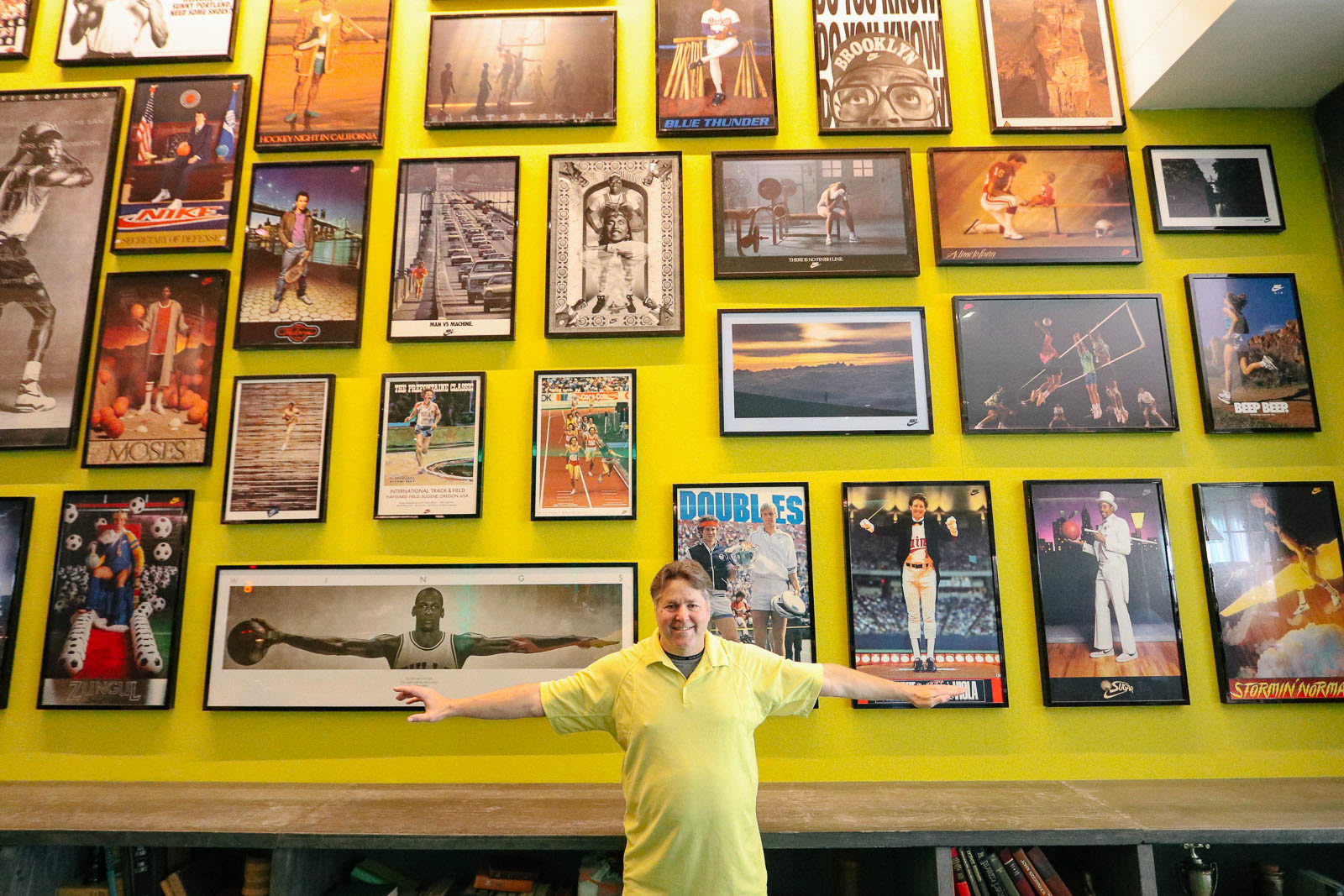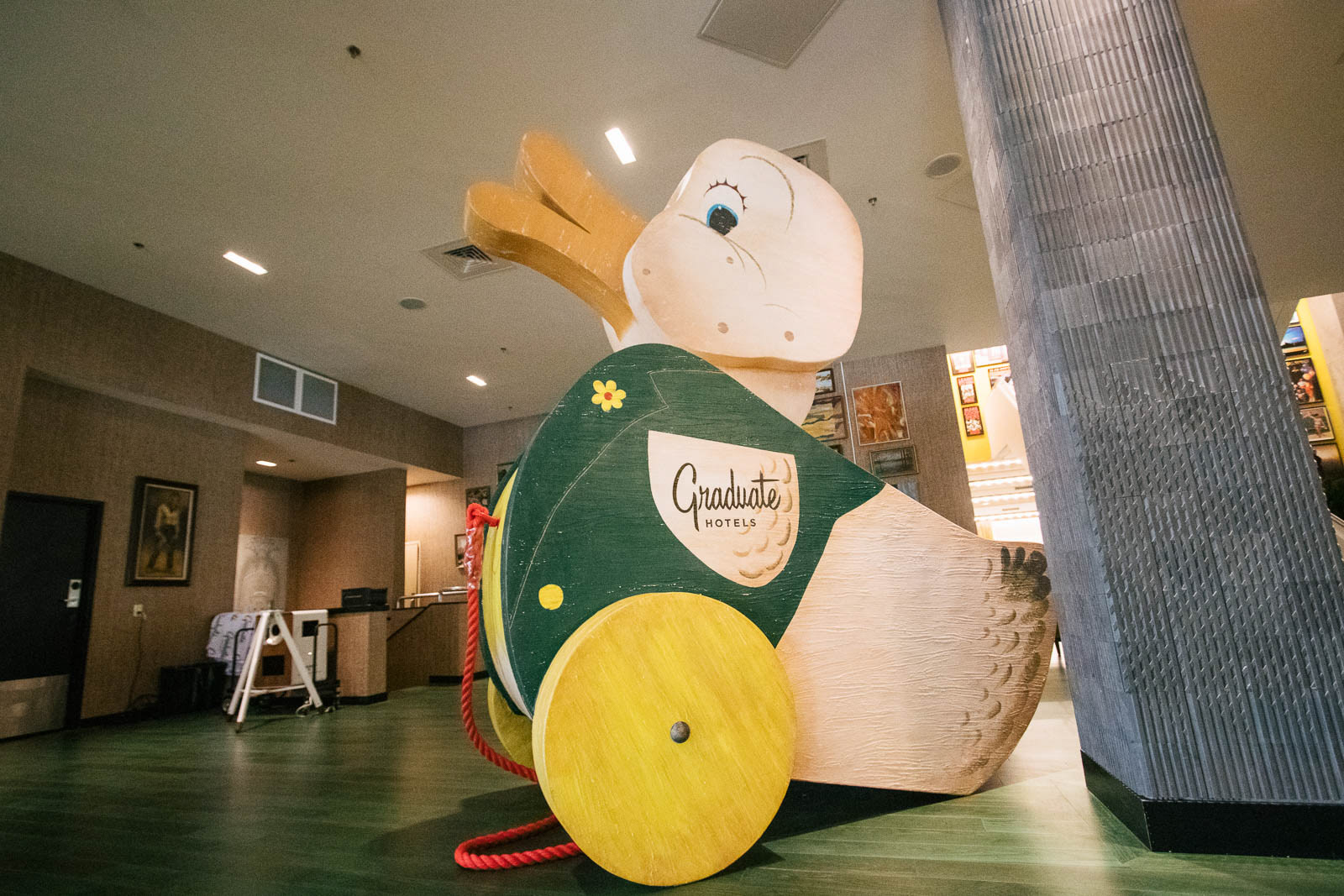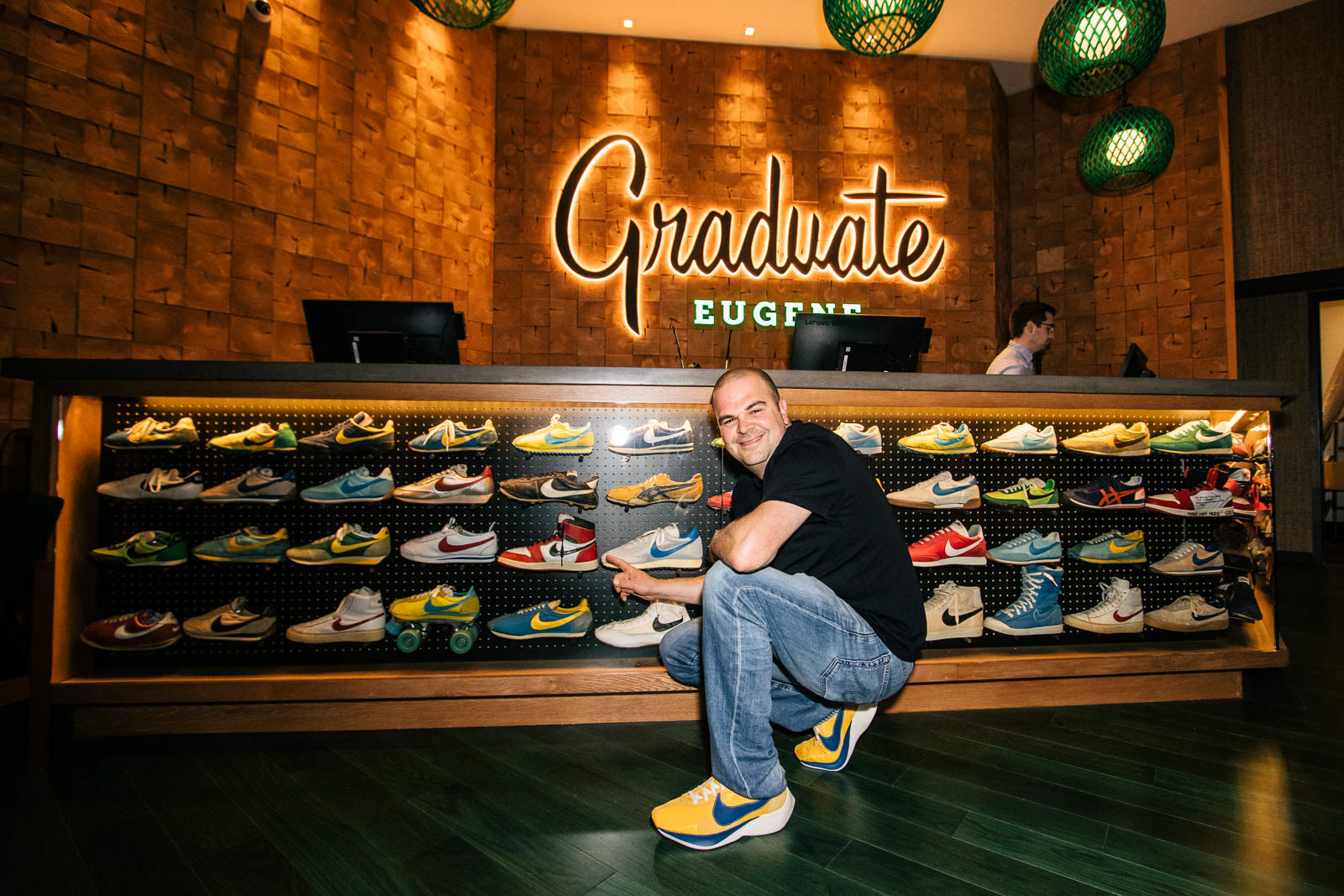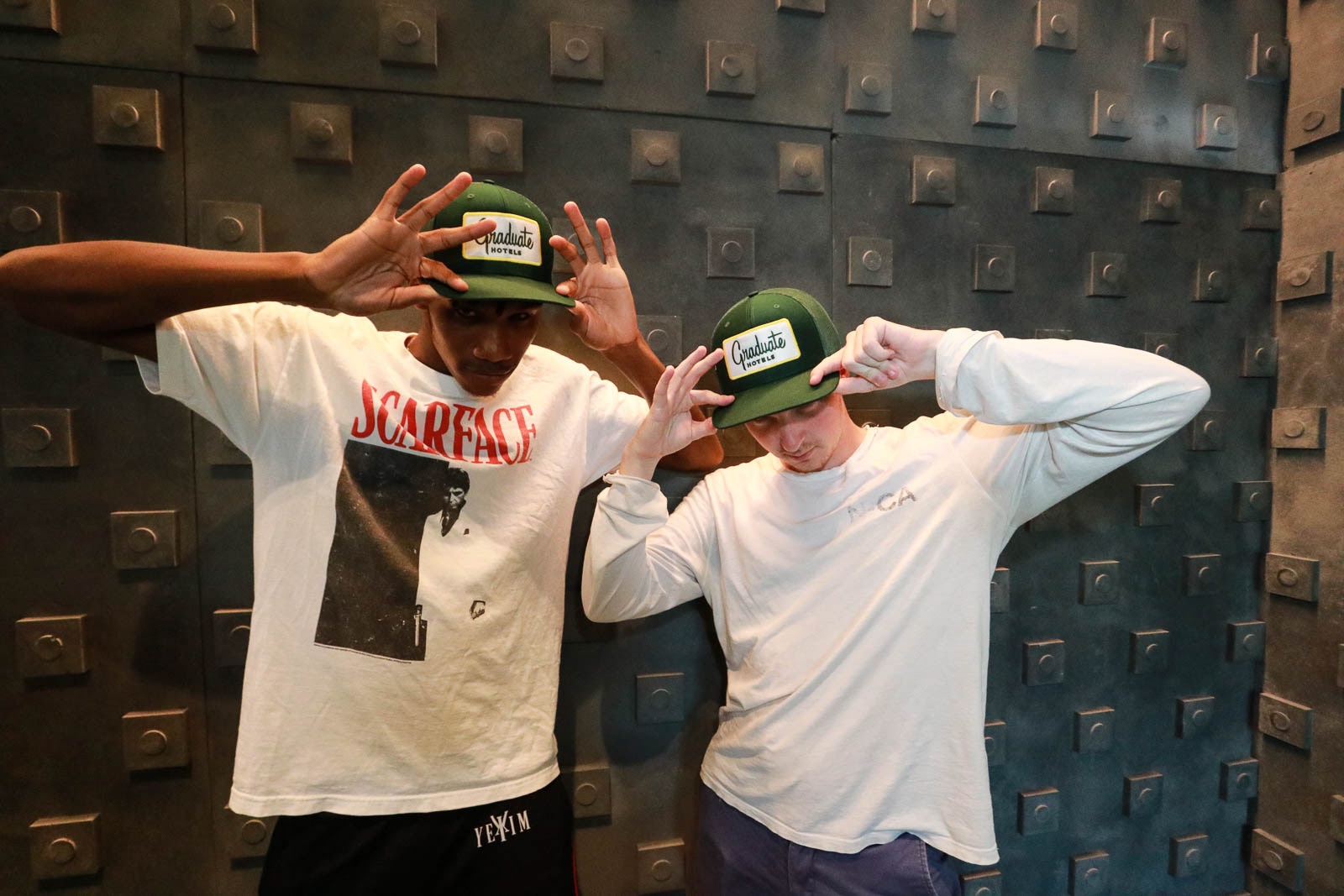 Tech Sector in Eugene/Springfield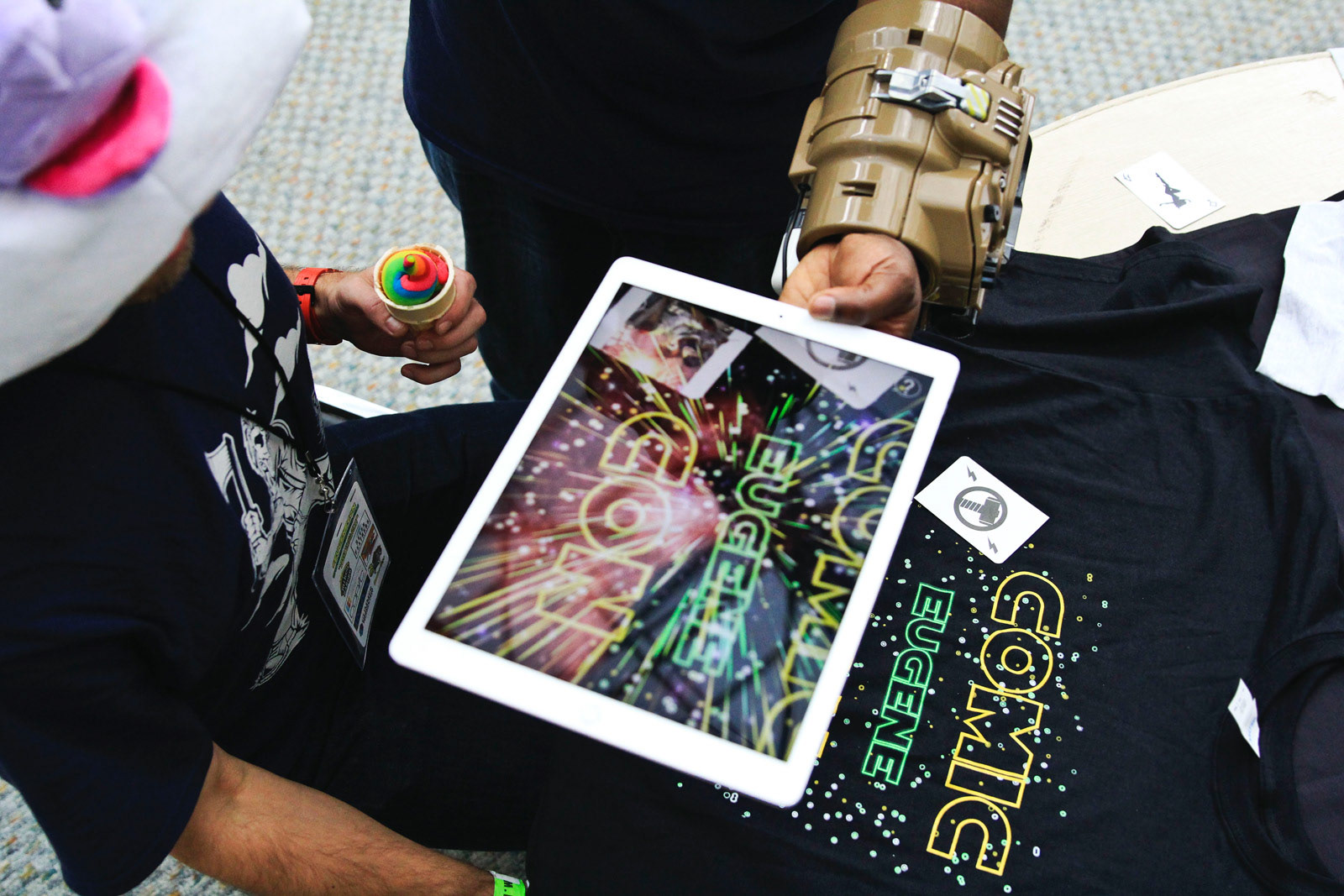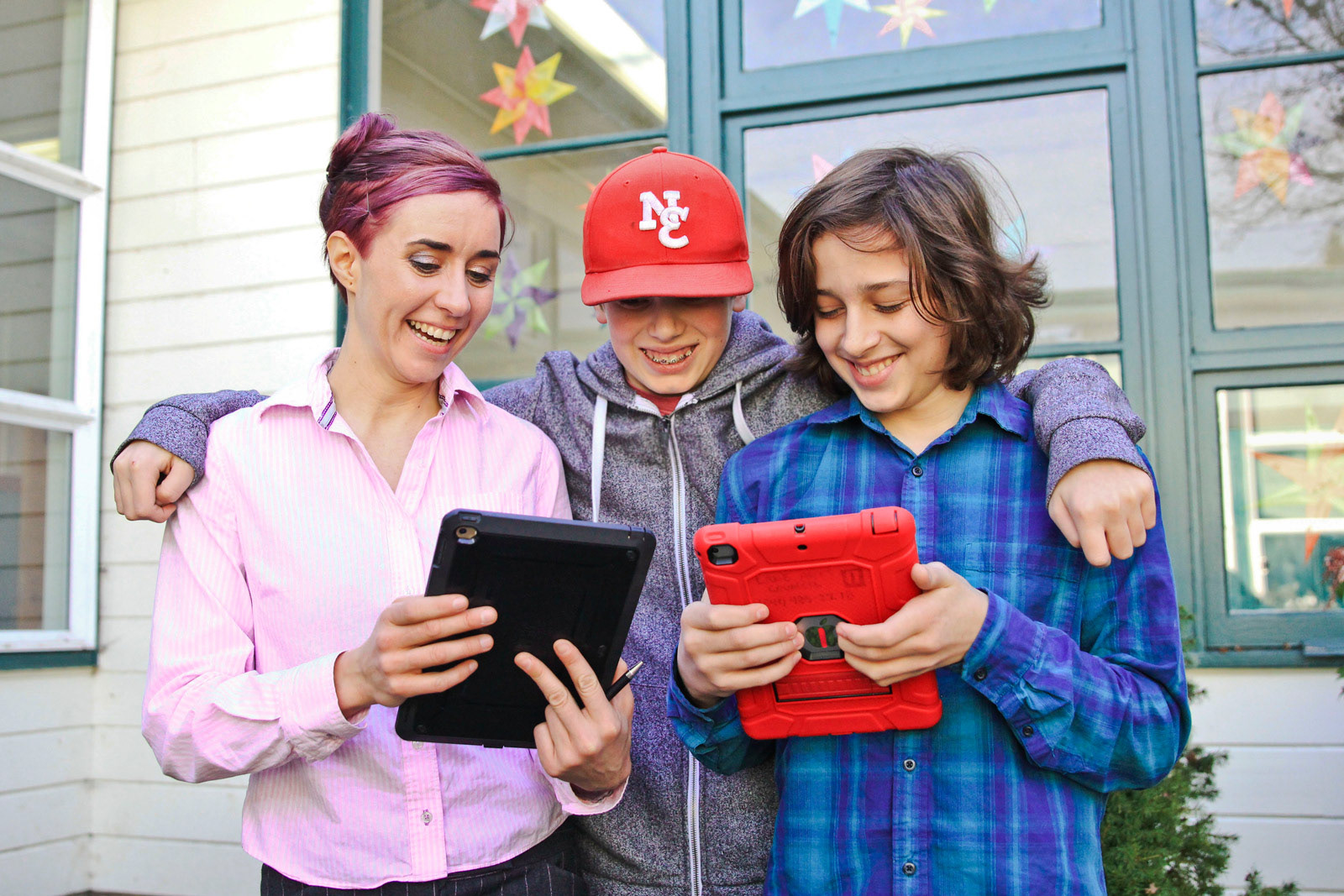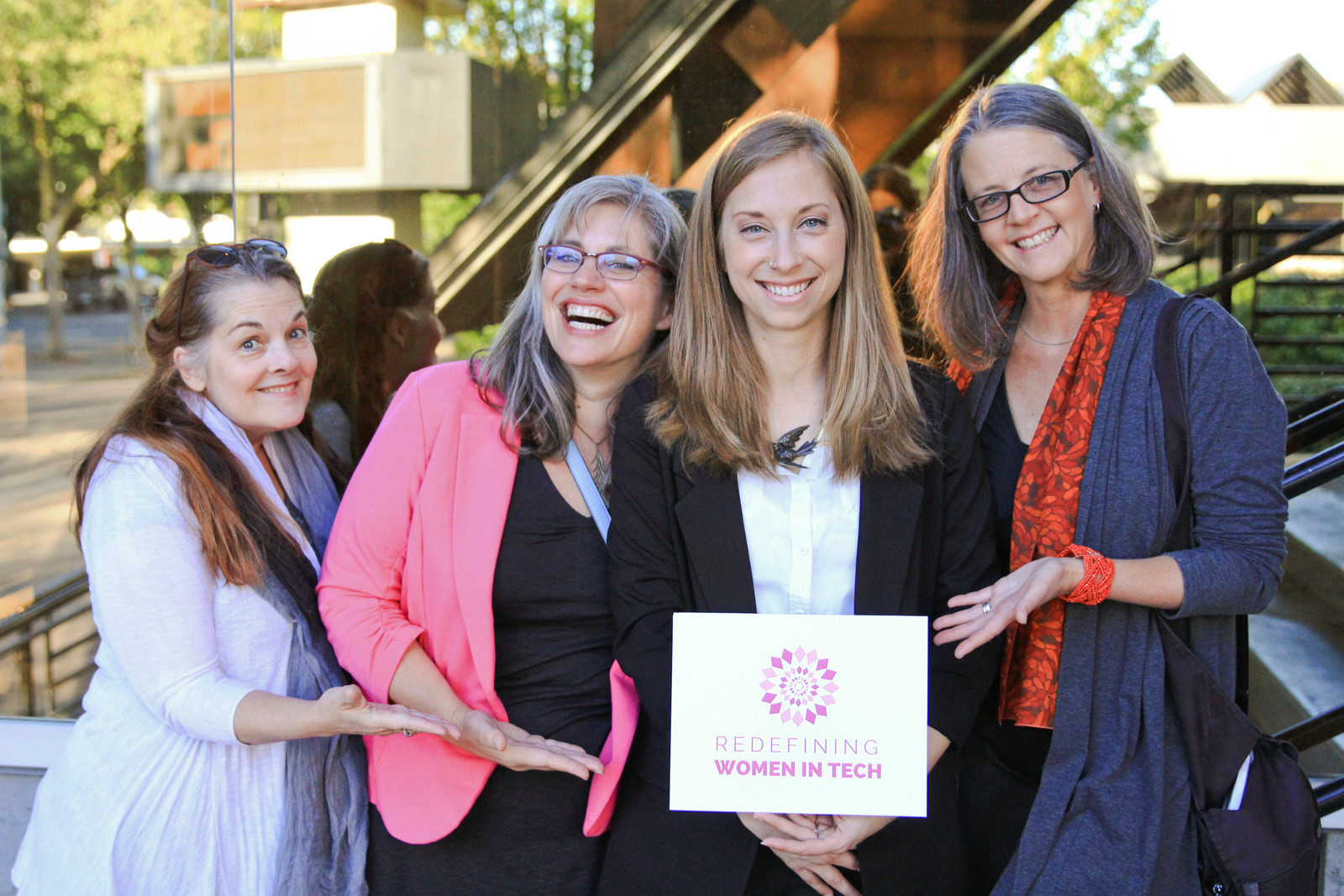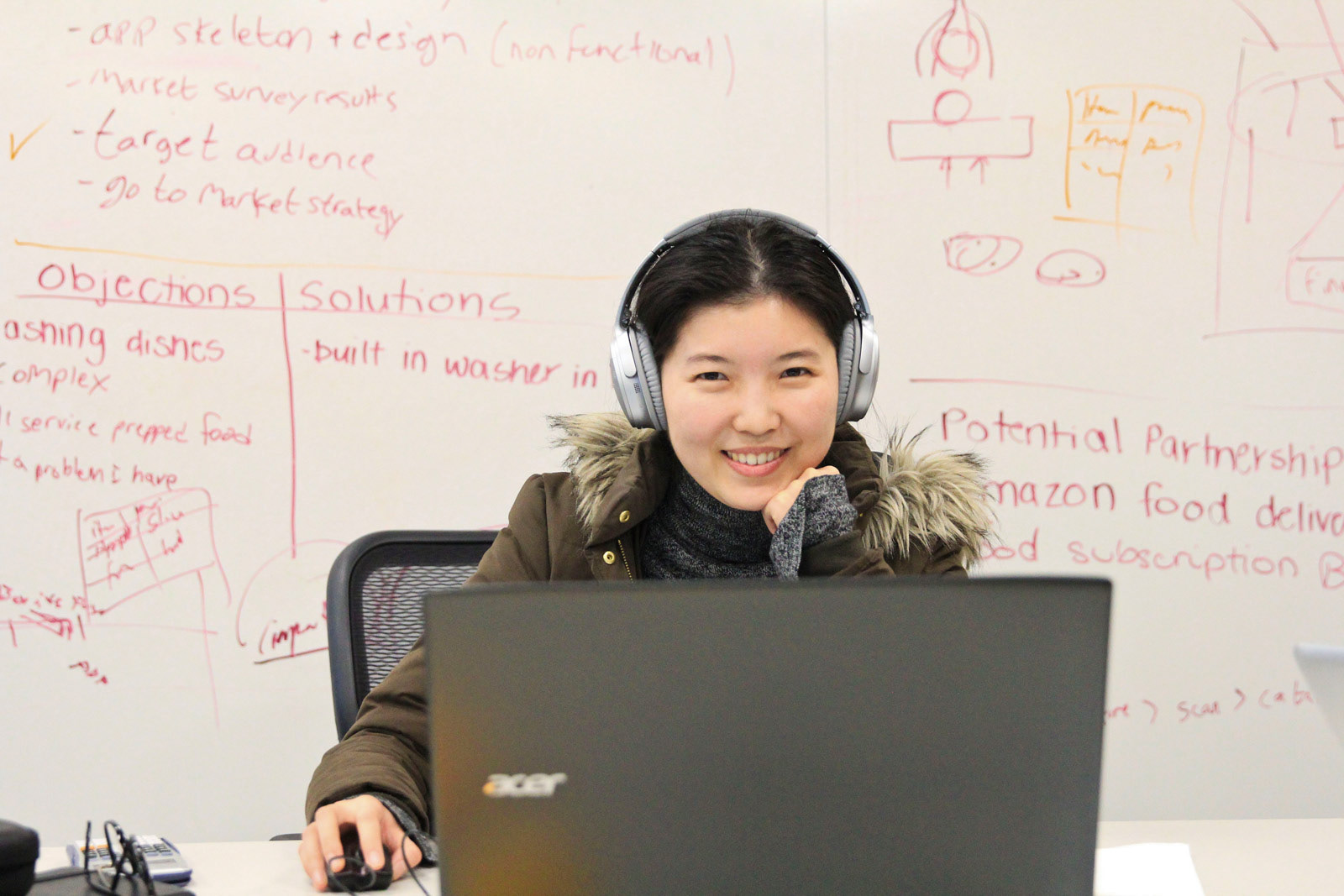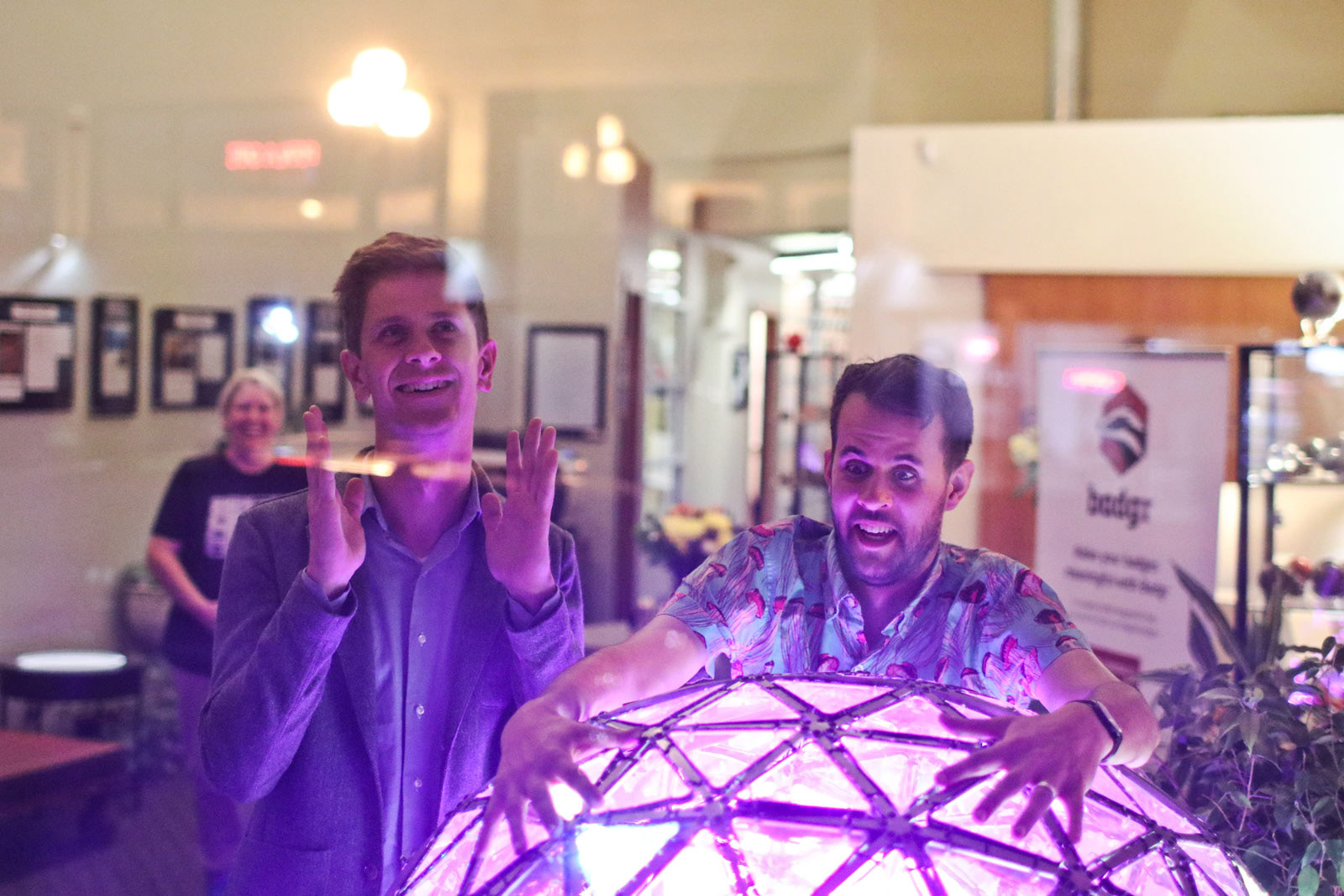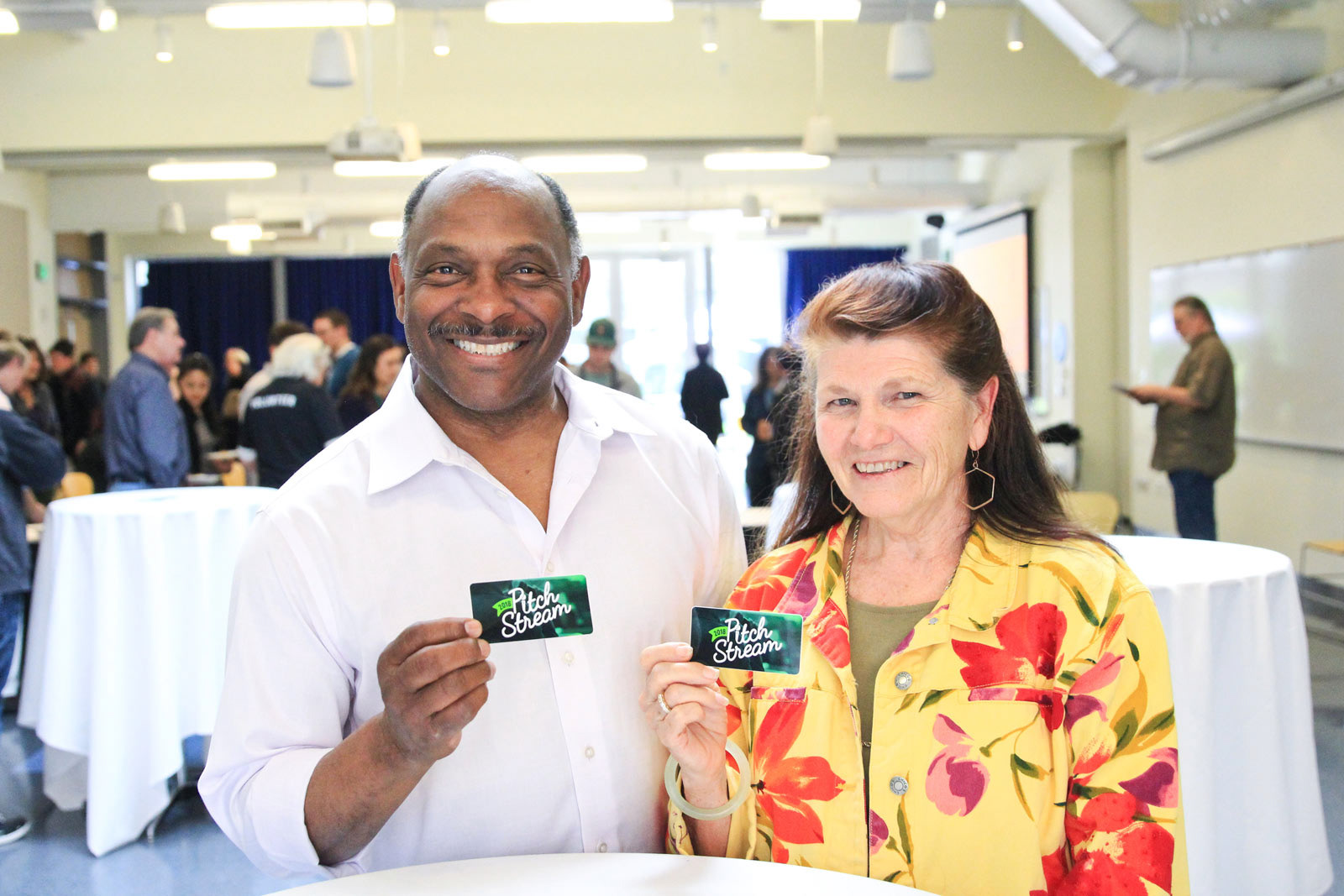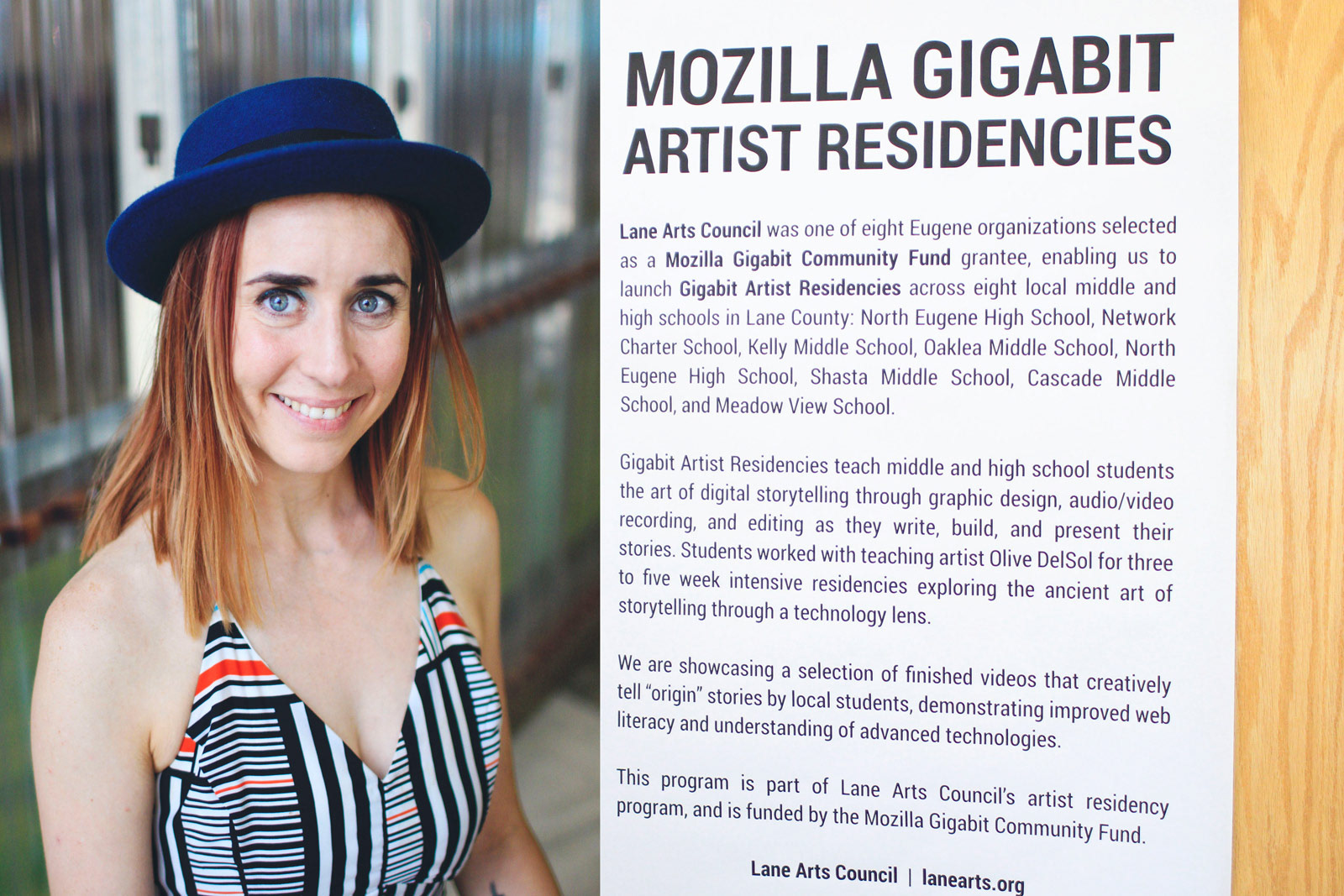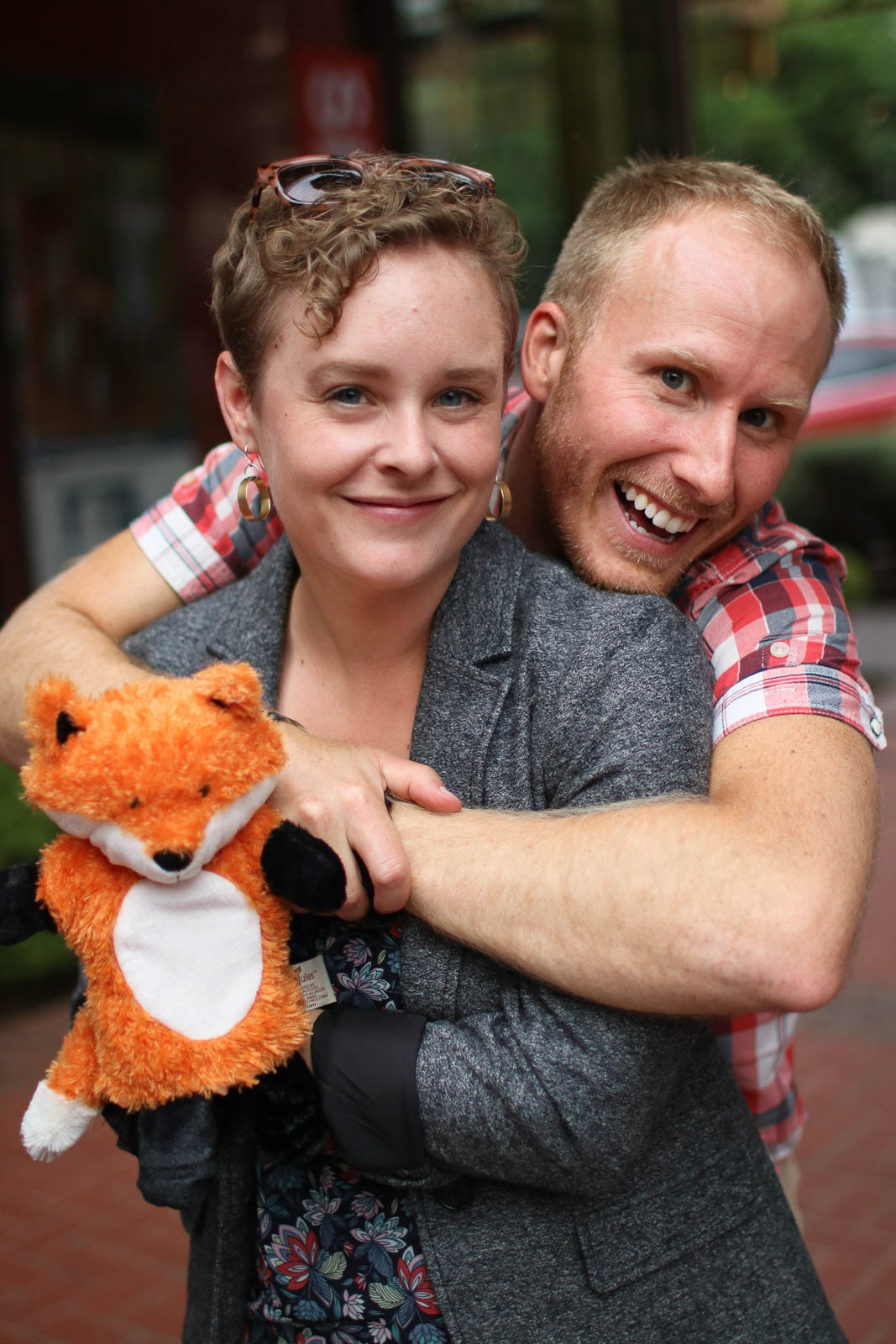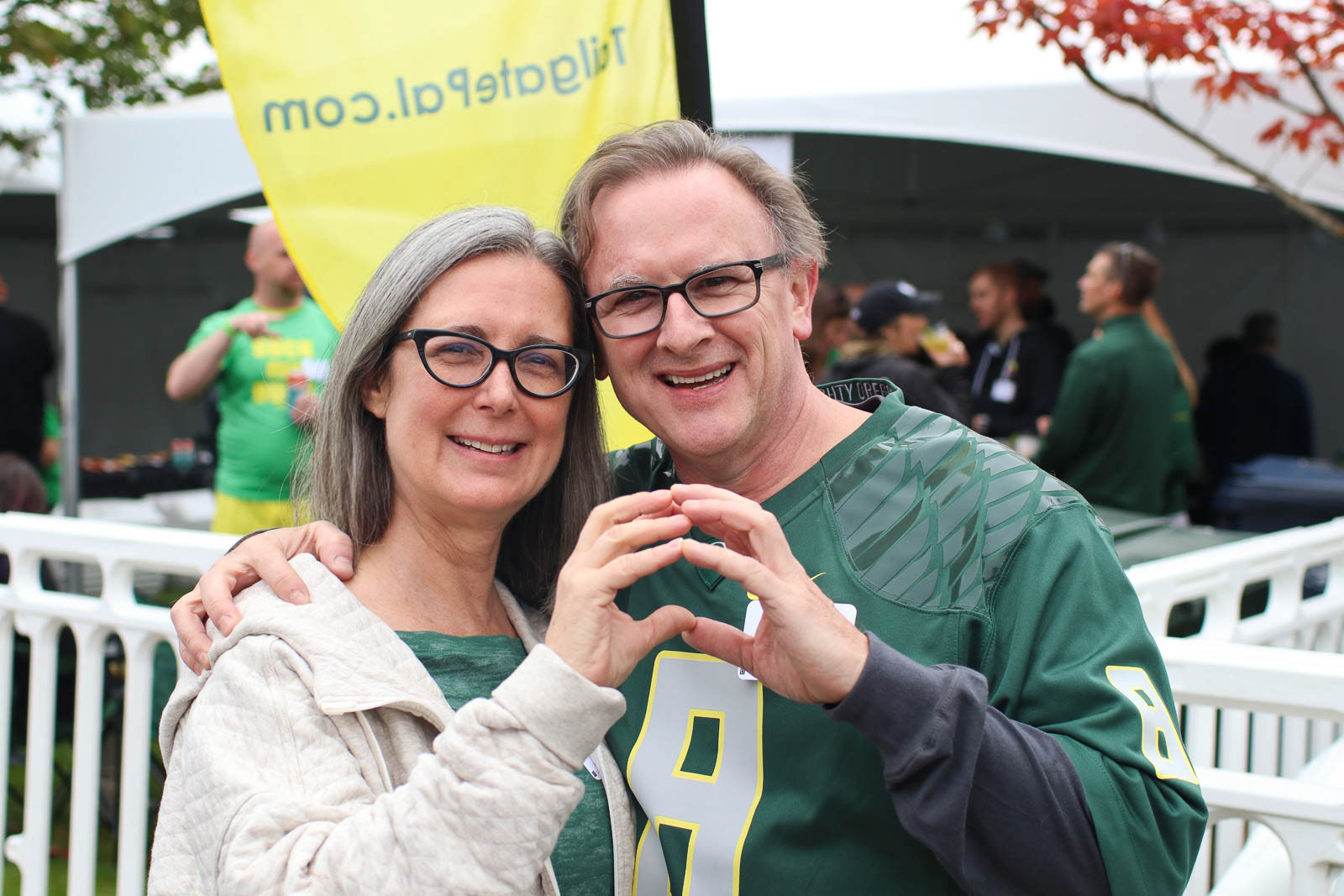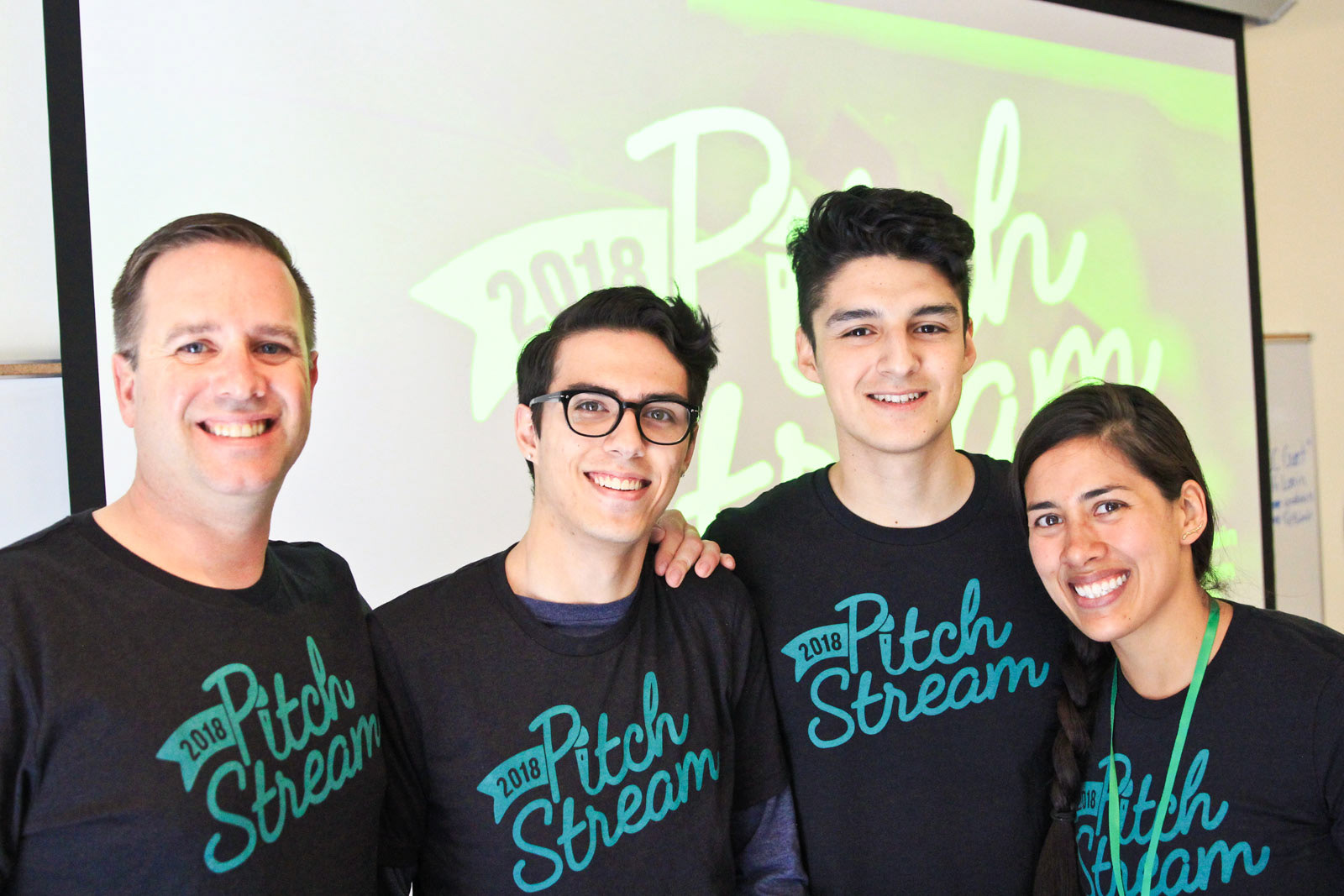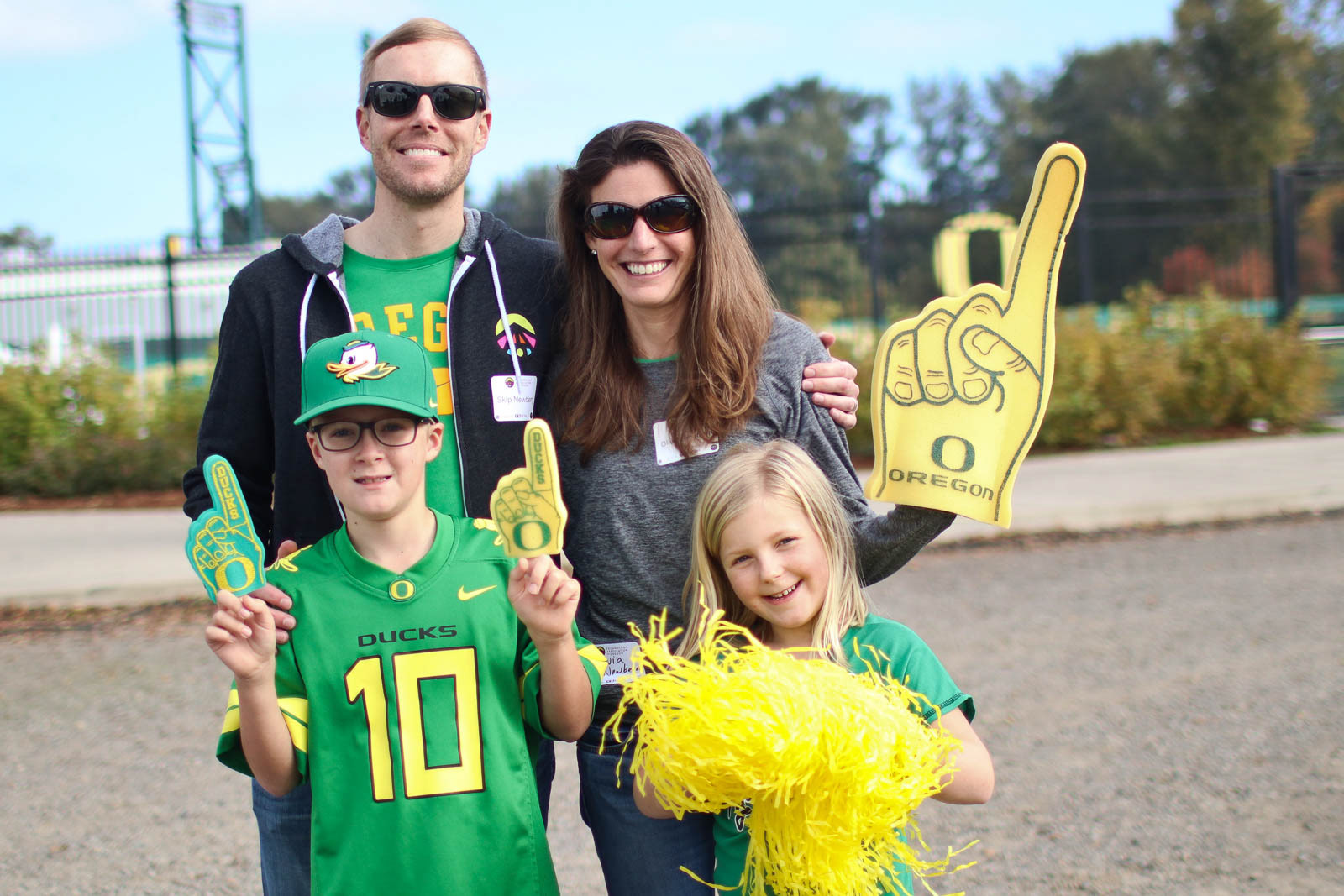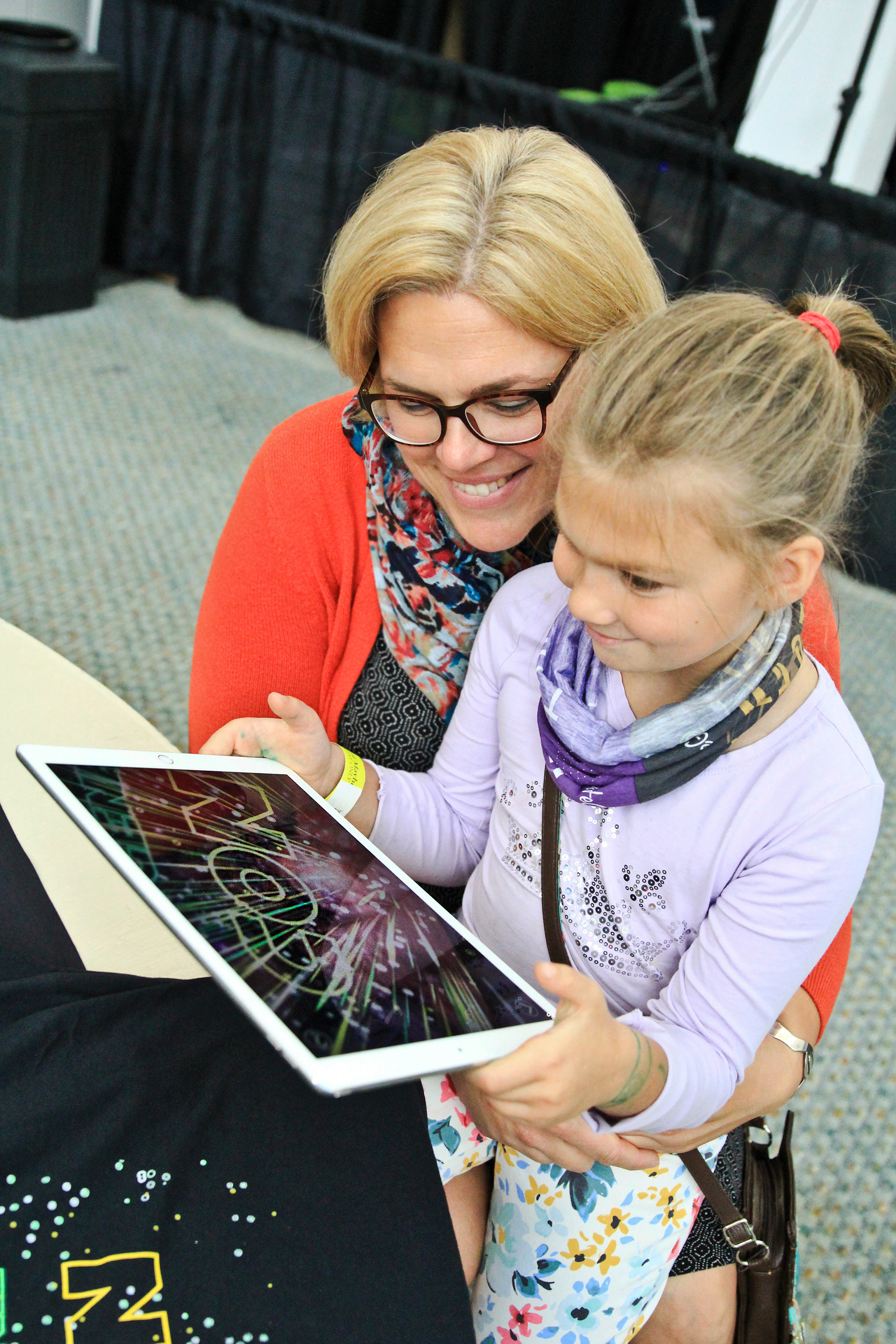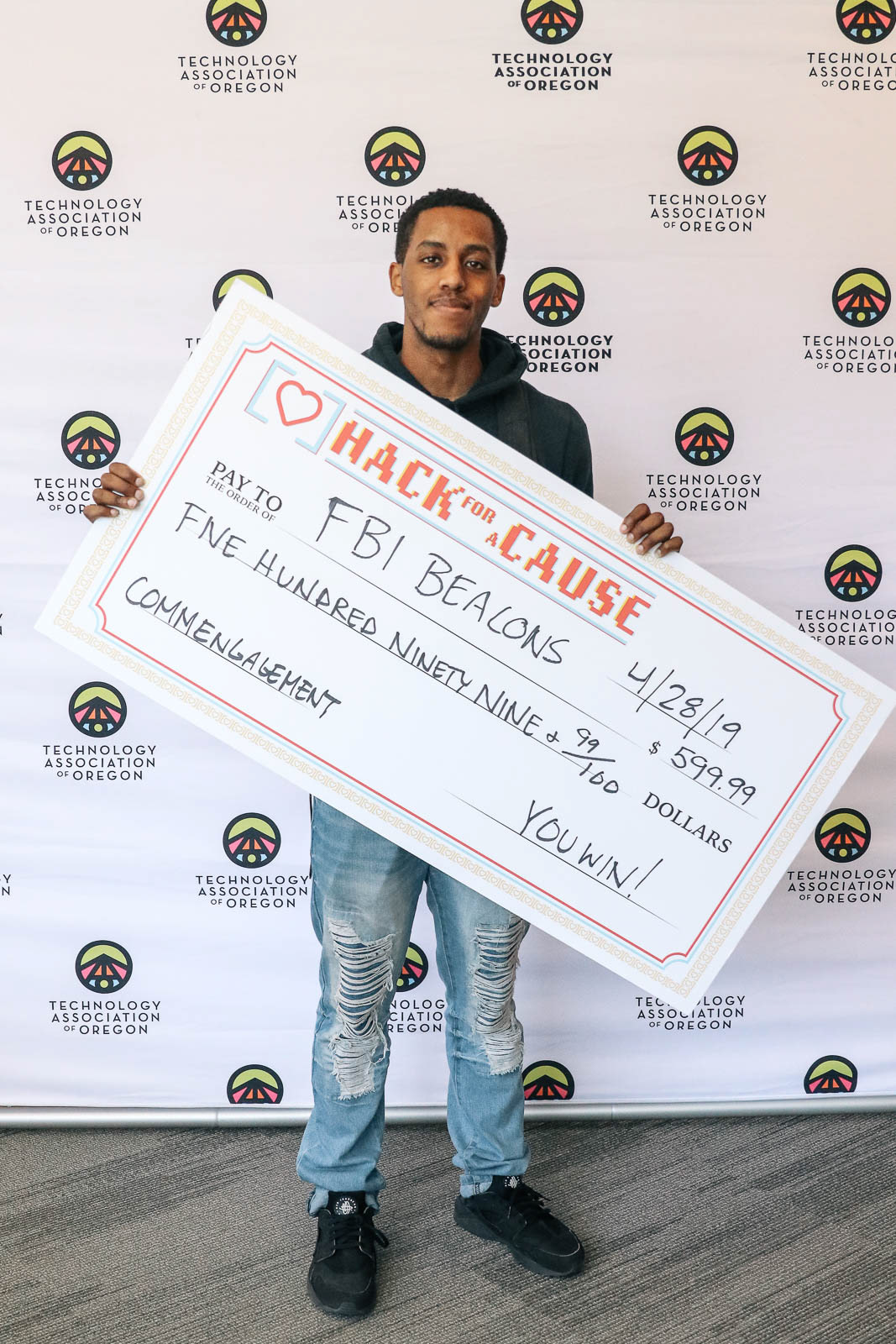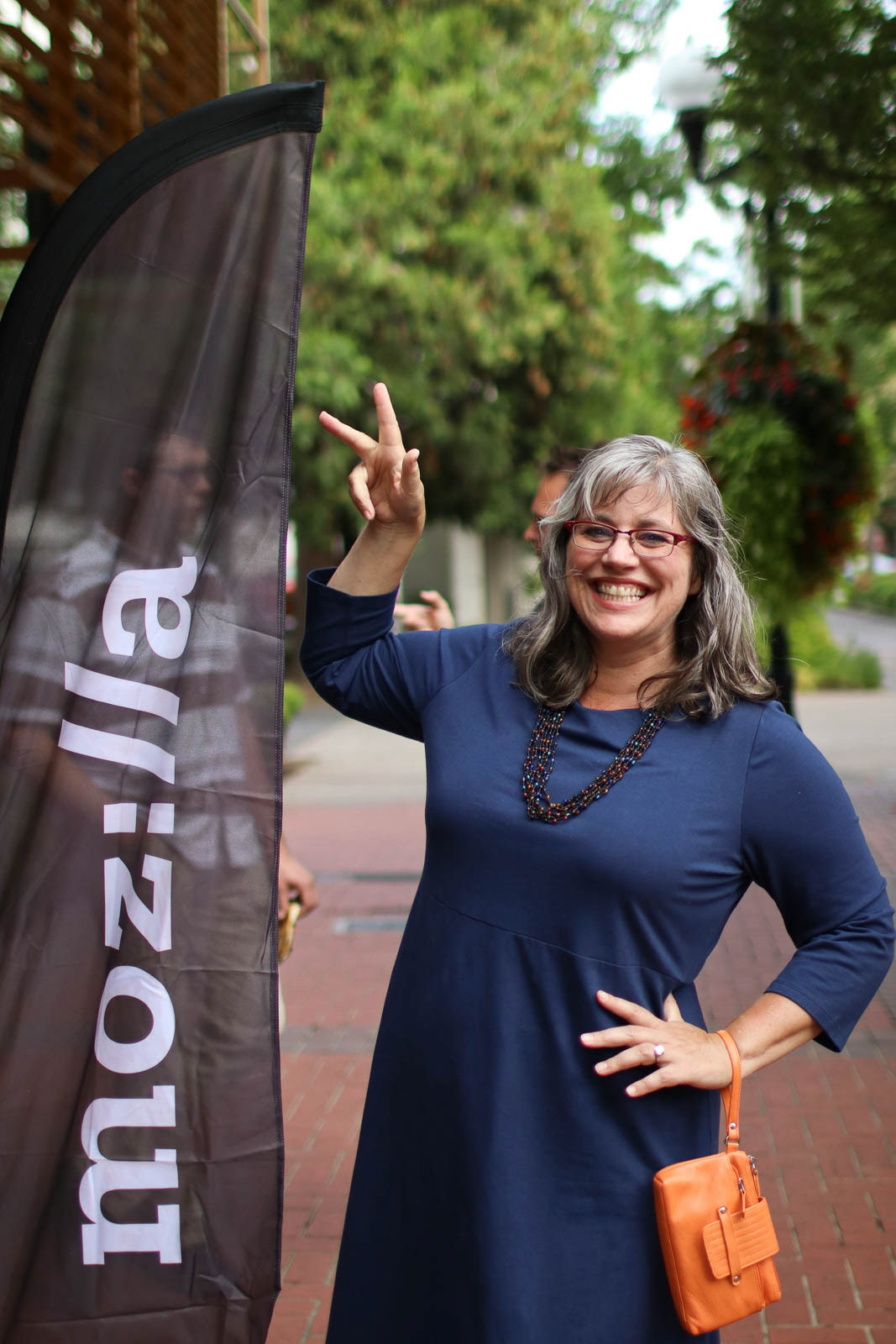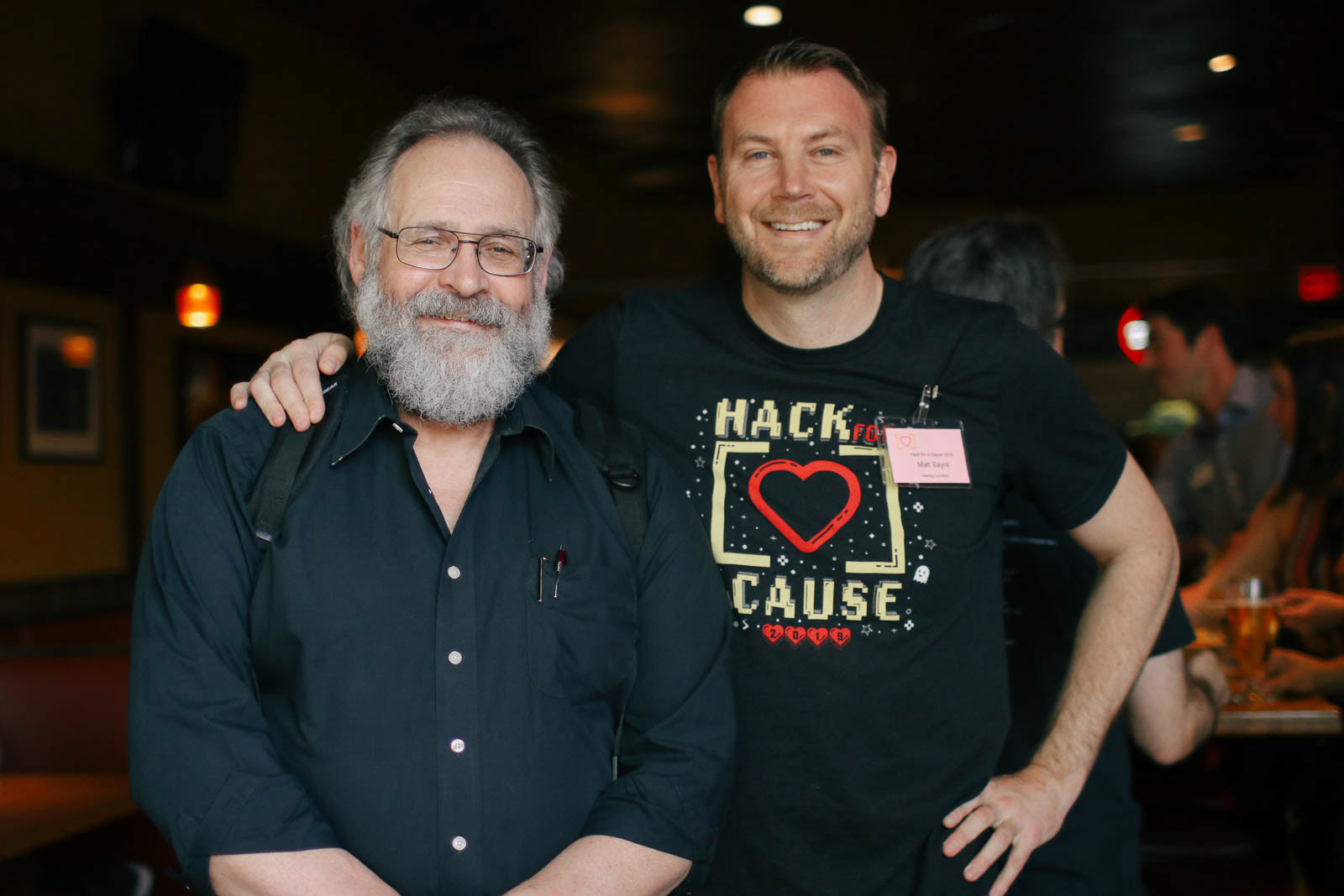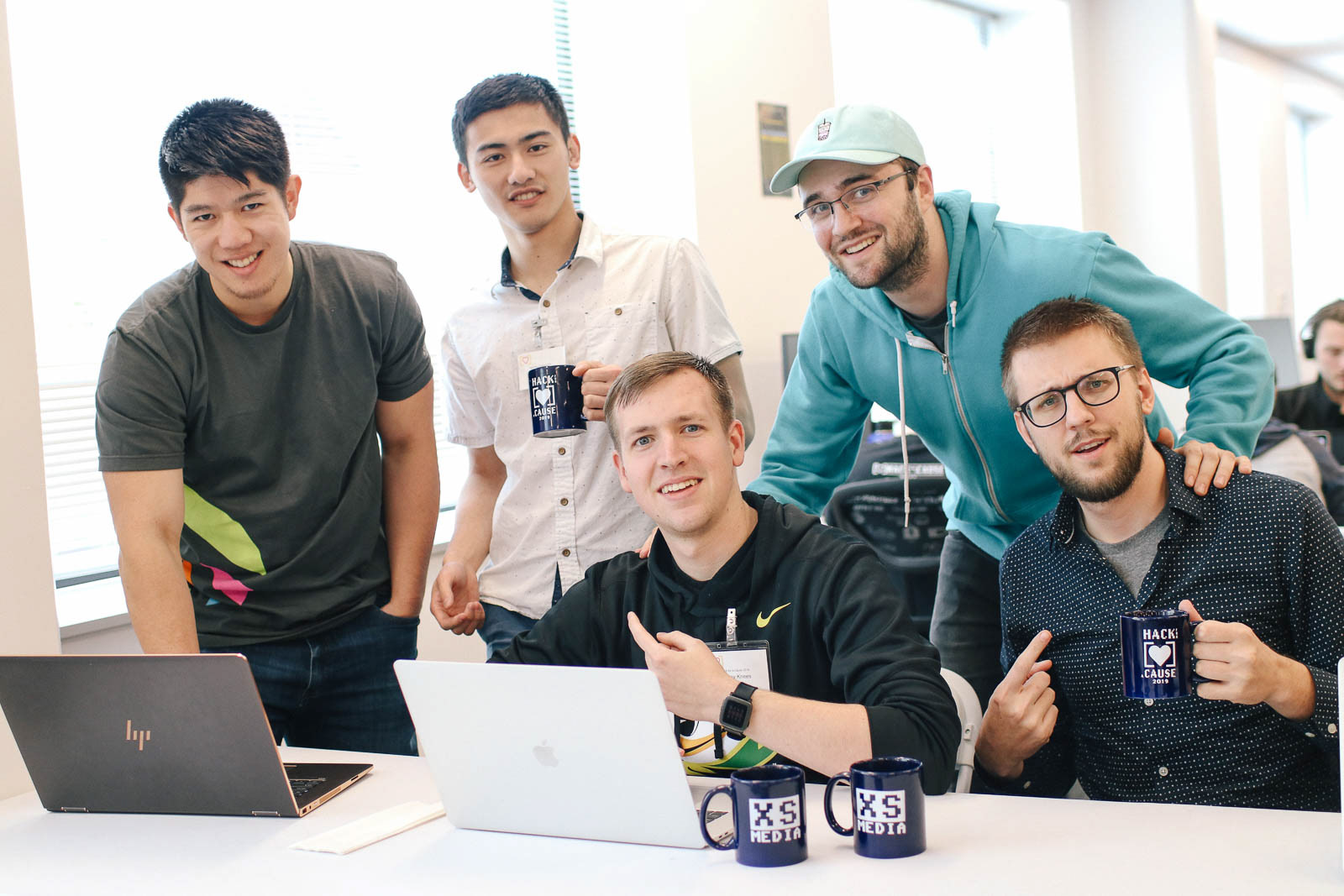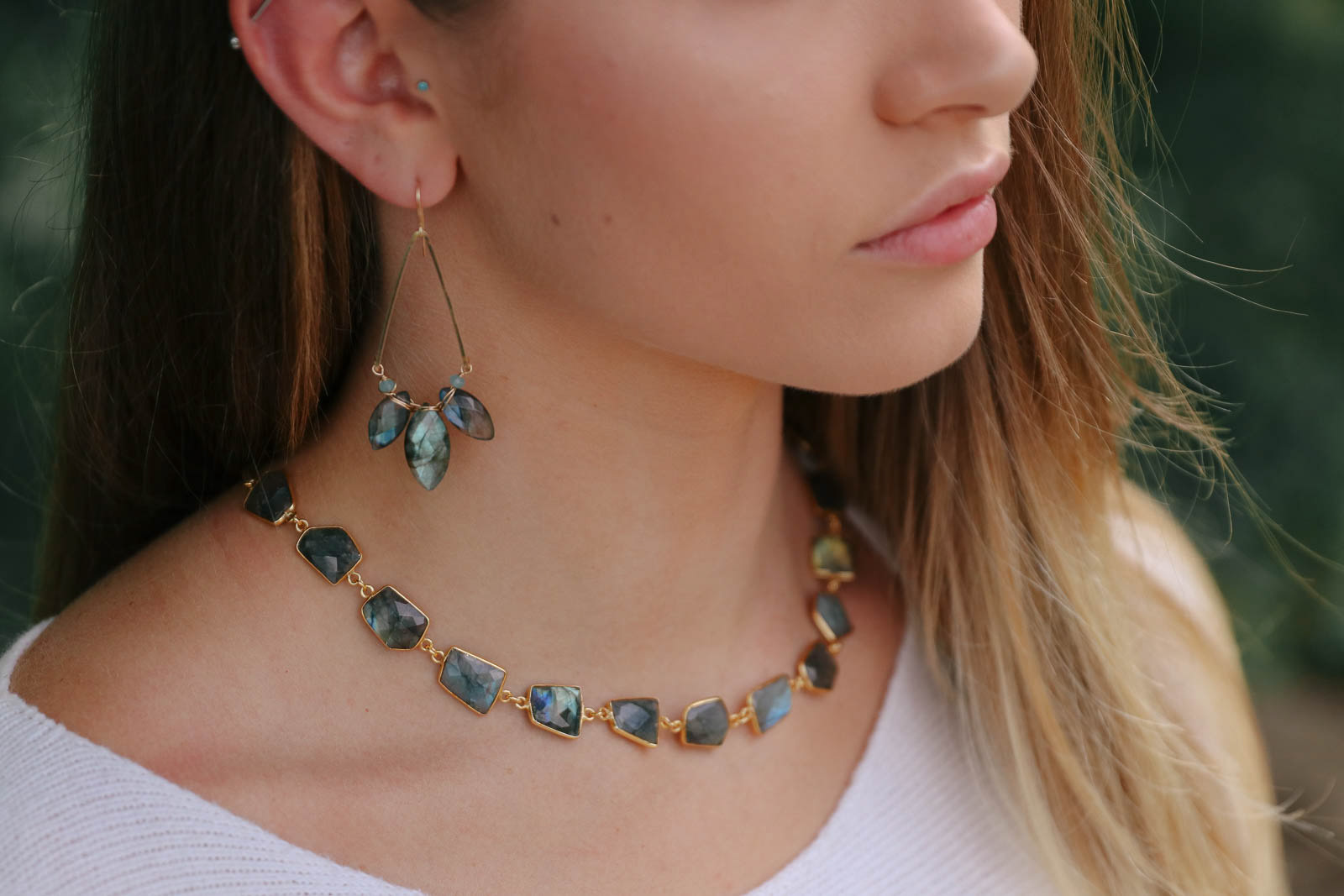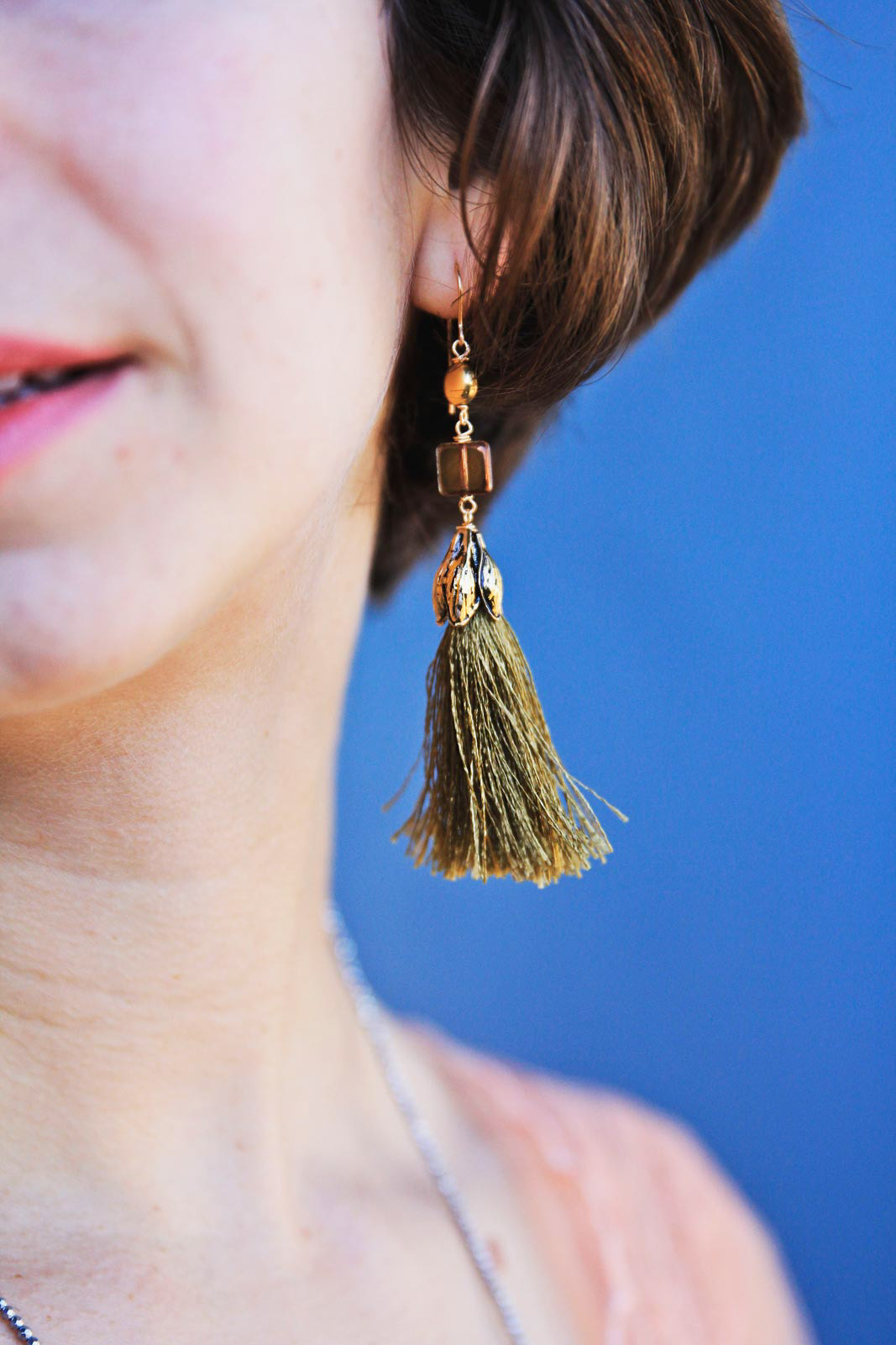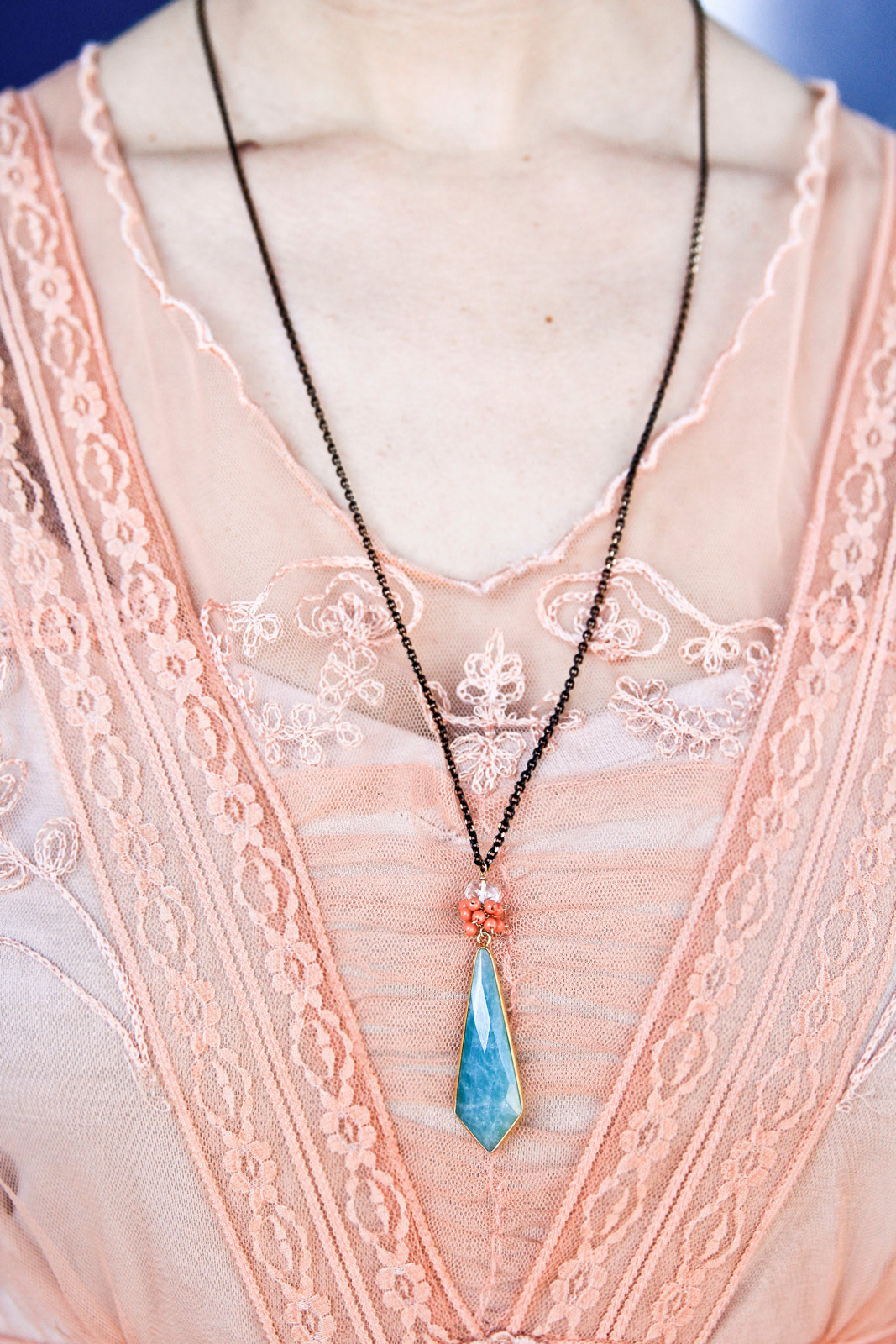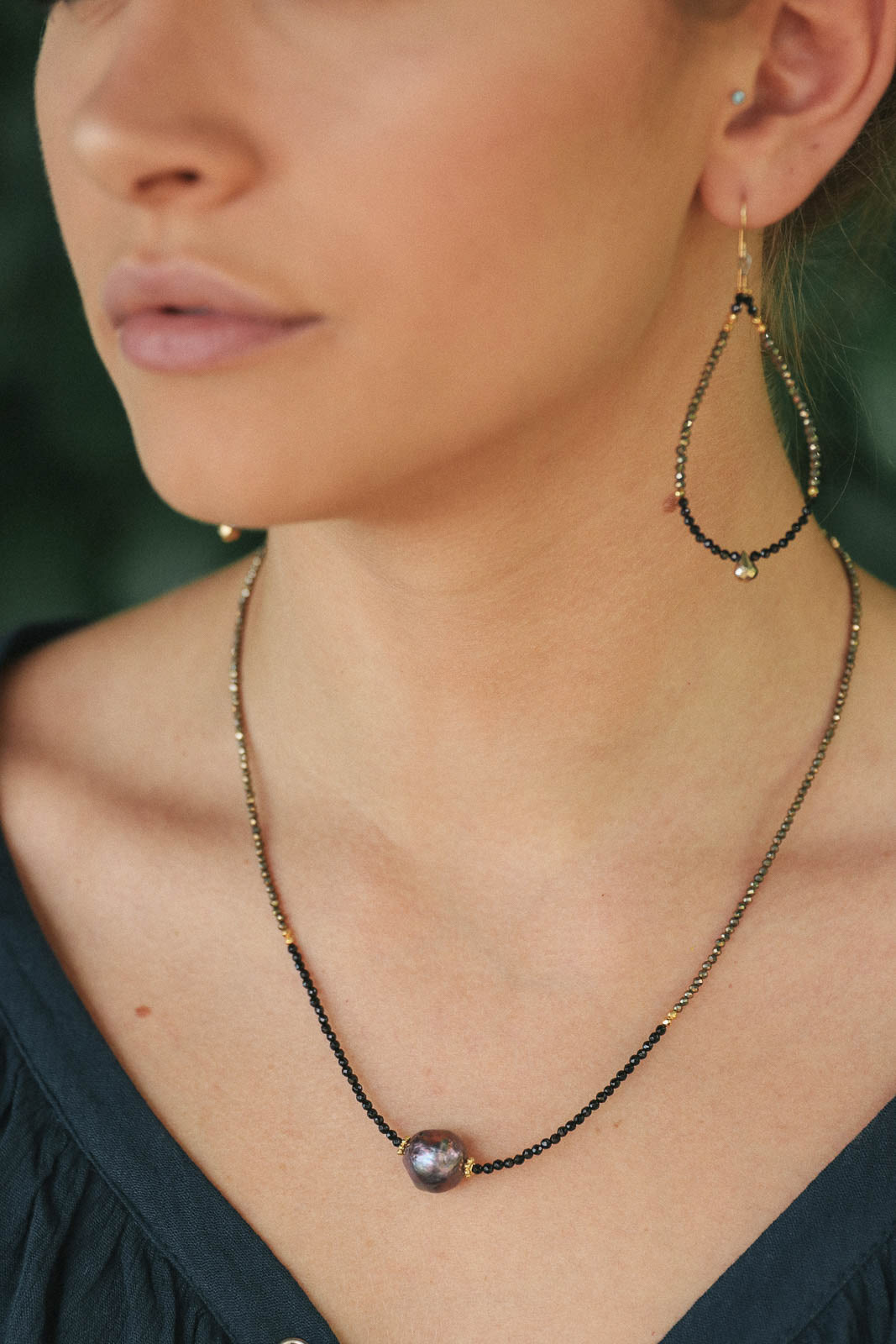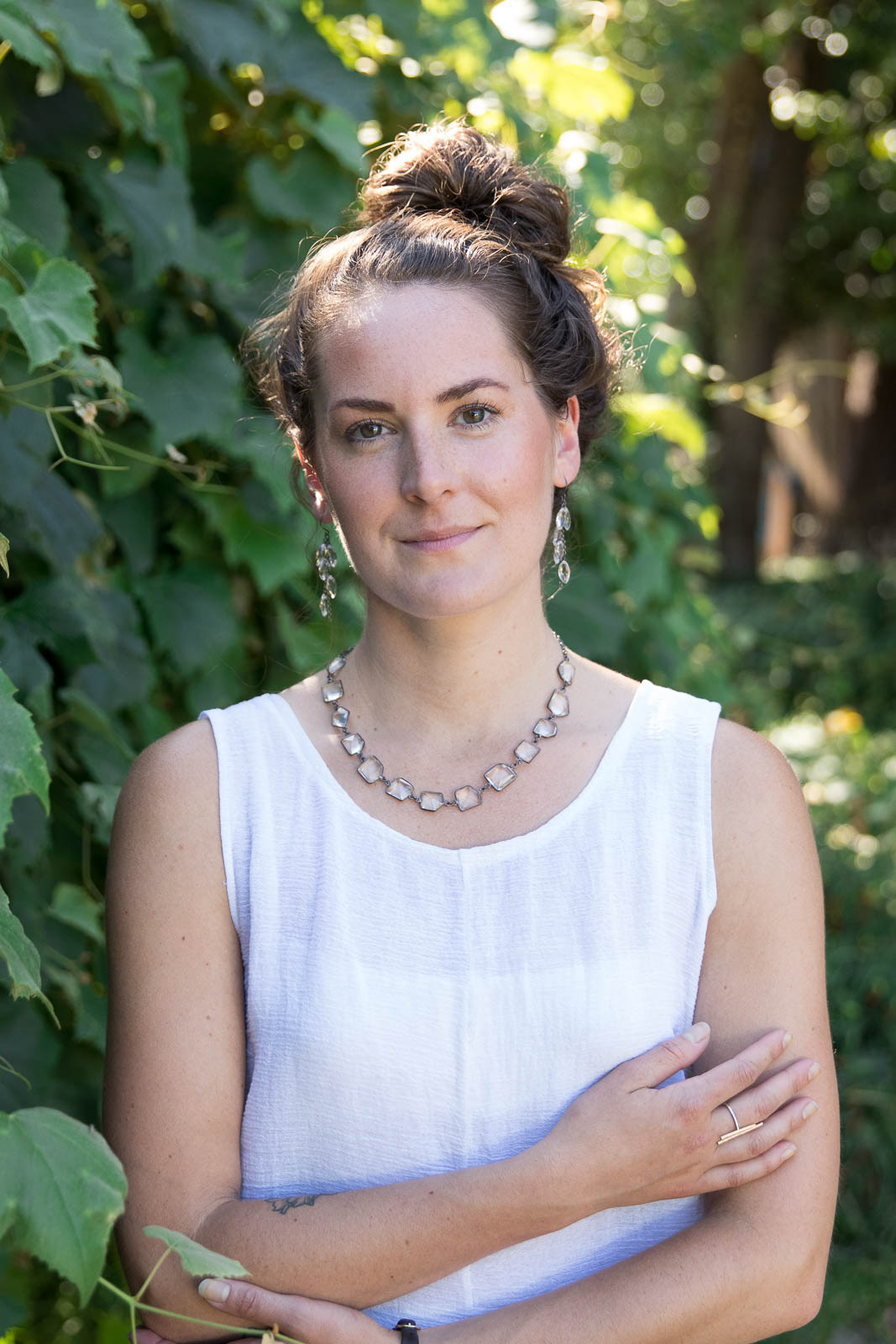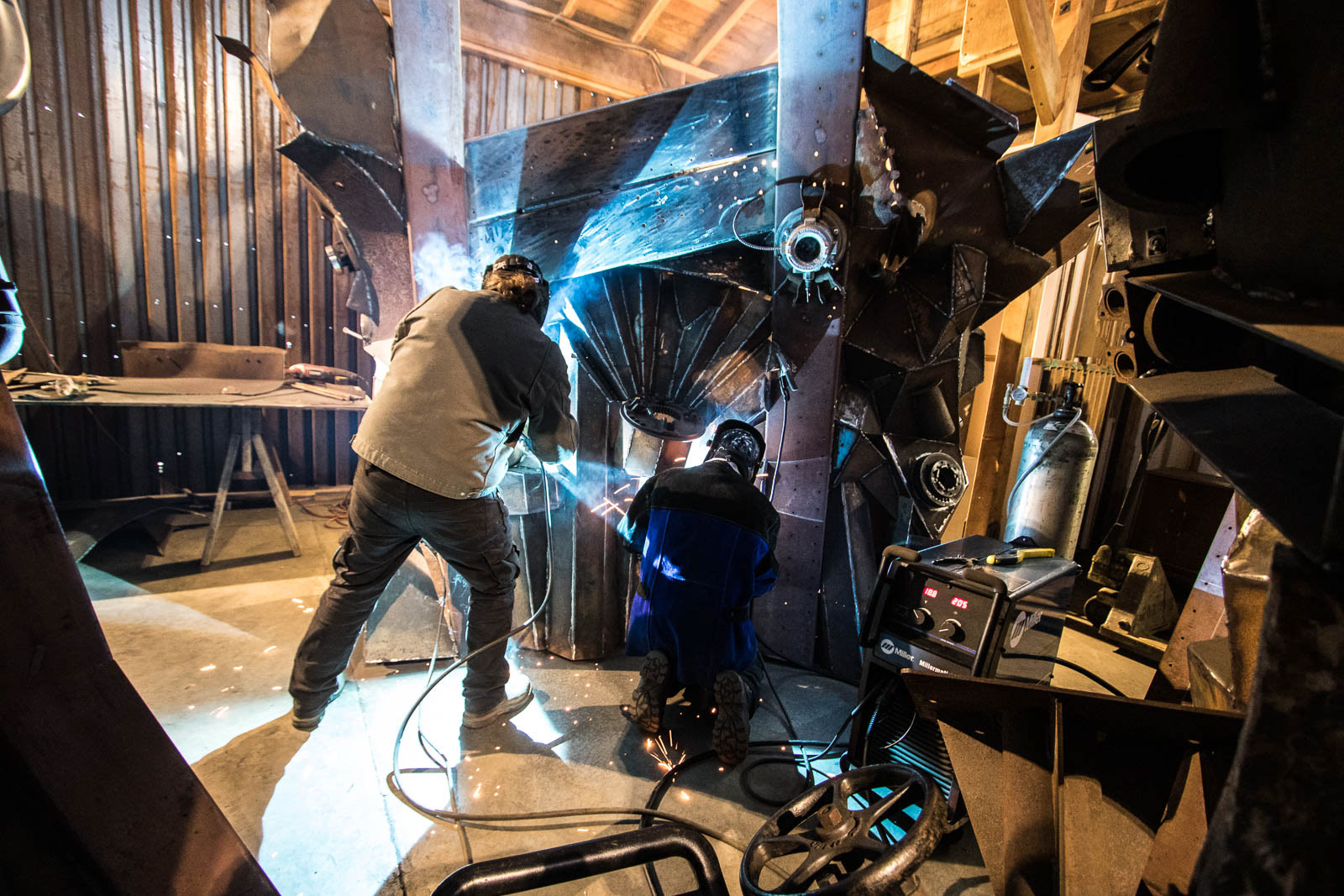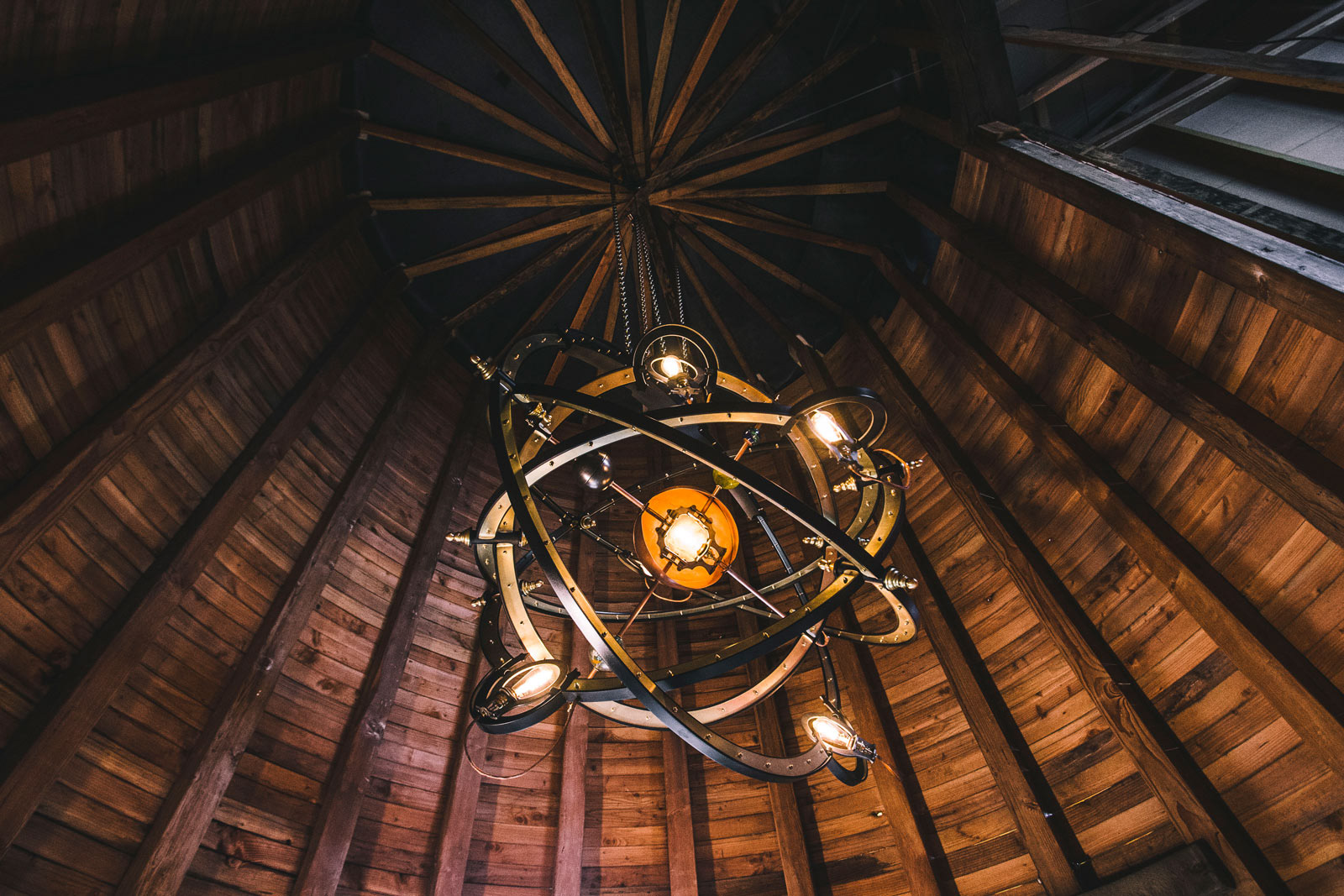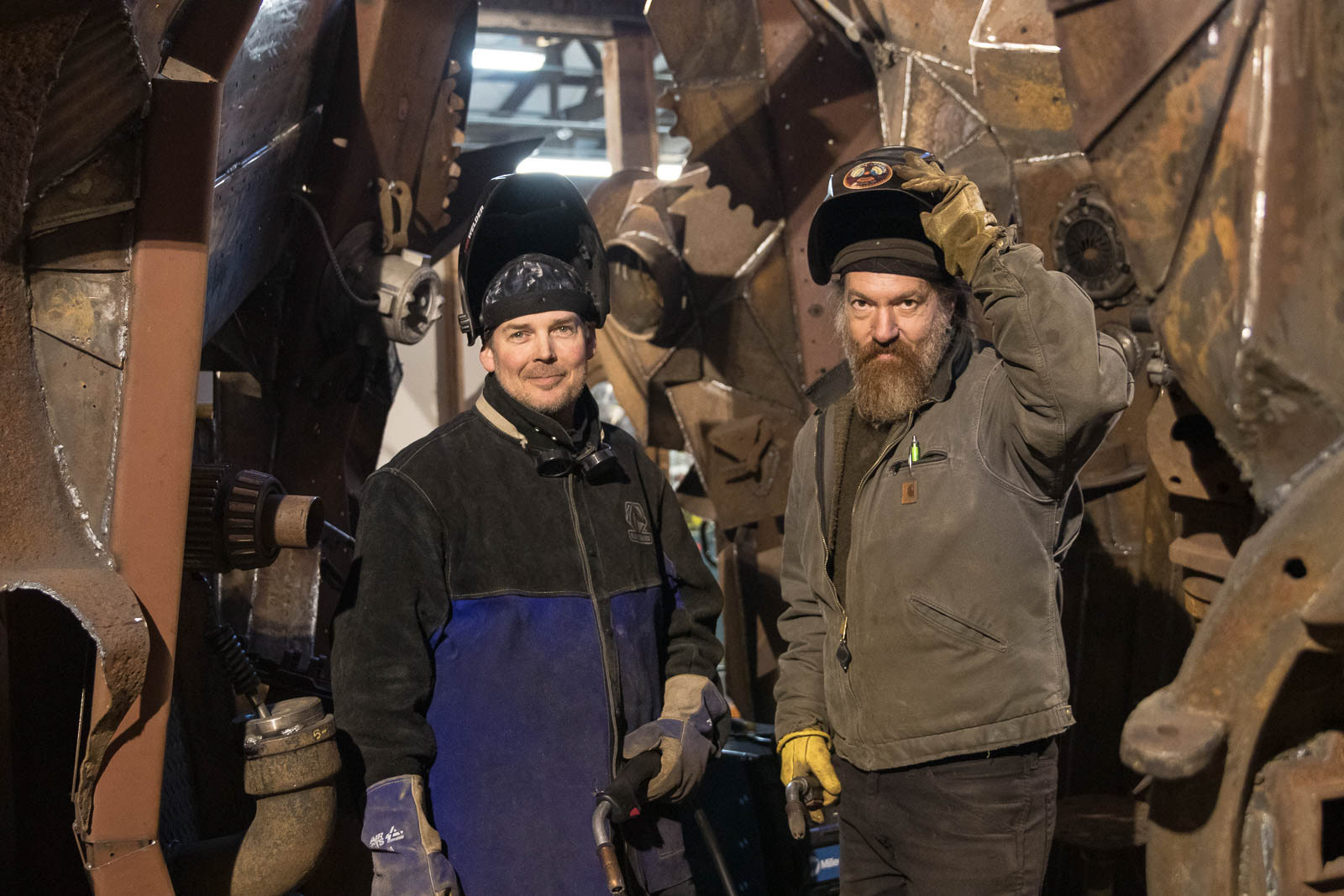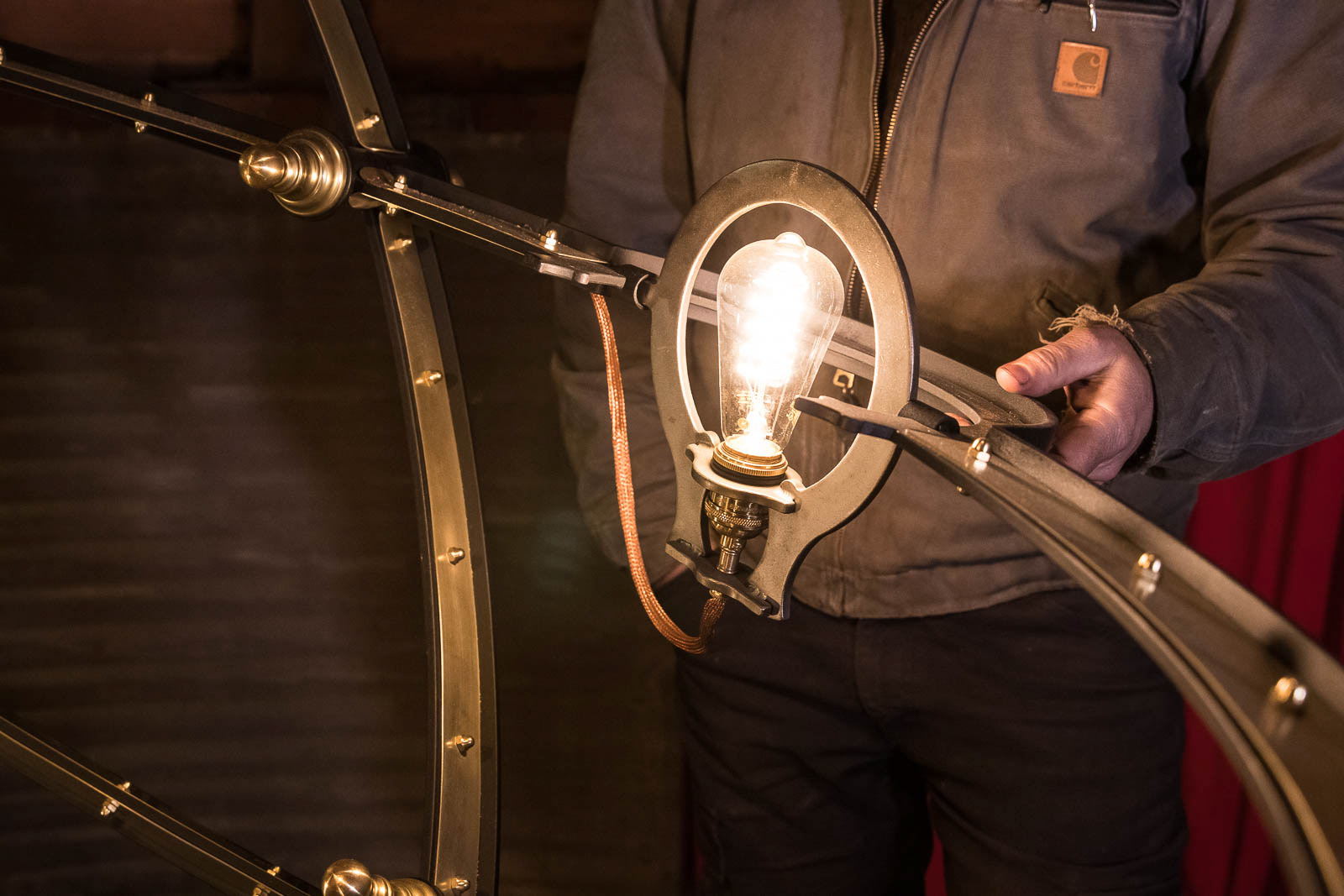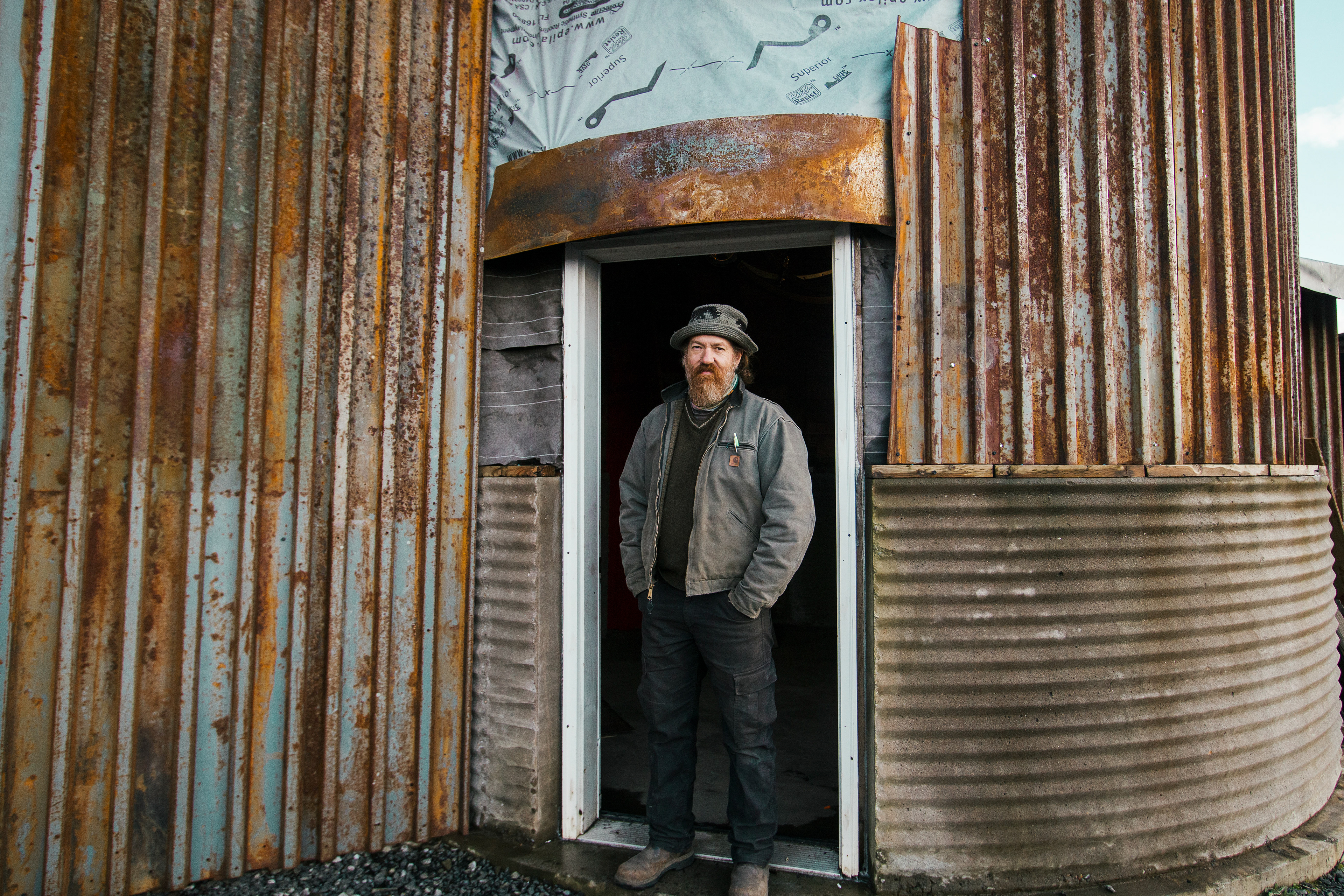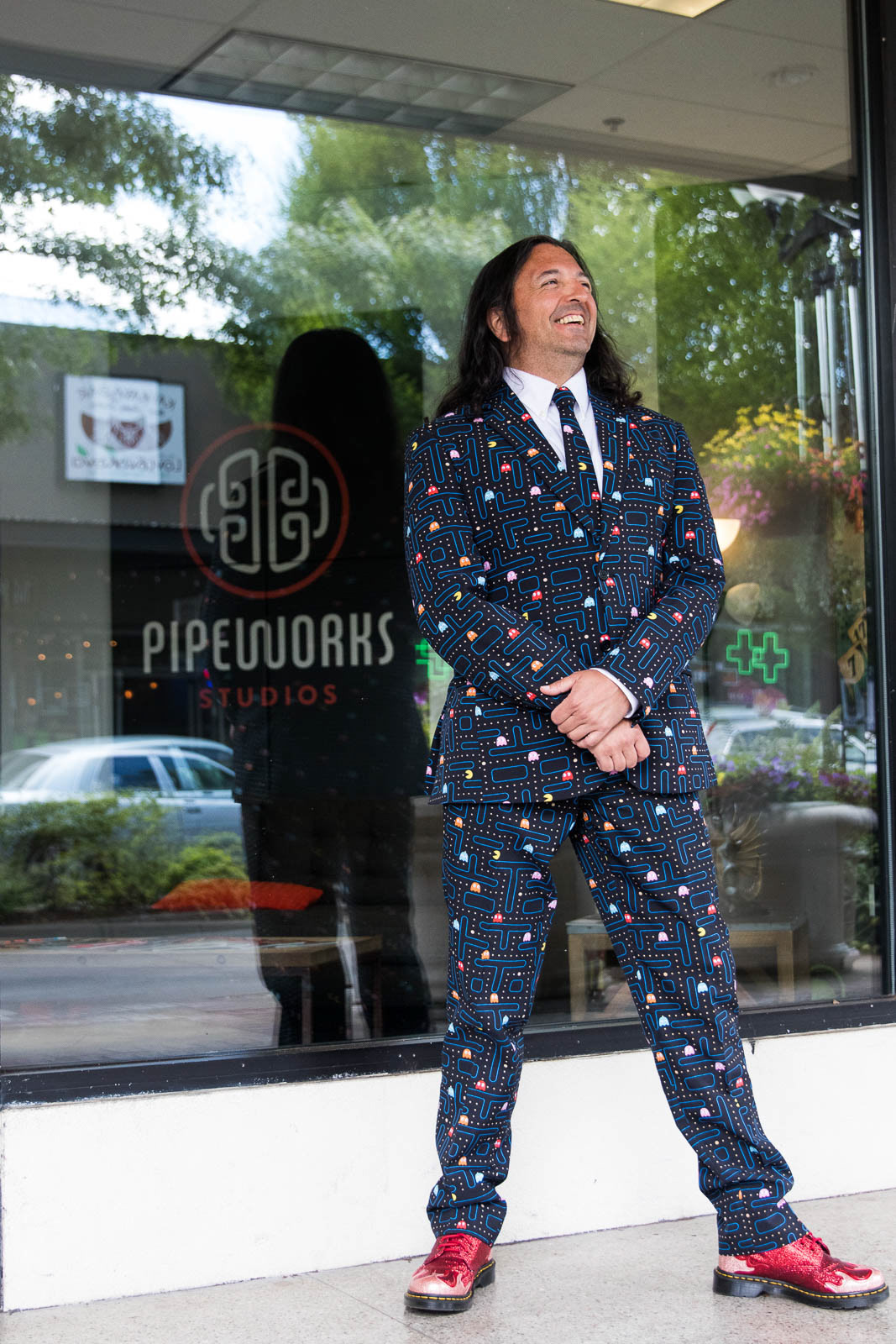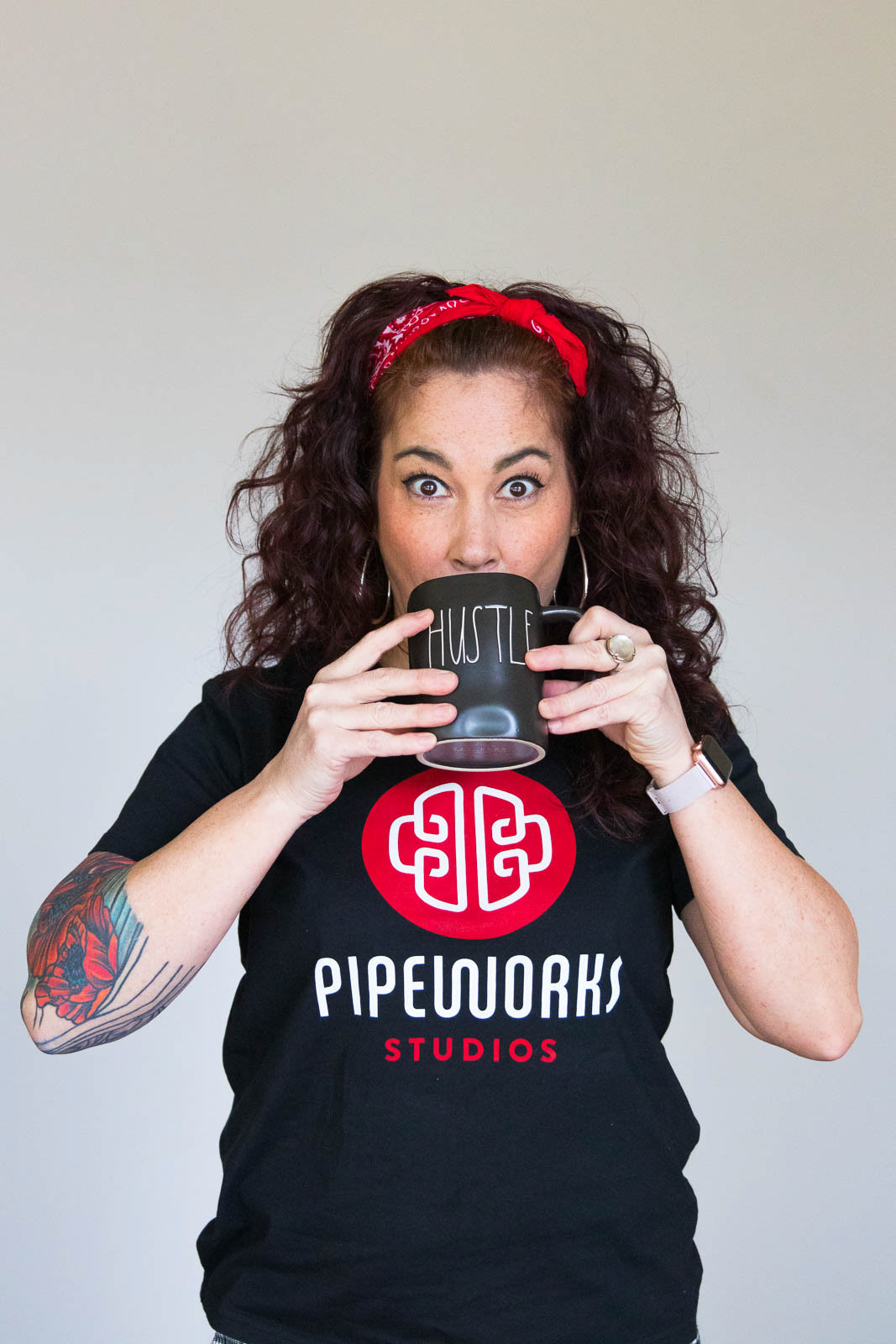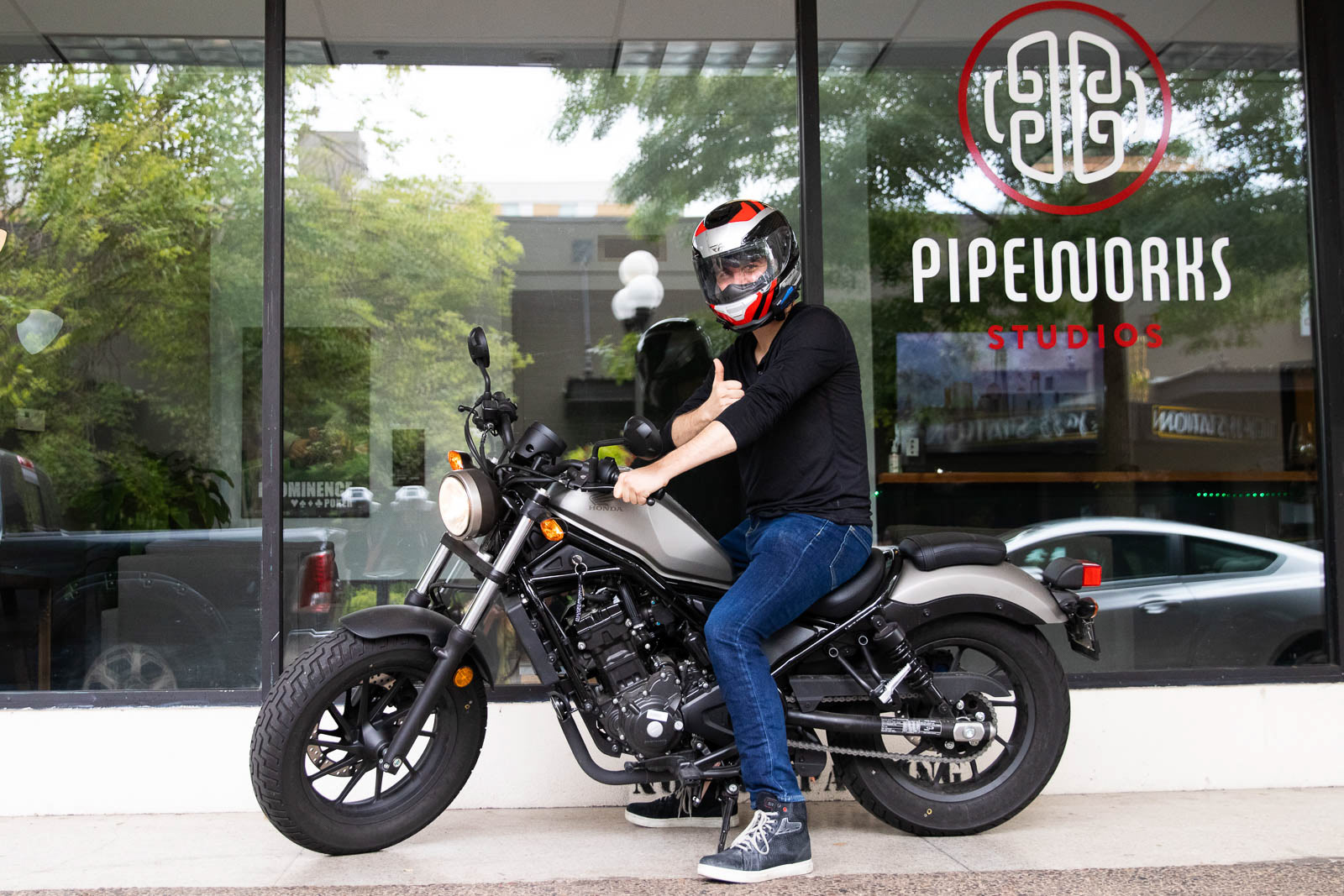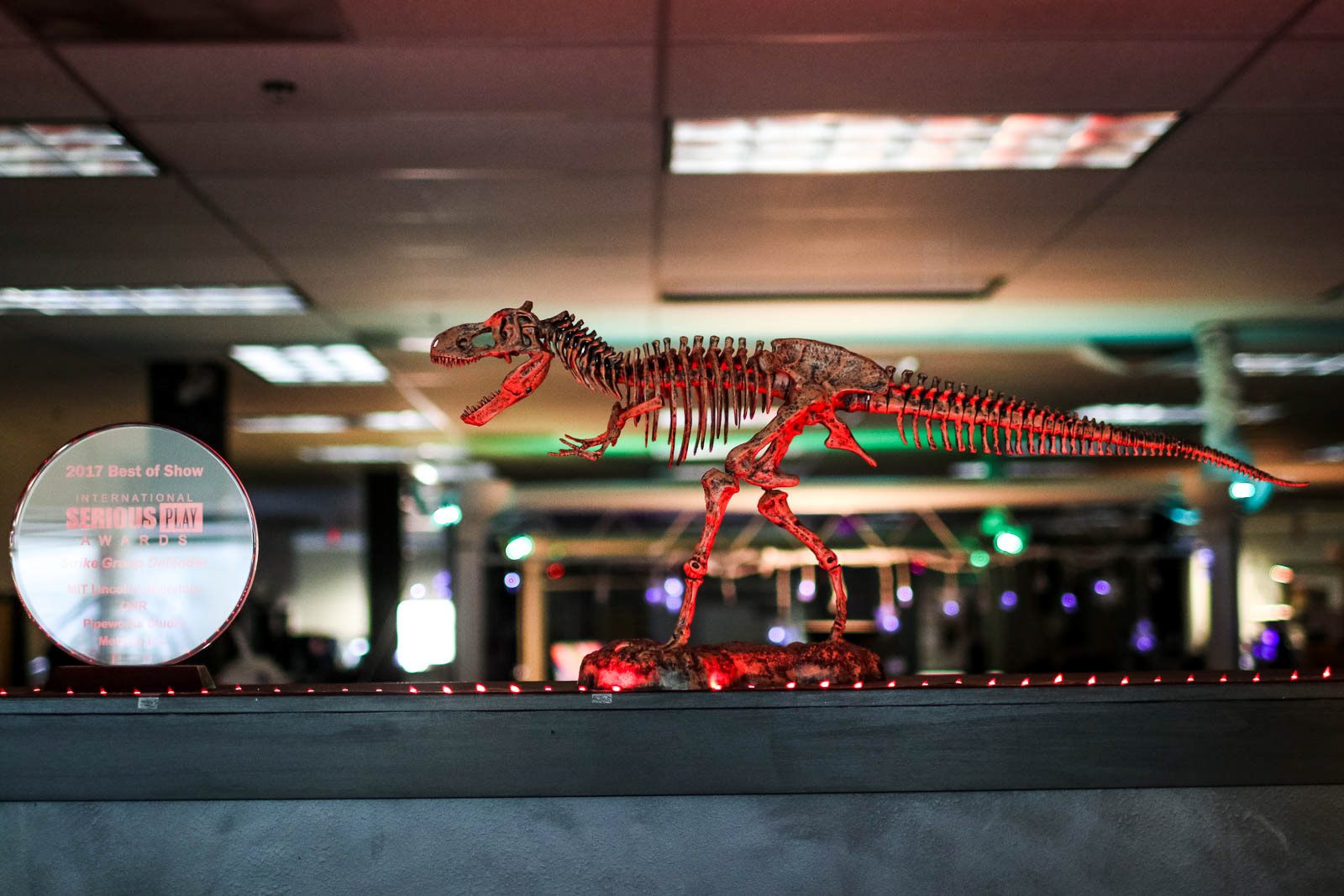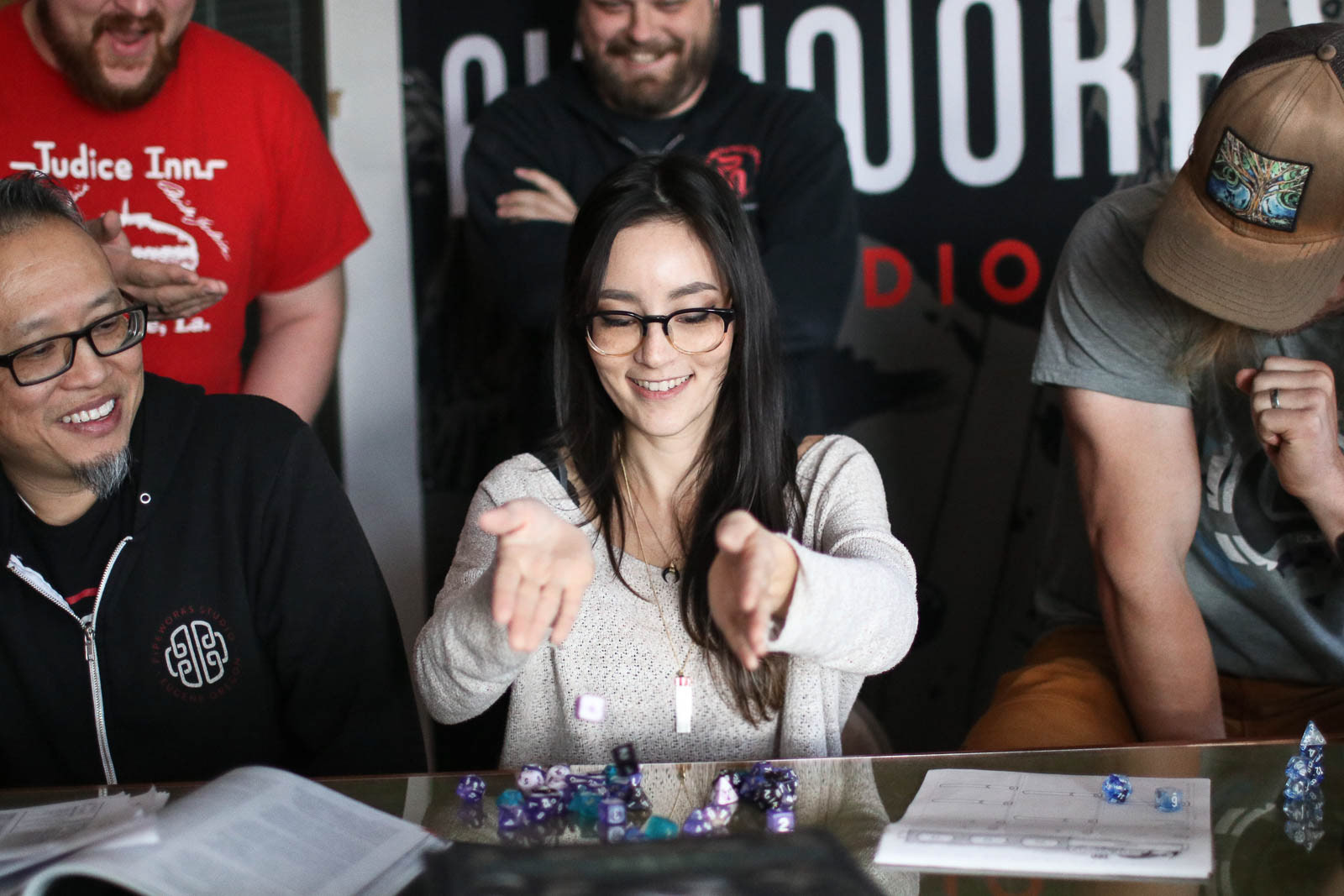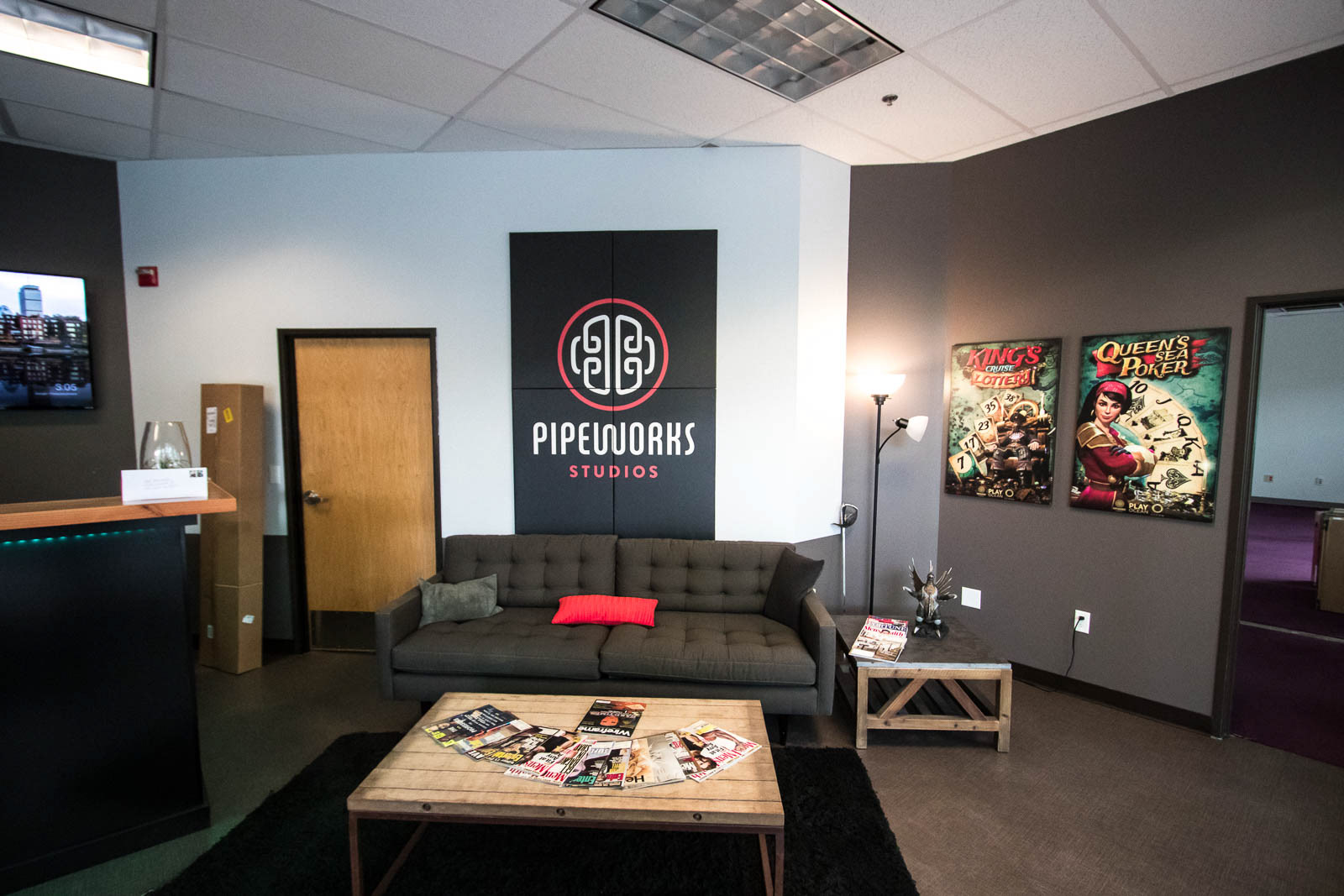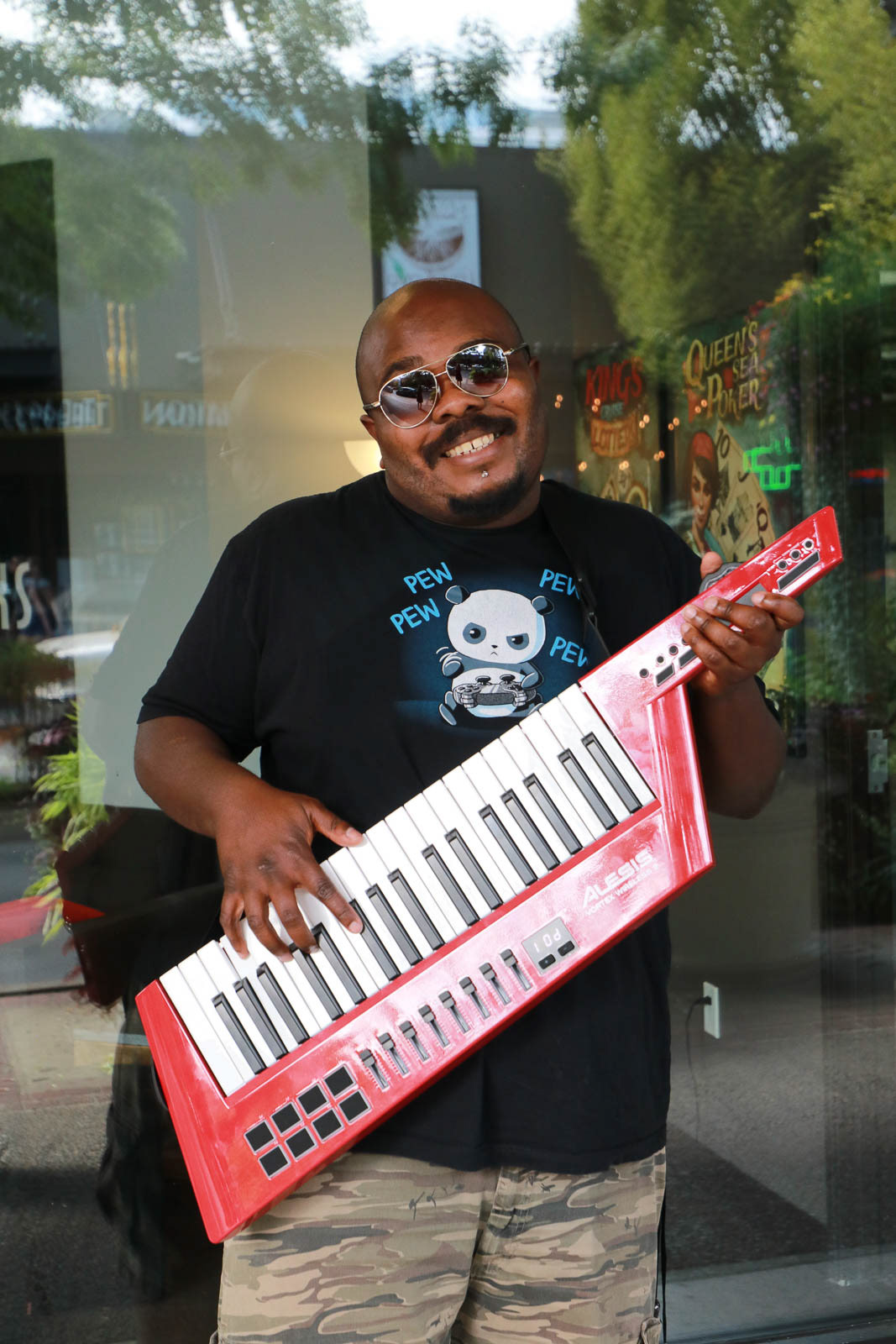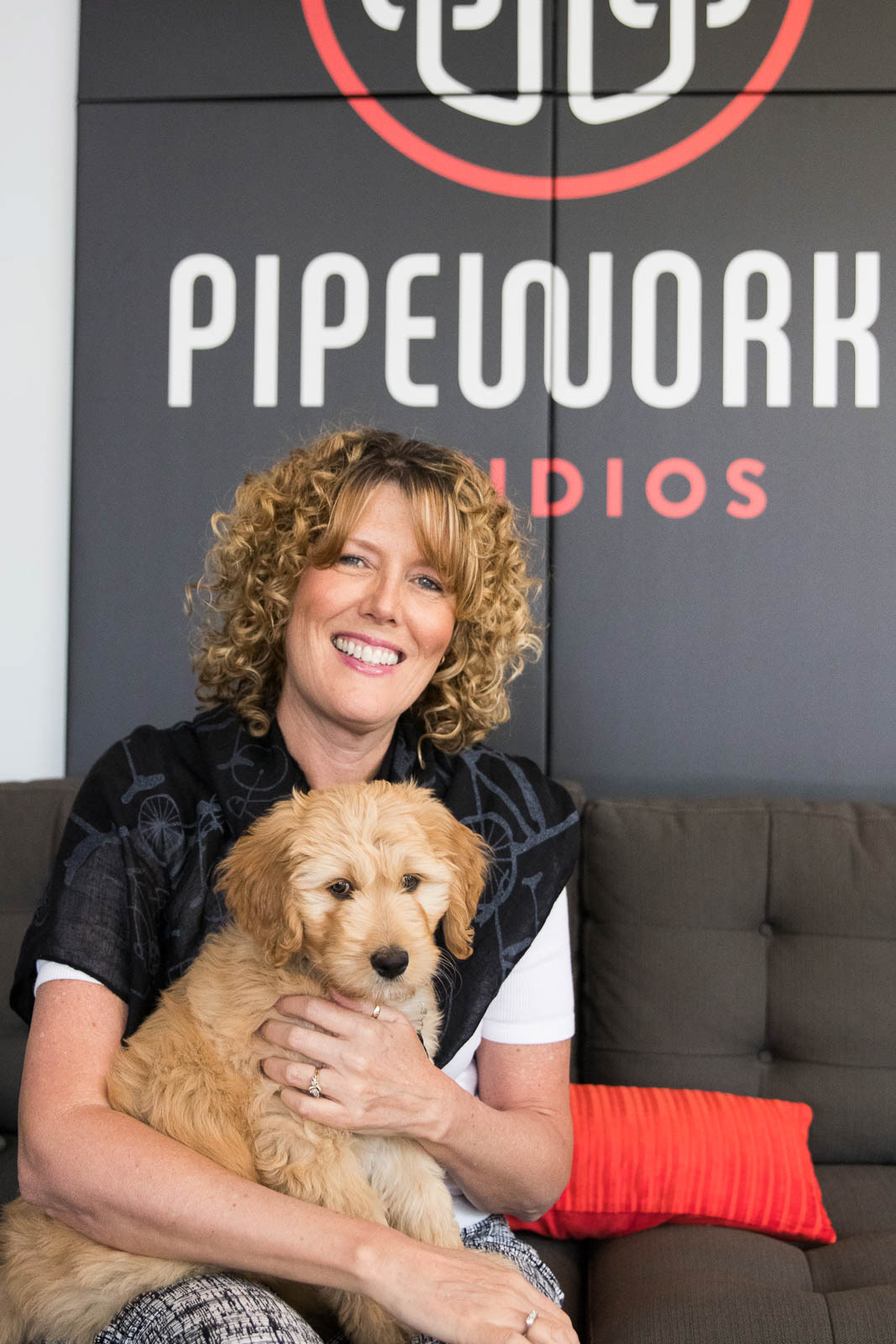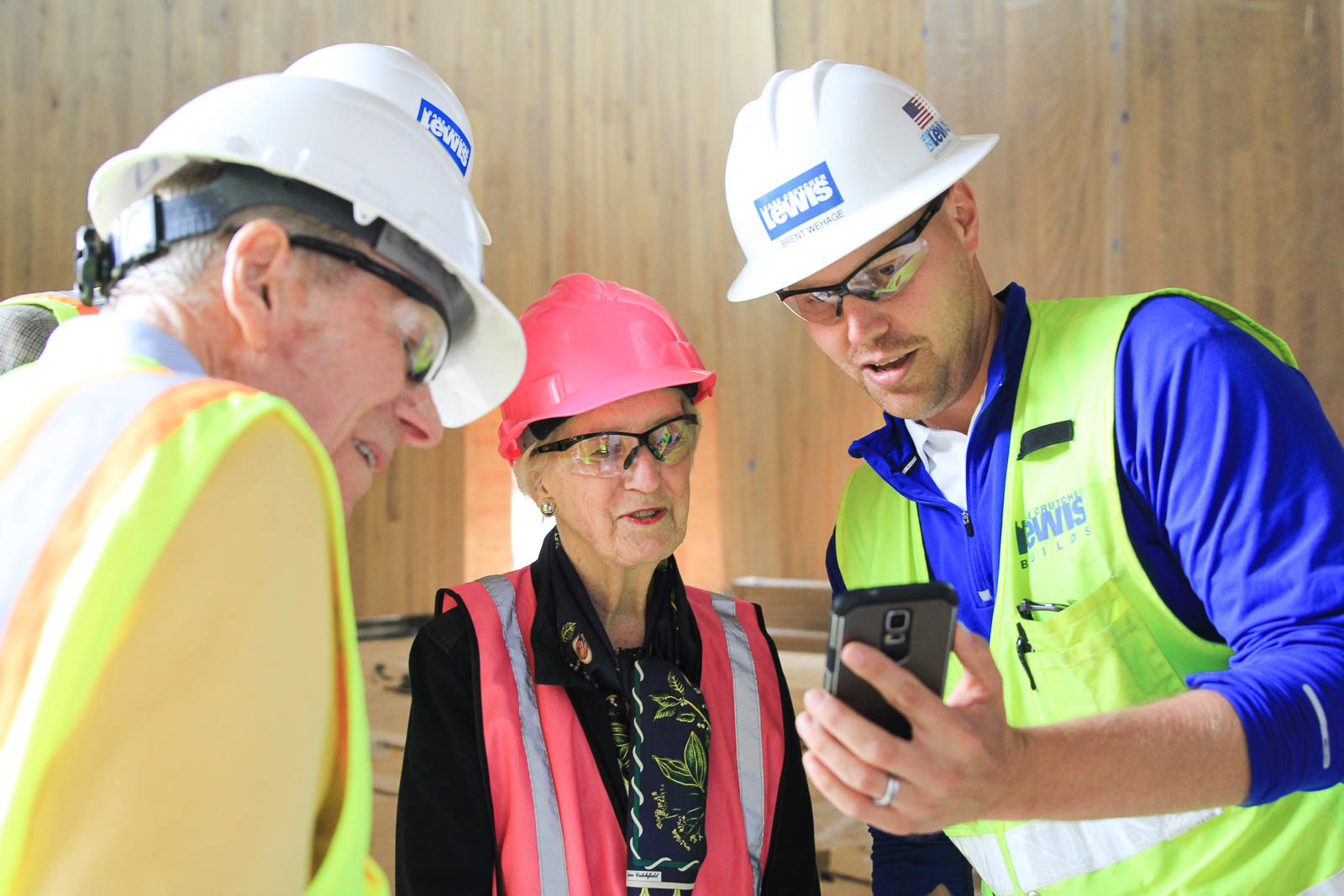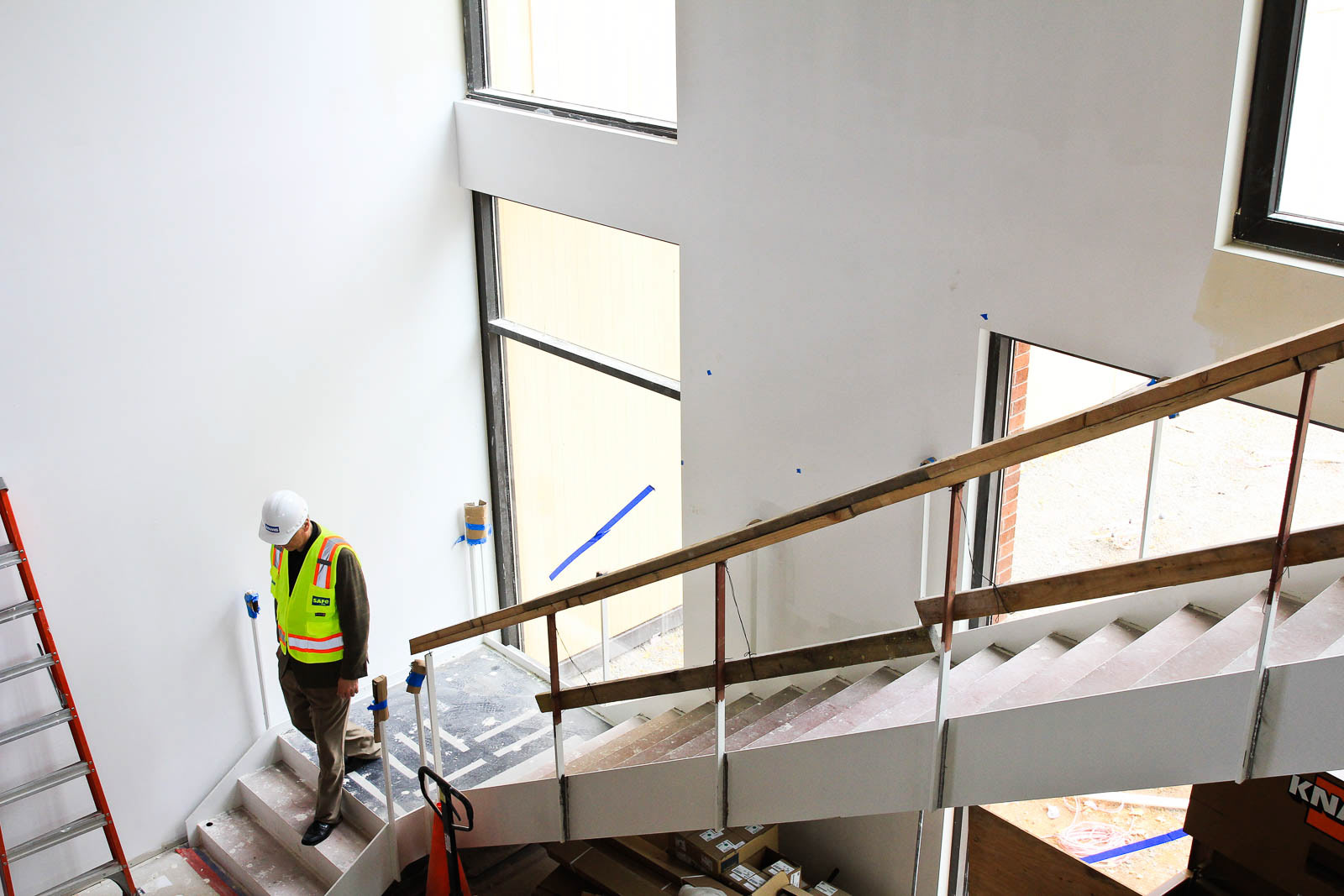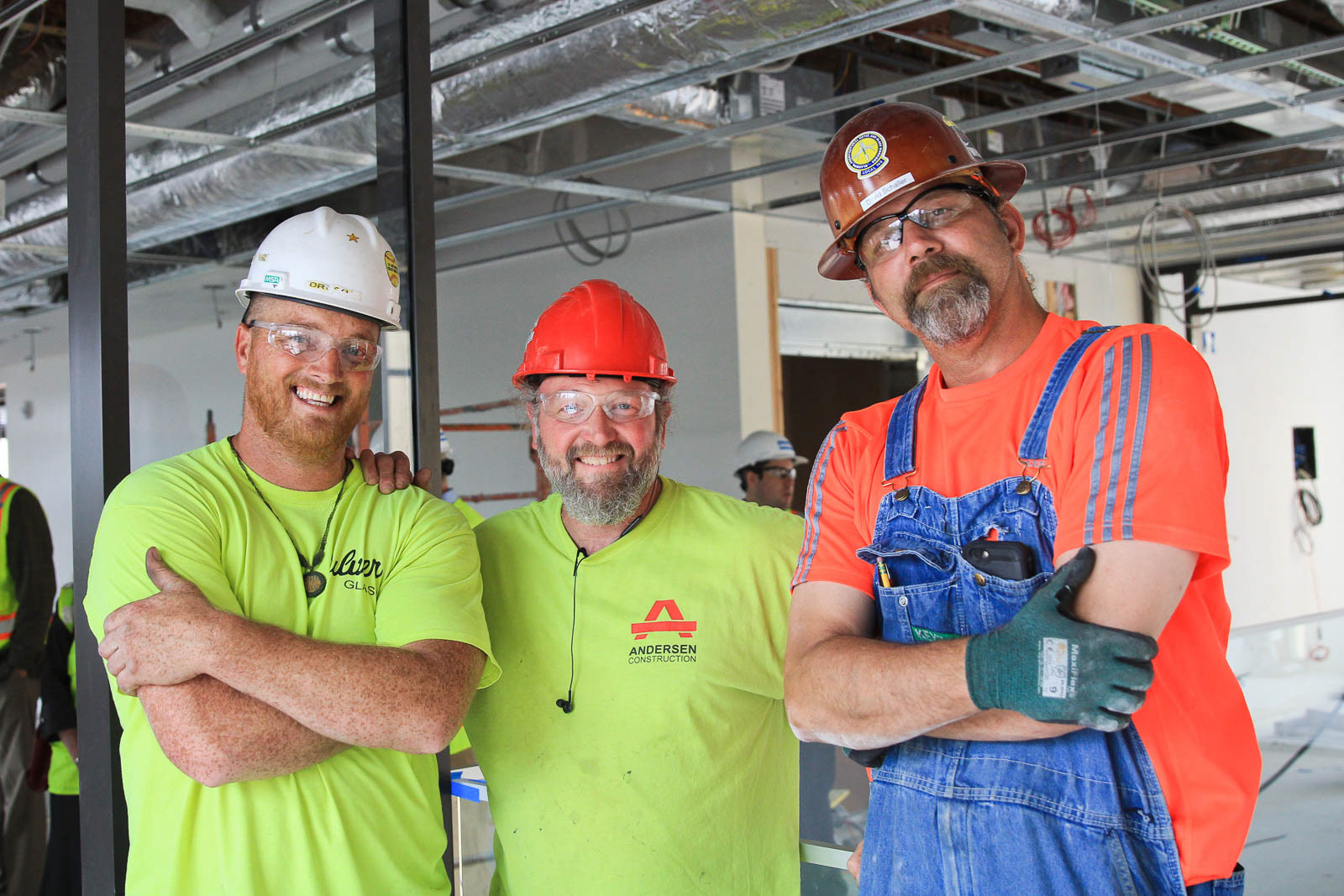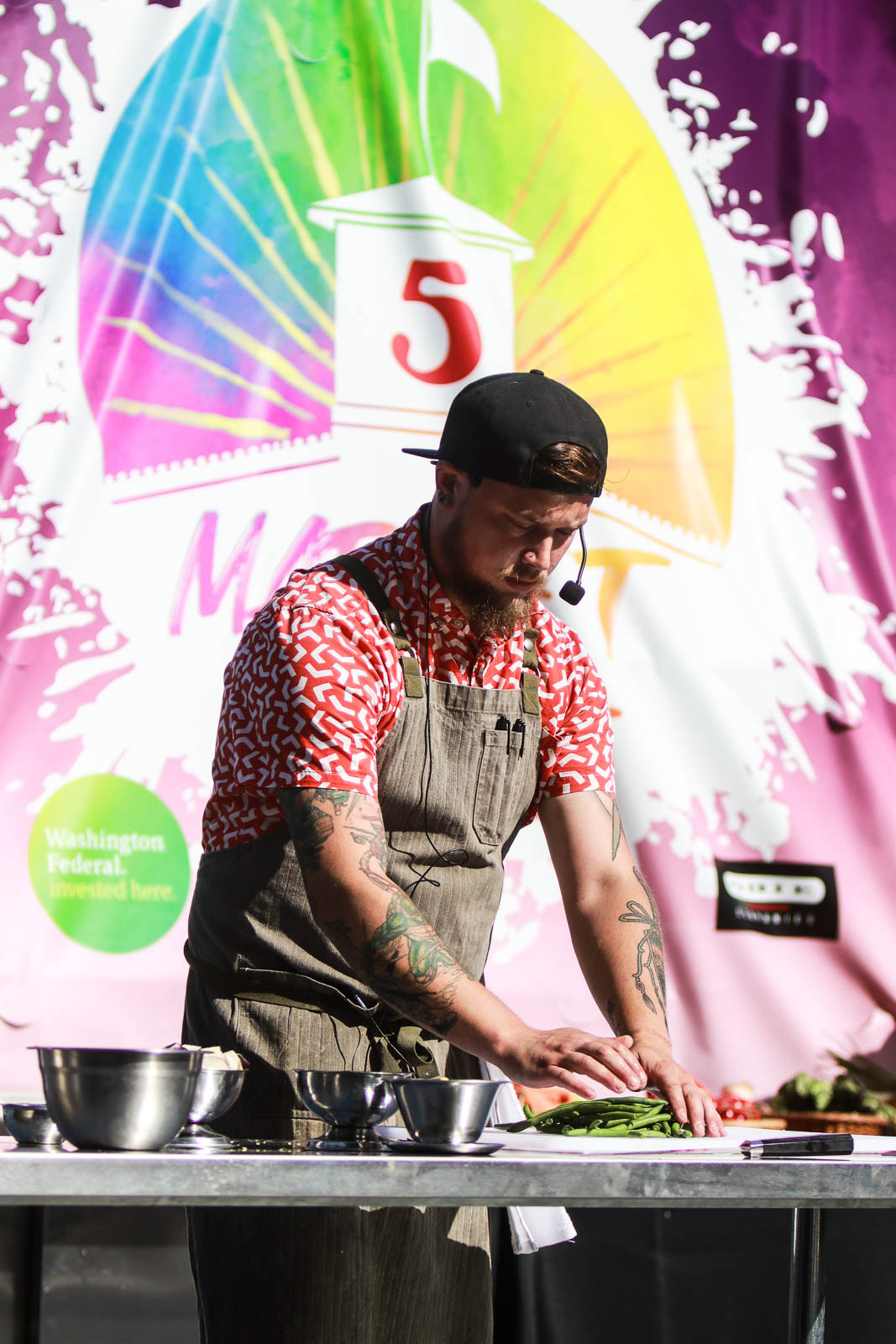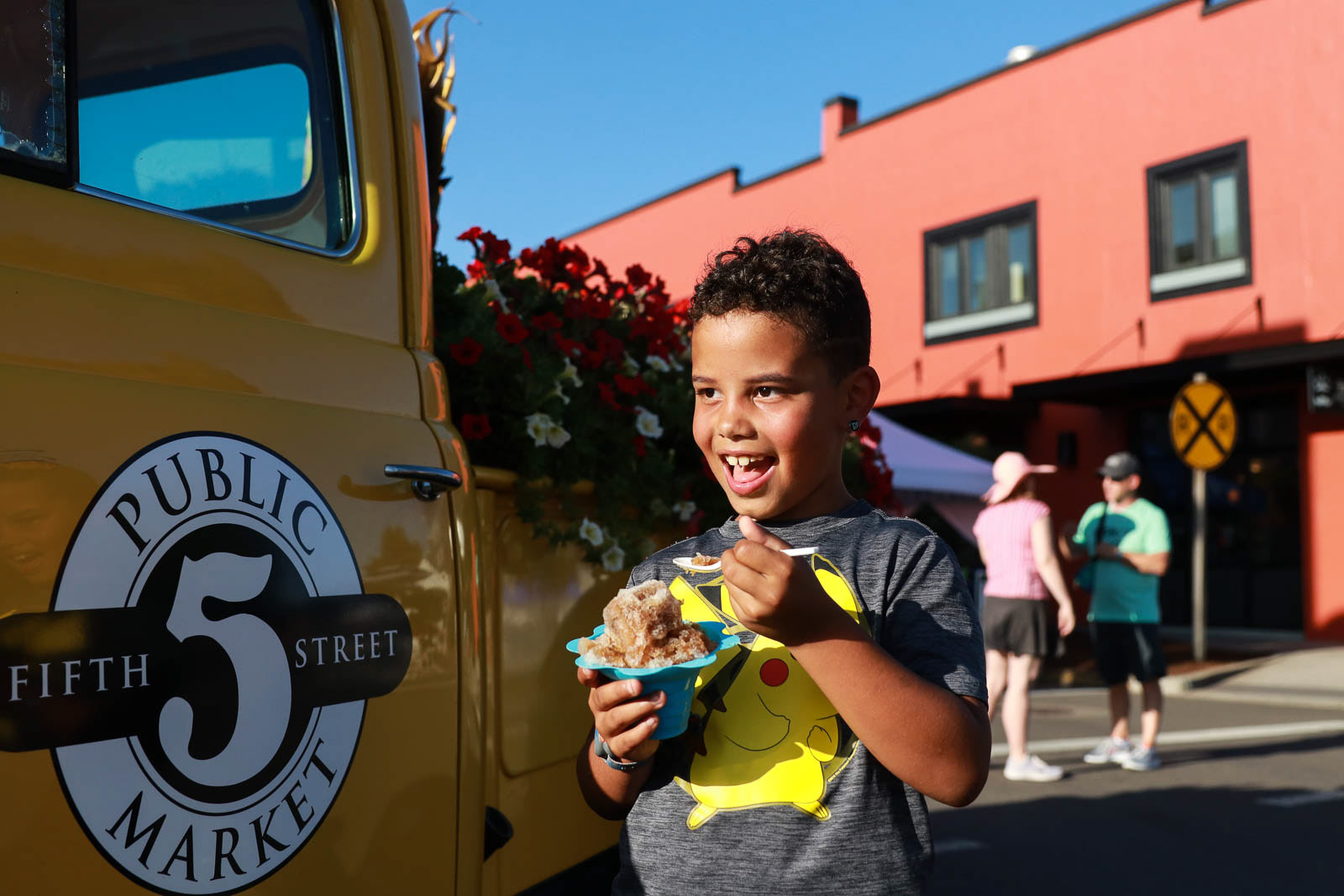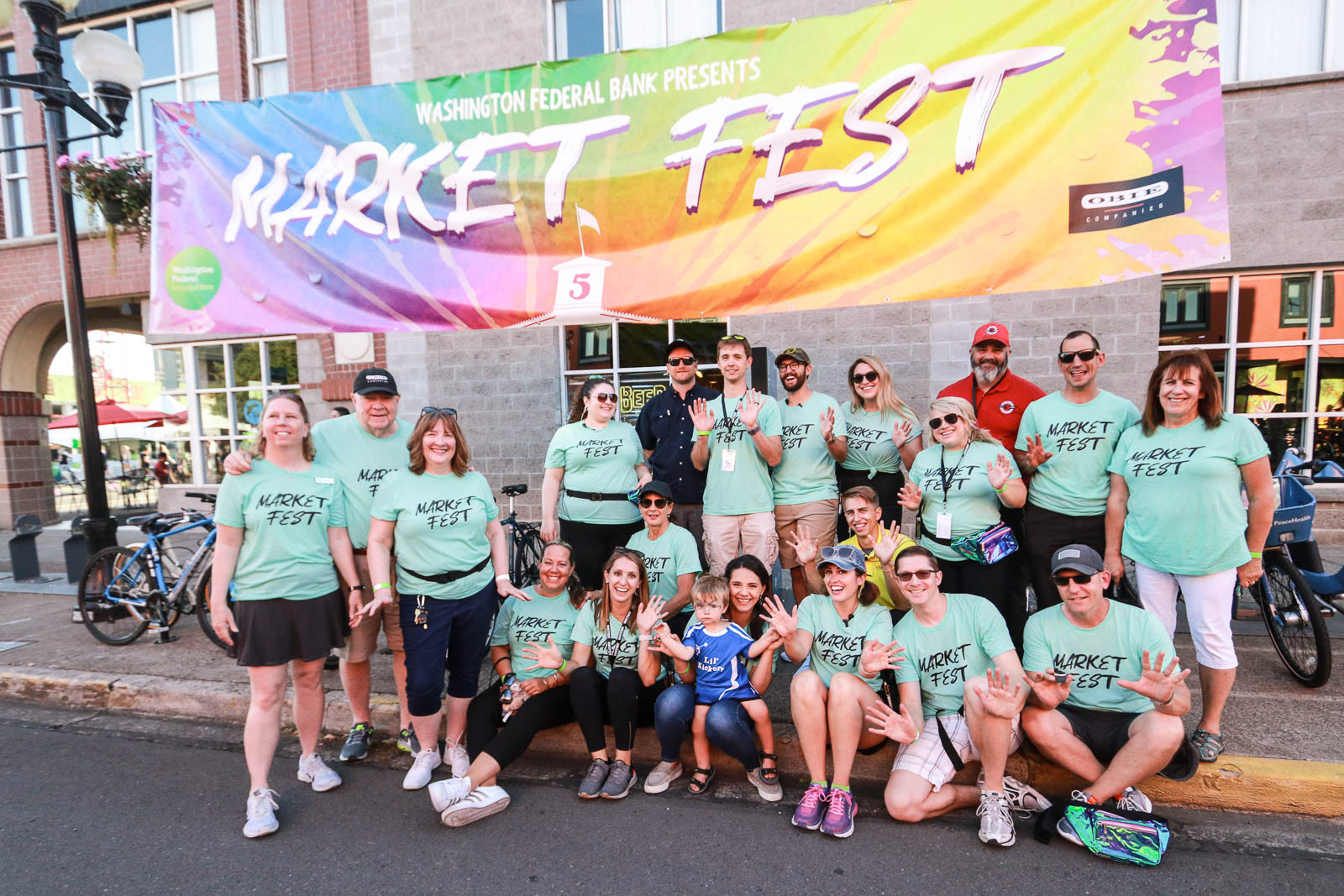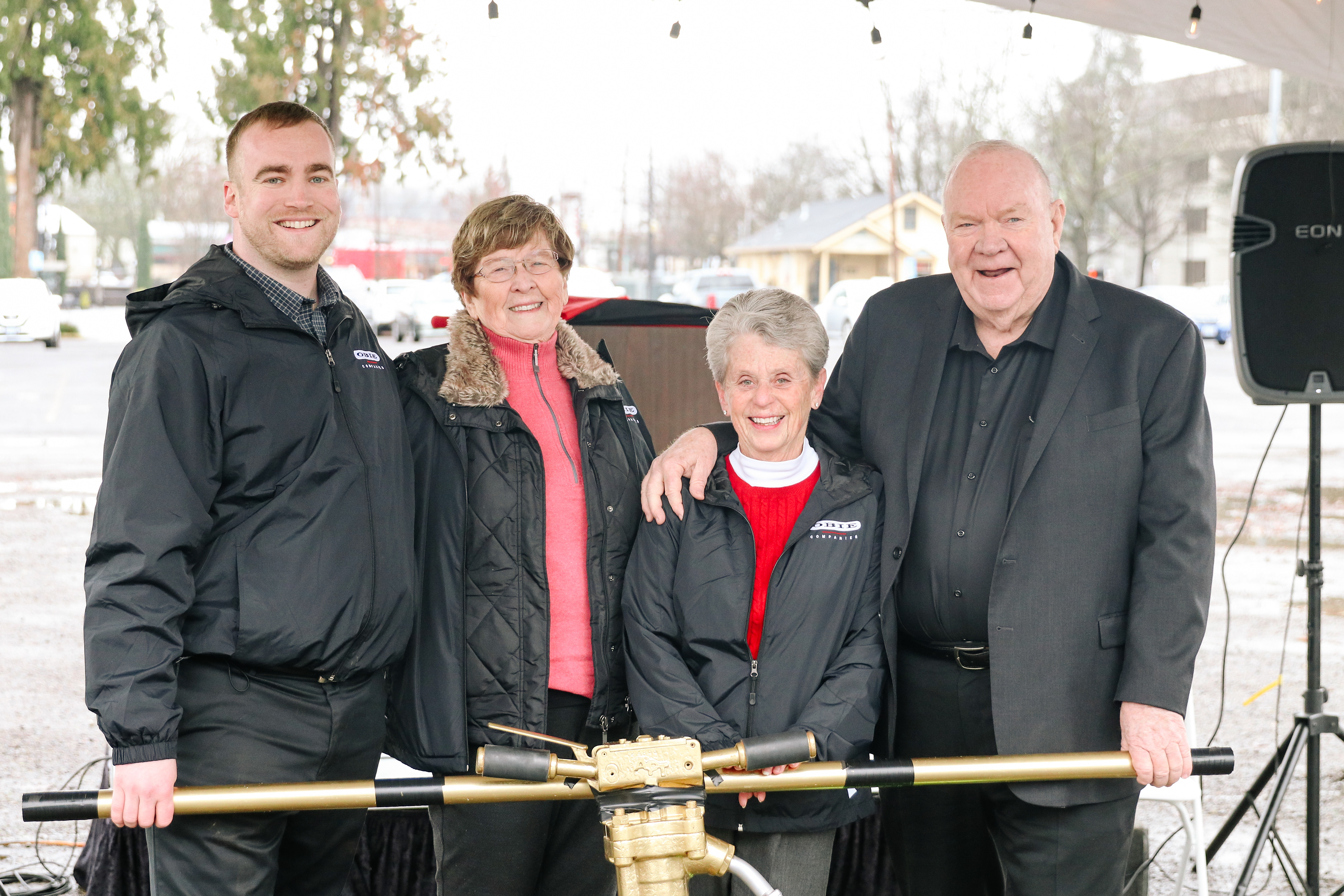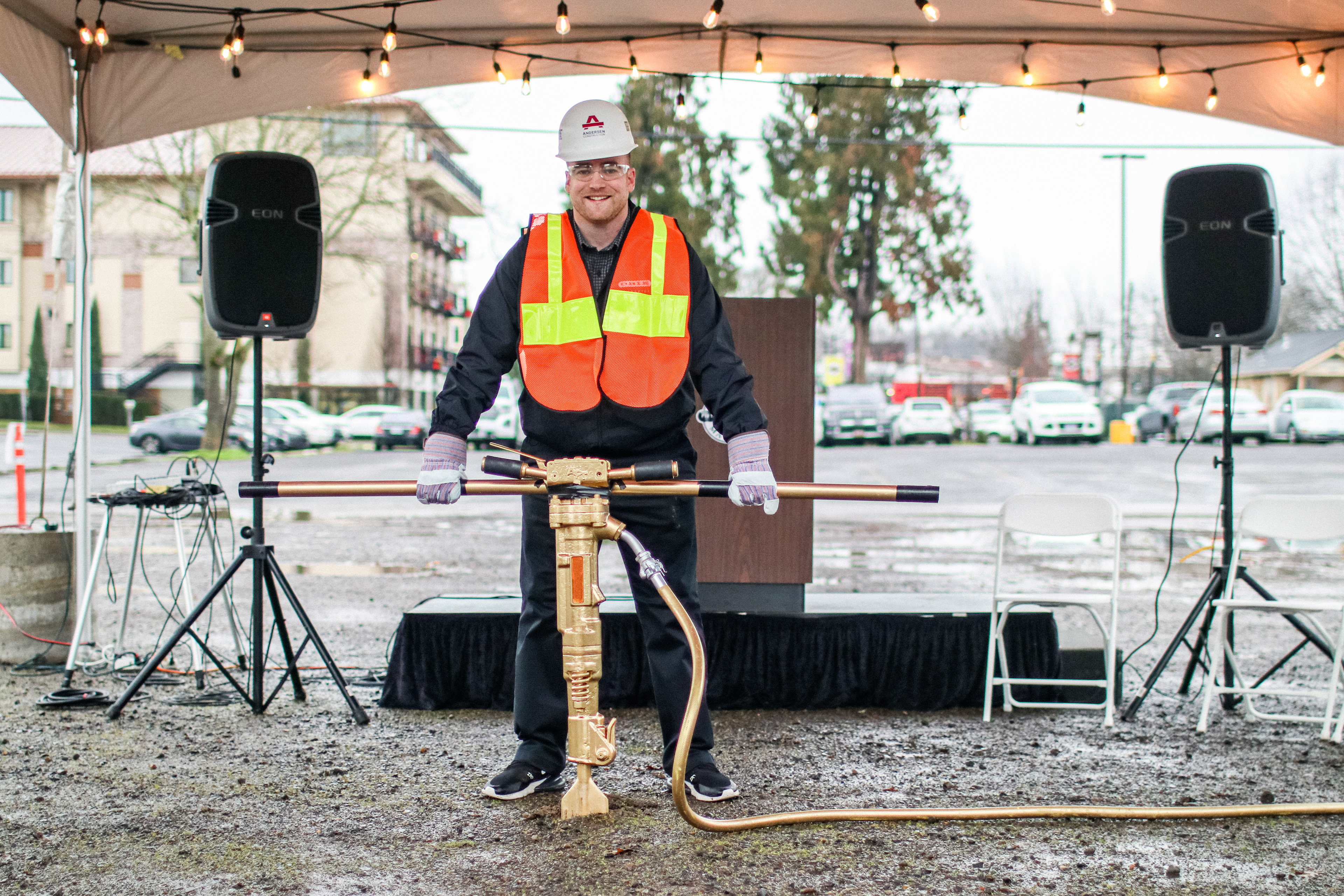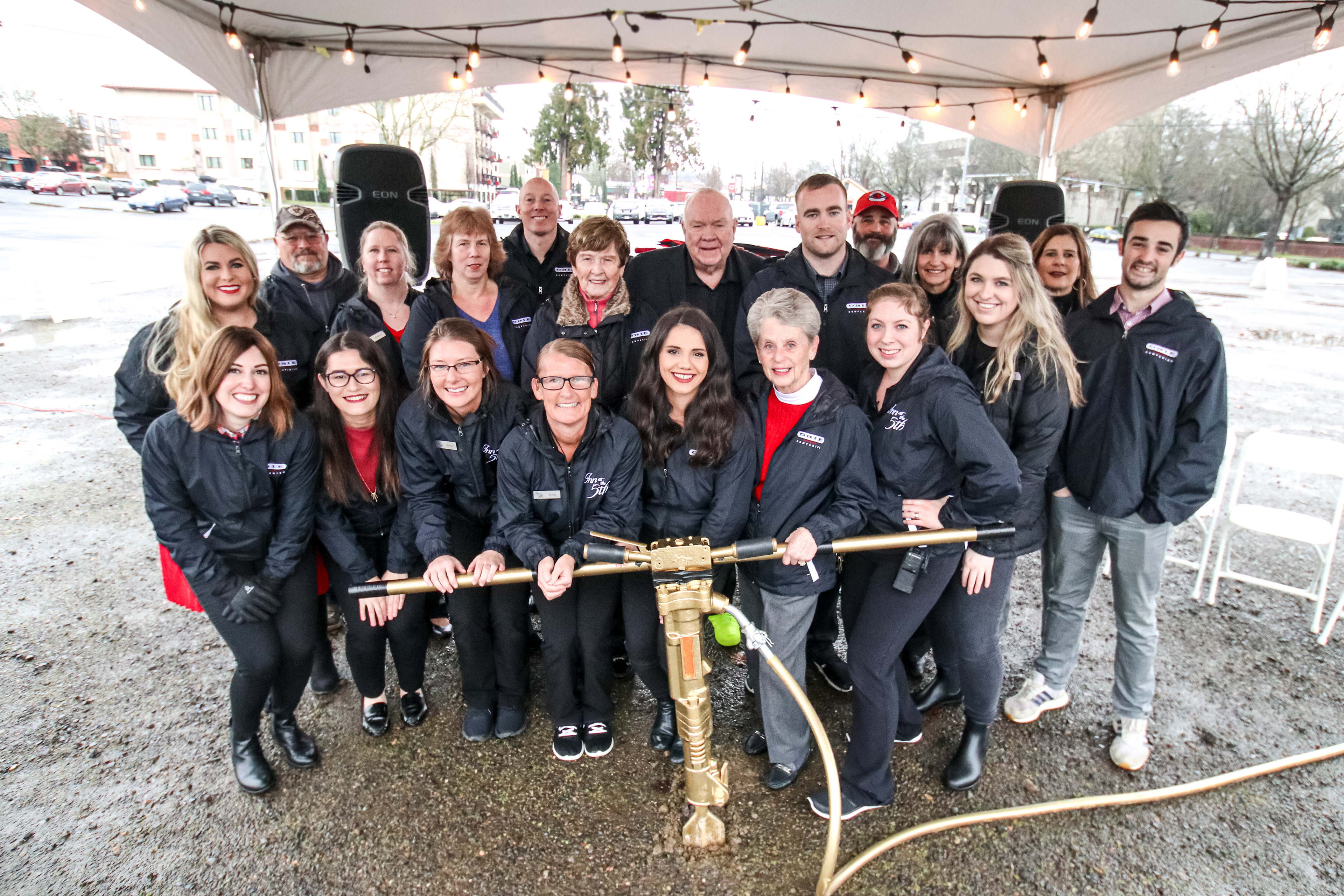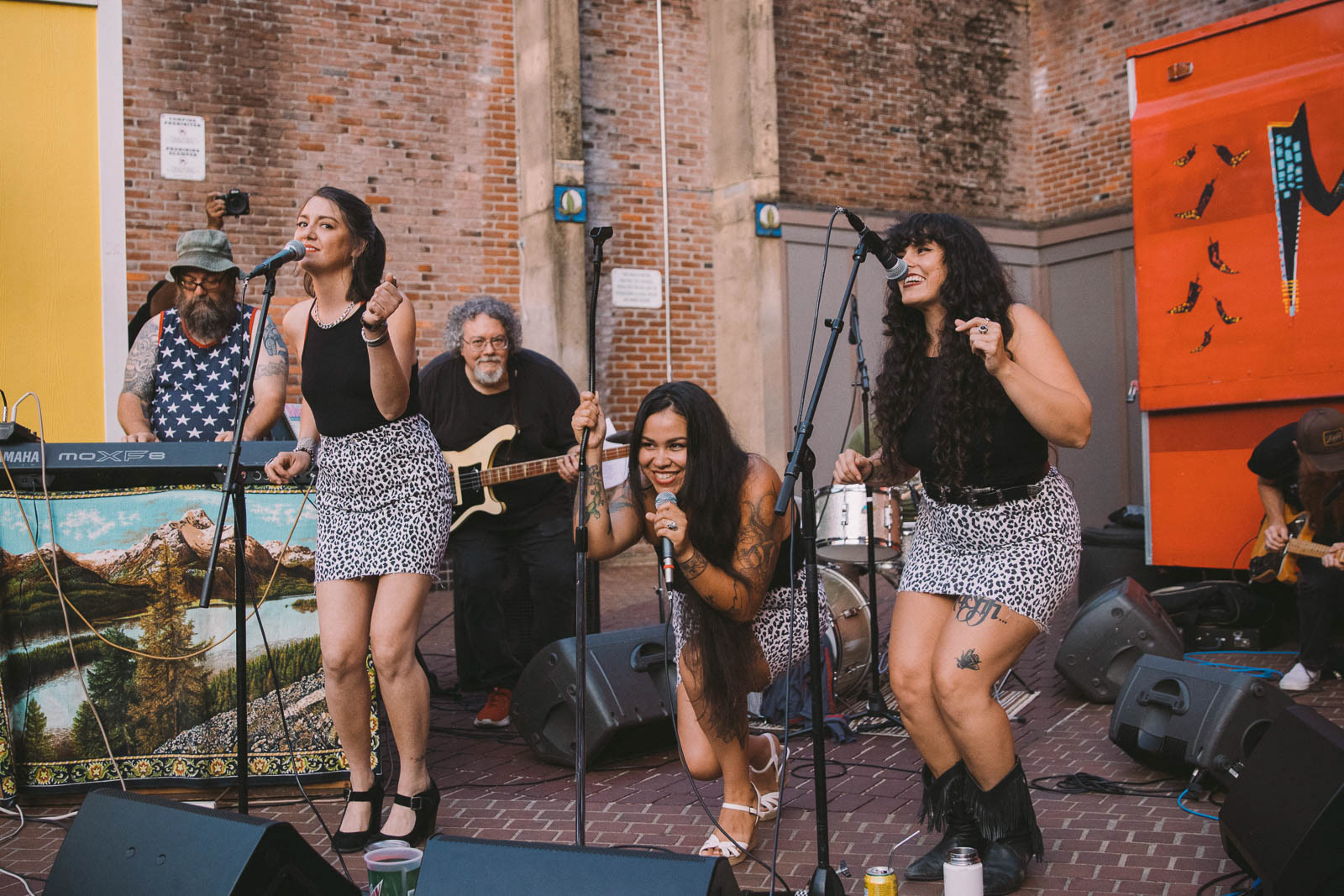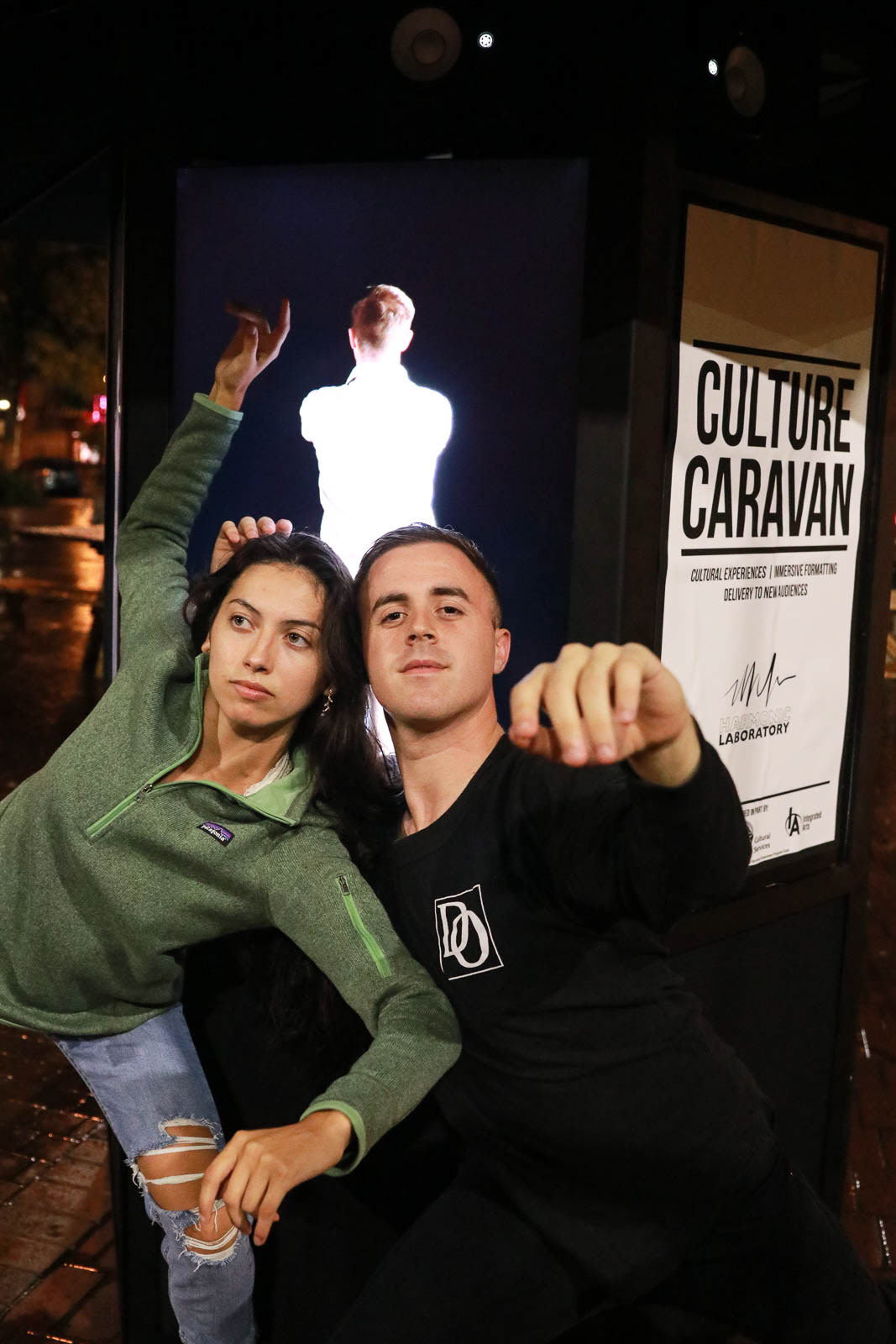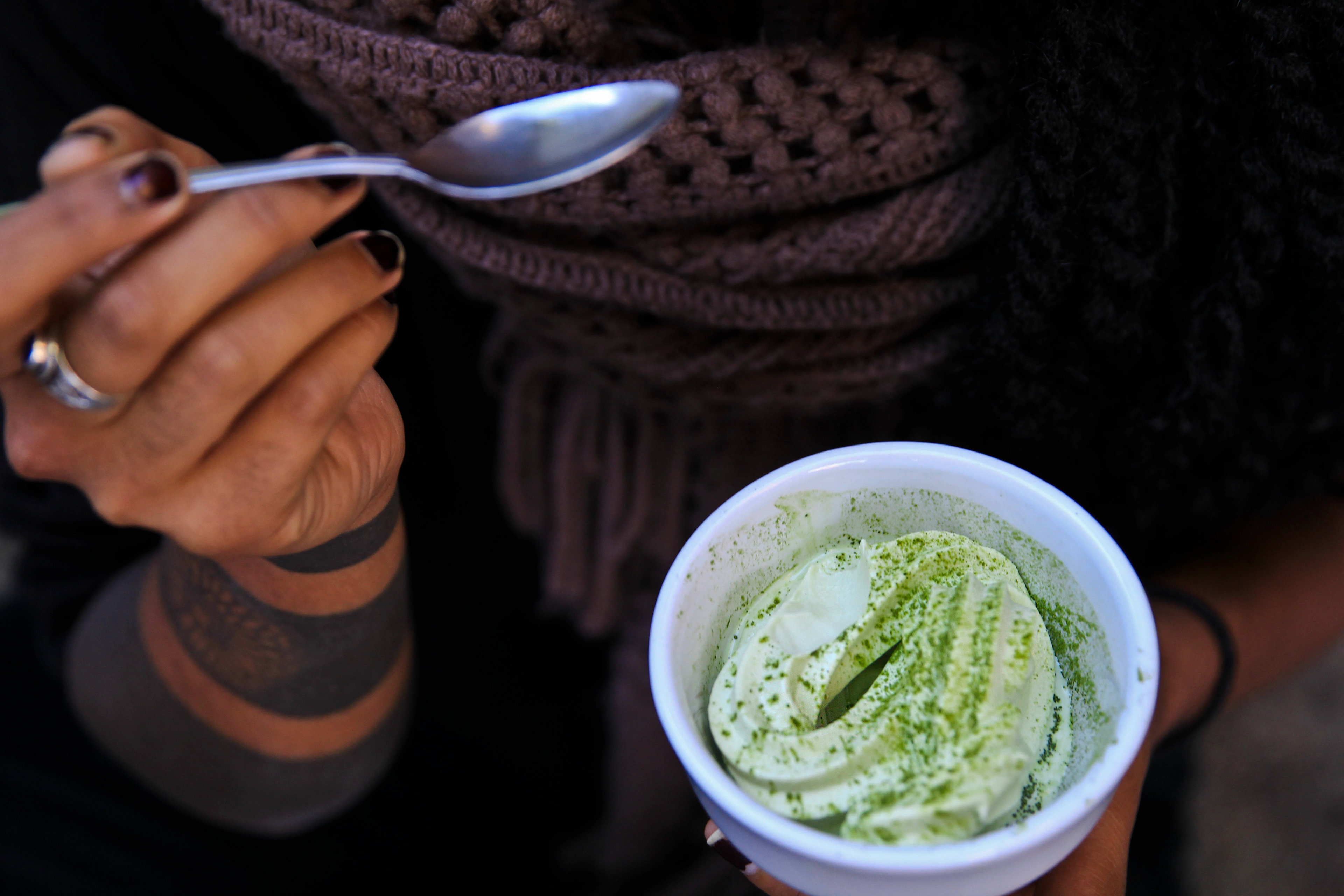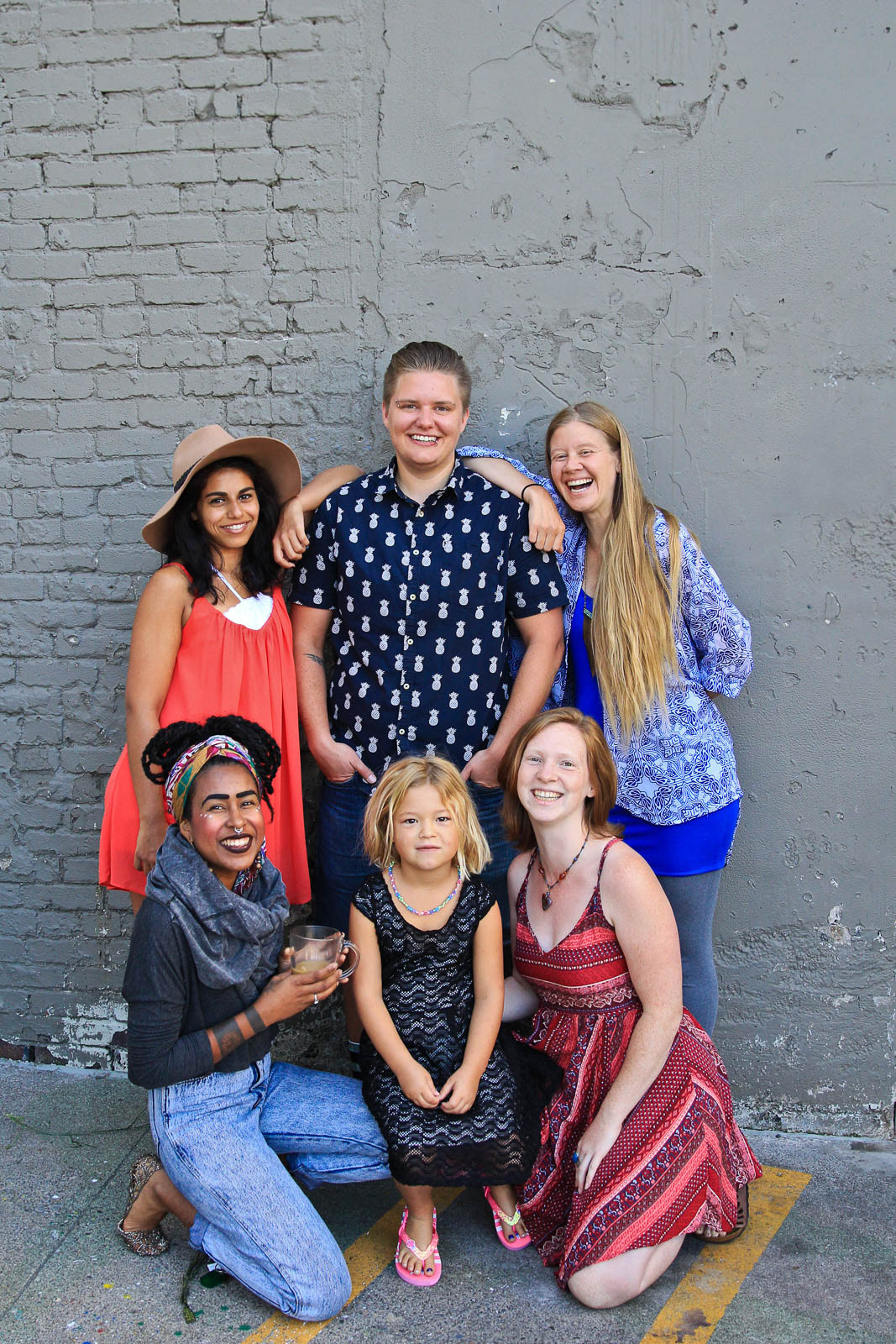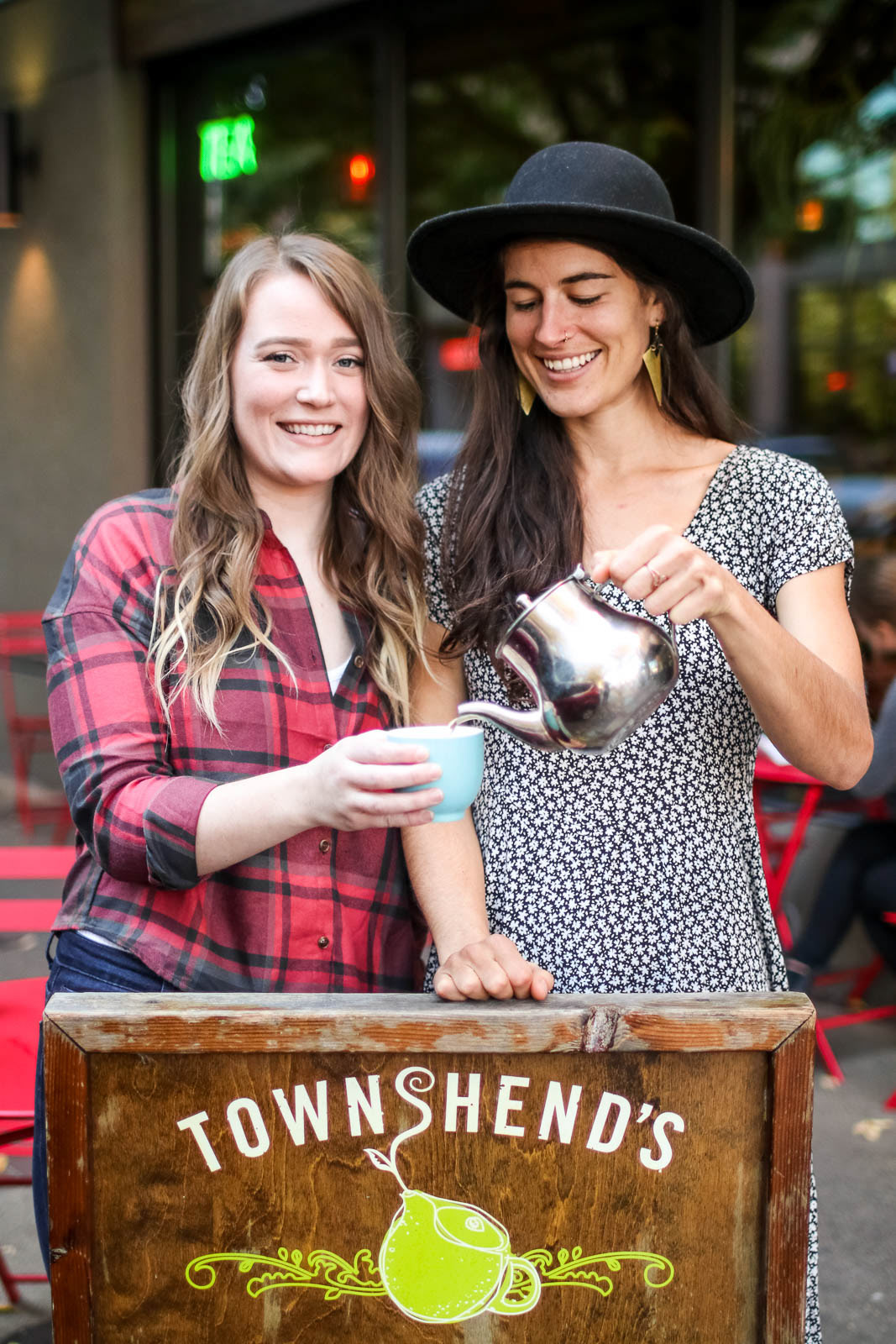 Lane Workforce Partnership