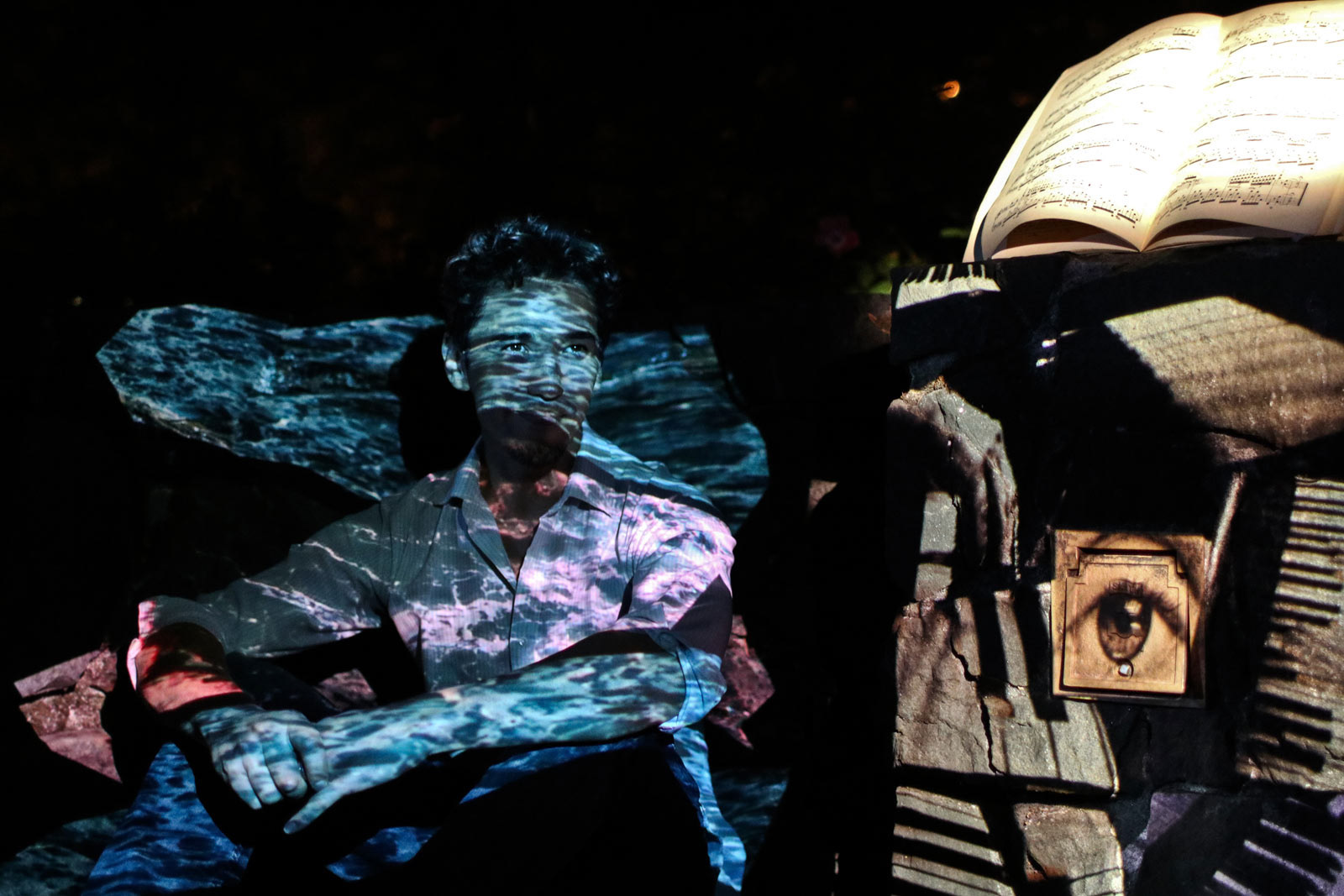 Watching artists at work gives us the creative spark that we need to keep our own work going. It's a conversation, a fair trade of ideas and inspiration. They make for the most colorful exuberant subject.
Showcasing people's feelings and ideas that they put into the world through art is so important to us. Stage performers, muralists, dancers, musicians, comedians, authors, fine artists, super fine artists—they create a unique sensual world all their own, a world we love to visit and document.

We work with many local artists, bands, performers, arts events and organizations, providing everything from portraits, band photos and live performances to fine art documentation, gallery events and advertising material.
Please contact us
if you think we'd be a good fit for what you've got going on!