We are people fusing life and business together, trying to do what we love everyday, and wanting to be a part of what you love.
Which means you get a lot more than someone showing up to do photos, more than creating a product, we are fully immersed in the process—active participators in making anywhere we are better. We want people to be happy and places to be better than when we started.
Get in touch and let's show the world whatcha got.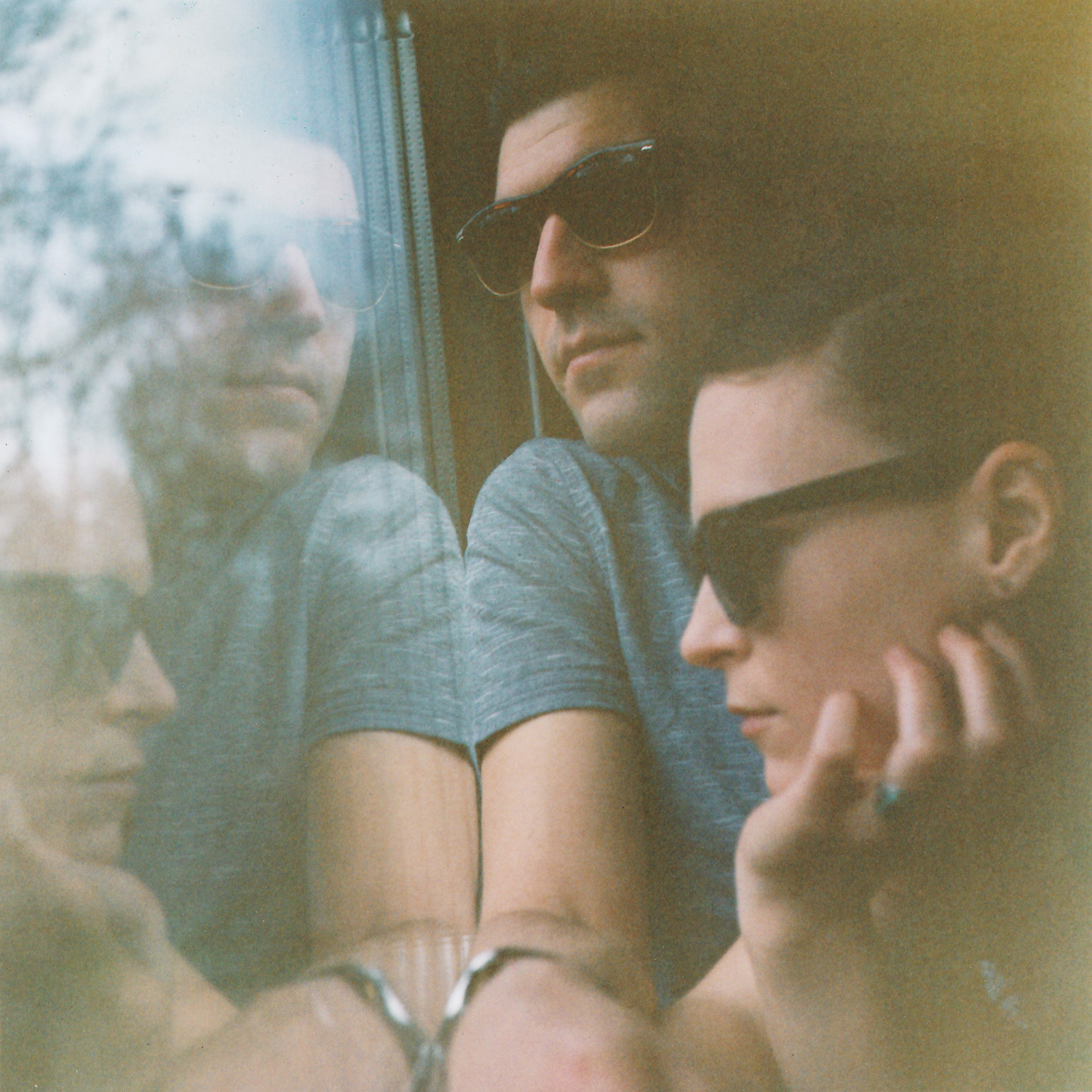 Athena Delene is a full-time photographer born on a full moon in September.
She is self taught which means she is learning more everyday. She comes from a long line of hard working women with a zest for life. Born and raised in Eugene with family on the Oregon trail, pioneer blood and wide feet have gotten her far. She is an admirer of people first and photographer second. Making a living with photography for over 10 years, she hopes to do a photo a day for the rest of her life. She enjoys long walks to food, men with mustaches, and anyone who likes to hire artists.

Steven Weeks is an artistic hack of sorts, working across numerous media and trades, doing whatever it takes to get the job done. A graduate of the University of Oregon art department, a graphic/web designer by day, a musician by night and a visual artist in between, he has been honing his crafts in the Eugene area since 2005. Working in the design field, he had a brief stint at
Hatch Show Print
in Nashville, then a long tenure with
Poppie Design
locally. From southern Oregon originally, he finds inspiration in the Pacific Northwest and beyond, in places both banal and extraordinary. He's practiced photography since childhood and has always used it in conjunction with other pursuits such as printmaking, drawing, design, publishing, music, filmmaking, etc.
Location
Springfield, Oregon
Email
go@delene.co
Phone
(541) 515-9442