Photography / Design / Video / Etc.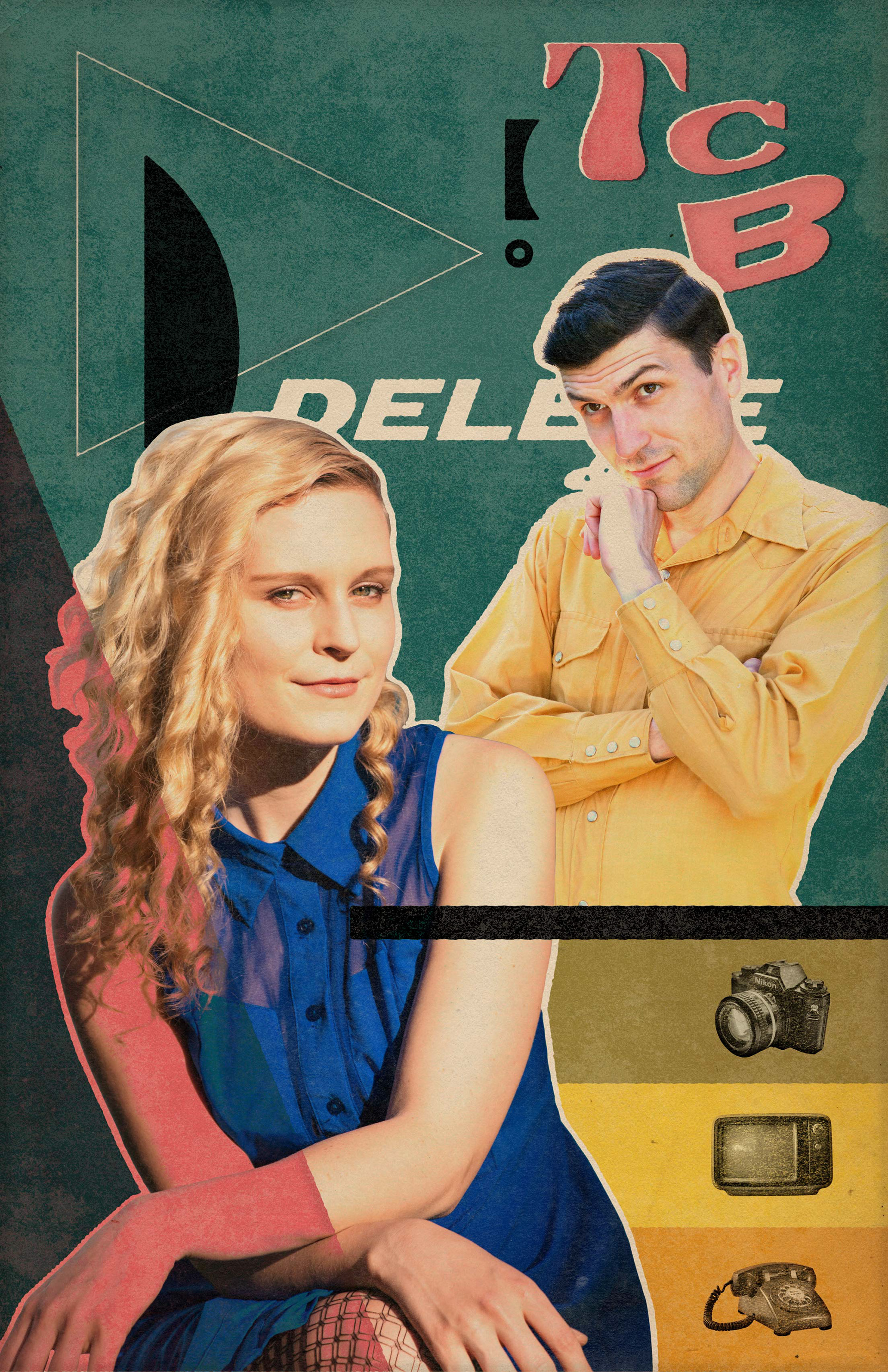 We are the full-package deal of all things visual and creative for your business, project, event or wildest idea. Big or small. Simple or complex. We want to do everything, everywhere, for everyone.
Events
Documentation
Head Shots
Product
Food & Drink
Non-Profit

Weddings
Engagements
Family Portraits
Seniors
Music / Concerts
Artists
Community Events
You name it...


Original Art
Branding
Logos
Advertising
Packaging
Custom Websites
eCommerce
Graphics
Wordpress
Squarespace
Hosting
Music Videos
Events
Artsy stuff
Low-budget



Delene & Co. works with a wide variety of clients in the Eugene/Springfield area and beyond. We are very inspired by the artists, musicians, community leaders, the movers & shakers that make this such a special place to live. We love our community, and we take our unique strides to lift it up. With strong relationships in the local business and non-profit community, we actively provide our photography services for events both public and private, as well as for advertising purposes, products, head shots or anything organizations may need. When it comes to presenting your unique impact to the world, there's not much we can't do. With style, too.
Do you need help with branding your business or building a website? How about logo design? Yes, we can help. We are skilled designers with over a decade of professional experience in graphics, layout, branding, packaging, web design and more. This, paired with our photography services, offers a whole creative package for your startup, rebrand, project launch or any wild idea you want to put into the world. Let's make it happen. We work with everyone and love beginnings.
Beyond the business world, we are also here for all of life's events. With 10+ years experience and hundreds of families, weddings, engagements, graduates and seniors, we know how to highlight and save your special days. We love seeing people smile and being there to document parts of your personal history. We hope that our knack for bringing out the best in people and showcasing things in yourself that you can't always see results in photos that will be treasured for generations.
Please take a deep dive through our portfolio here and see if our style resonates with you.
Let us know!